Lenten Prayer Guide: Week 2
I Thirst
By Justin Yuen
Ministry Partnership Development Coach and Database Coordinator
Reflection 1: Monday, February 22
Scripture: John 19:28
He has been wrongfully accused, put through a fixed trial, beaten, humiliated, betrayed, sentenced to death, forced to carry the very cross he will die upon, and finally, nailed to it. What was Jesus thinking? What was he feeling after a physically and emotionally excruciating 24 hours? What compelled Jesus to utter the words, "I thirst"?
Thirst comes in many forms.After a wide-game, a camper may thirst for a drink of water. A graduate student may thirst for knowledge and so read more. A missionary who has been providing spiritual guidance for years may thirst for rest, restoration, and time with Jesus. Whatever you are thirsting for, there seems always to be something available to quench the thirst. Sometimes, we just don't know how.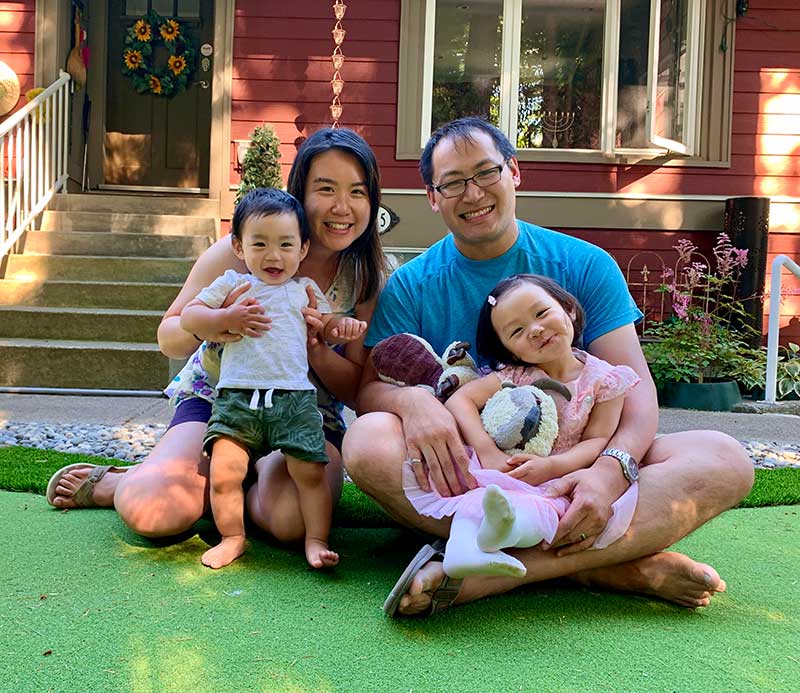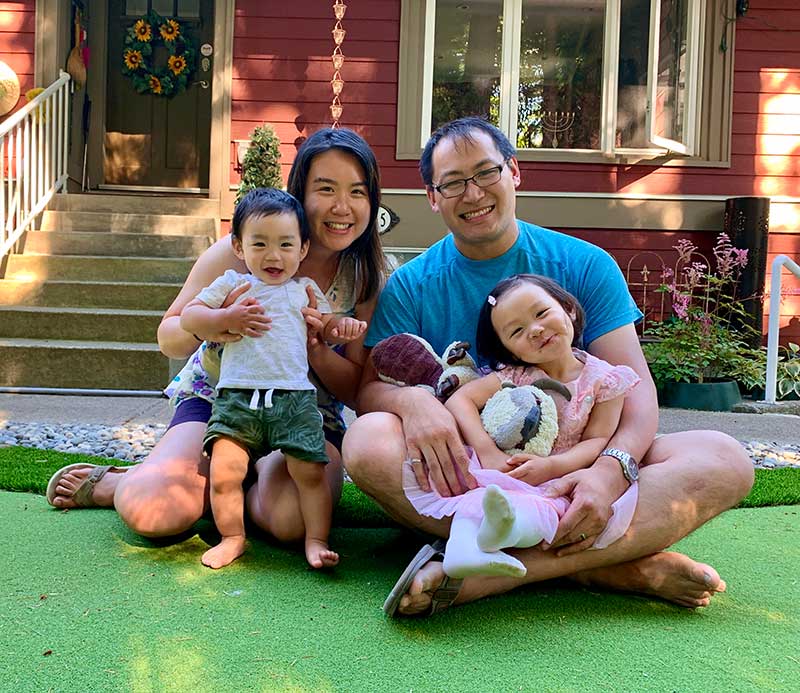 I find myself in a unique season of life, especially with the COVID pandemic. Life with kids, work, and everyday chores have left me with little desire to read my Bible, pray, and practice silence and solitude. I try to take care of my physical body by eating well and working out, but I still thirst for more. I try to take care of my extroverted self by playing online games with friends, but I still thirst for something more. I try to manage and mitigate pain from my Tourettes by scheduling times to rest each day, but I still thirst for more. I try to spend 5-10 minutes a day in silent reflection, breathing, praying, and meditating on Scripture, and finally, my thirst is quenched. The thing I have been thirsting for is my time with Jesus.
Despite the busyness of life, I have had to prioritize times of silence and solitude. In these times I have found peace in the midst of hard days filled with loneliness, kids crying, arguments, and chronic pain due to my Tourettes. During good days filled with kids listening, great workouts, good conversations, I have been better able to appreciate and experience a deeper sense of joy. I have peace and joy knowing and believing that Jesus is present and is looking out for me.
My thirst is a spiritual thirst for Jesus. Something to keep in mind is that physical and emotional well-being can affect the spiritual. If you are physically thirsty and that is the thing that is preventing you from coming to Jesus, maybe it's best to grab a drink of water or tea. If you tend to see and experience God in conversations or hearing stories of others, maybe it's good to call a close friend or a soul friend. Be mindful of the places you are thirsting as they all do impact and affect each other.
Ponder: What are you thirsting for? Physically, emotionally, spiritually? What are some ways for you to quench your thirst?
Reflections 2: Tuesday, February 23
Scripture: John 4:1-26
Ponder:
Read over the passage once to let the passage wash over you.
Read over it a second time, and this time imagine yourself in the Samaritan woman's shoes. What are you feeling? For what do you thirst?
Take some time to reflect: what is this living water Jesus offers?
Reflection 3: Wednesday, February 24
Scripture: Isaiah 44:3
Ponder: Spend some time in silence and solitude and imagine what it is like for the Holy Spirit to be poured over and into you, your family/household, ministries, and communities.
Reflection 4: Thursday, February 25
Scripture: Matthew 5:6
Ponder: Do a Lectio or slow reading of this passage. Use the word or image you receive as the focus of your mediation and prayers today.
Reflection 5: Friday, February 26
Scripture: John 7:37-38
Ponder: What have Jesus and Scripture been saying to you that you have trouble believing? For what do you continue to thirst? How can believing in Jesus and his words quench this thirst of yours?
Read all of InterVarsity's 2021 Lenten Prayer Guide:
Related posts