Prayer changes things.
At InterVarsity, we want to partner with the Holy Spirit at high schools, universities, summer camps and around the world.
When you pray with us, you join the teen leader at summer camp who's talking to a camper about Jesus for the first time. You're there on campus as a student shares their struggles with our staff.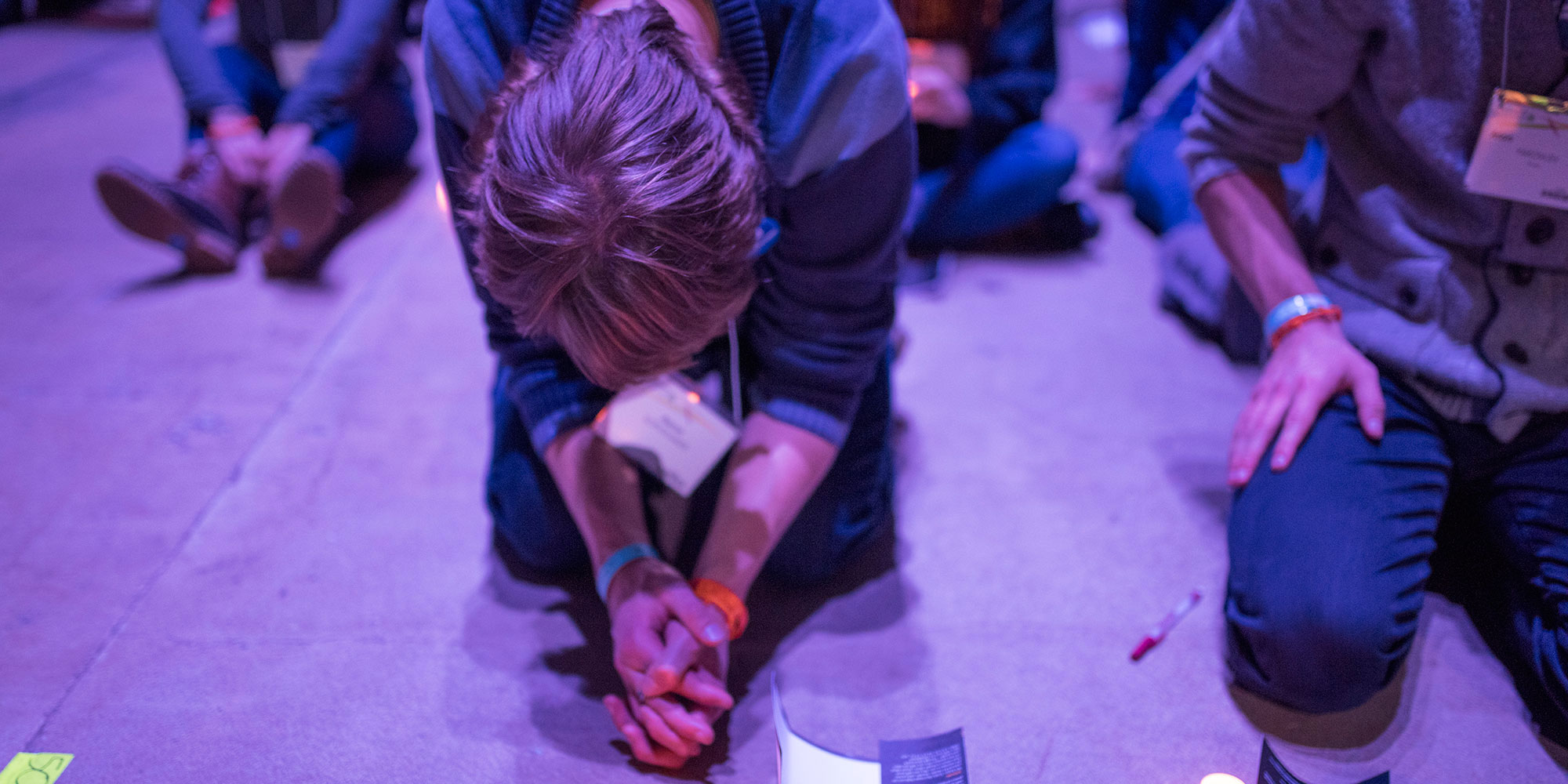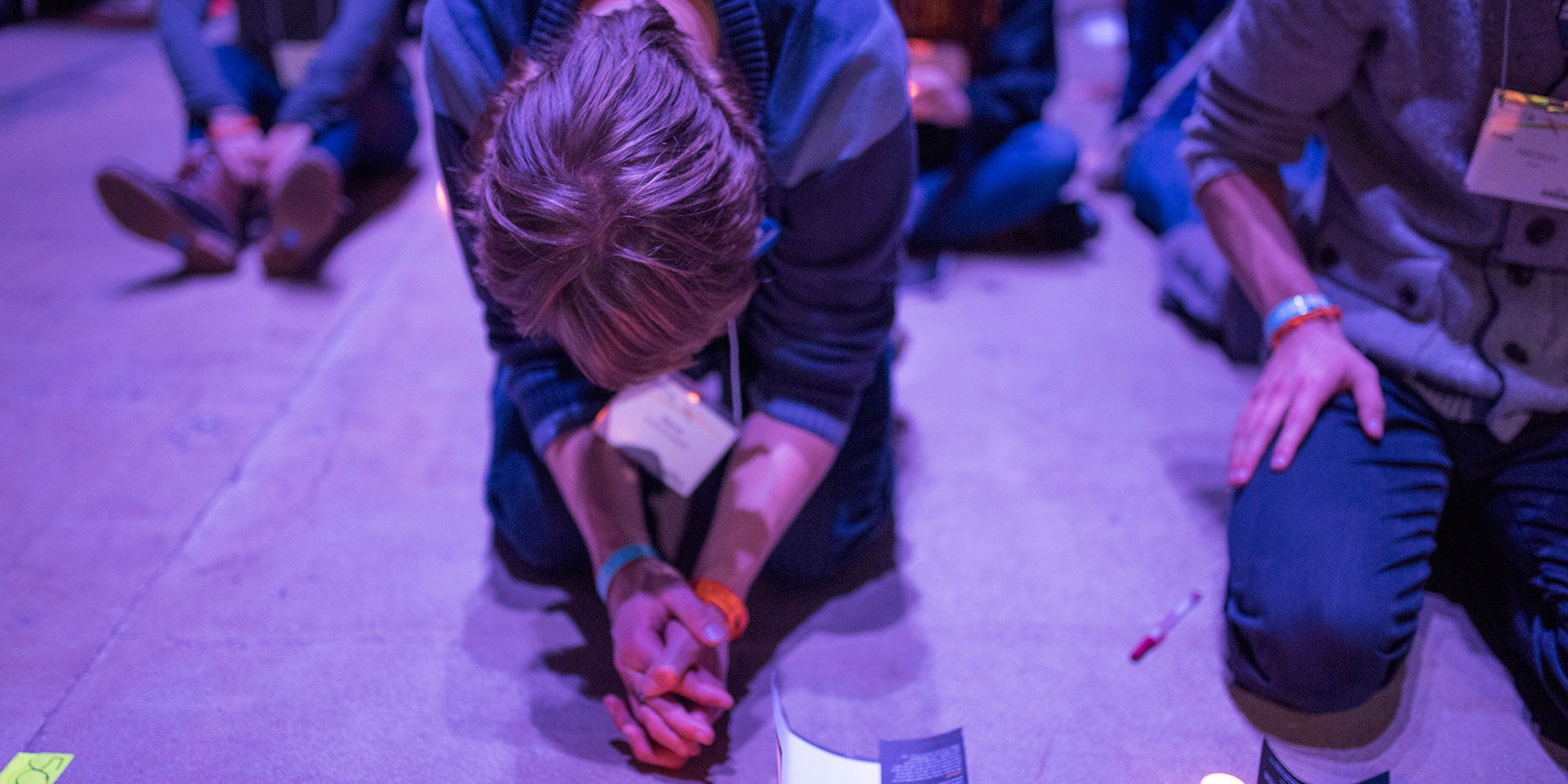 - that more students and campers would boldly ask questions and investigate Jesus
- that every young person in Canada would know God's love and presence
- that our yearly mission partnerships would expand our students' perspectives
- that the kids and young adults who are part of our ministry would go on to be influential leaders wherever Jesus calls them
To pray with us regularly, subscribe to receive our monthly Intercessor Newsletter in your inbox.