Making the Campus Connection
Did you know that new college and university students are most likely to connect with a Christian group within the first four weeks of school? That means with a Christian group on campus during orientation week in September is critical.
Research shows that students who are encouraged by their home church to join a campus fellowship are four times as likely to do so!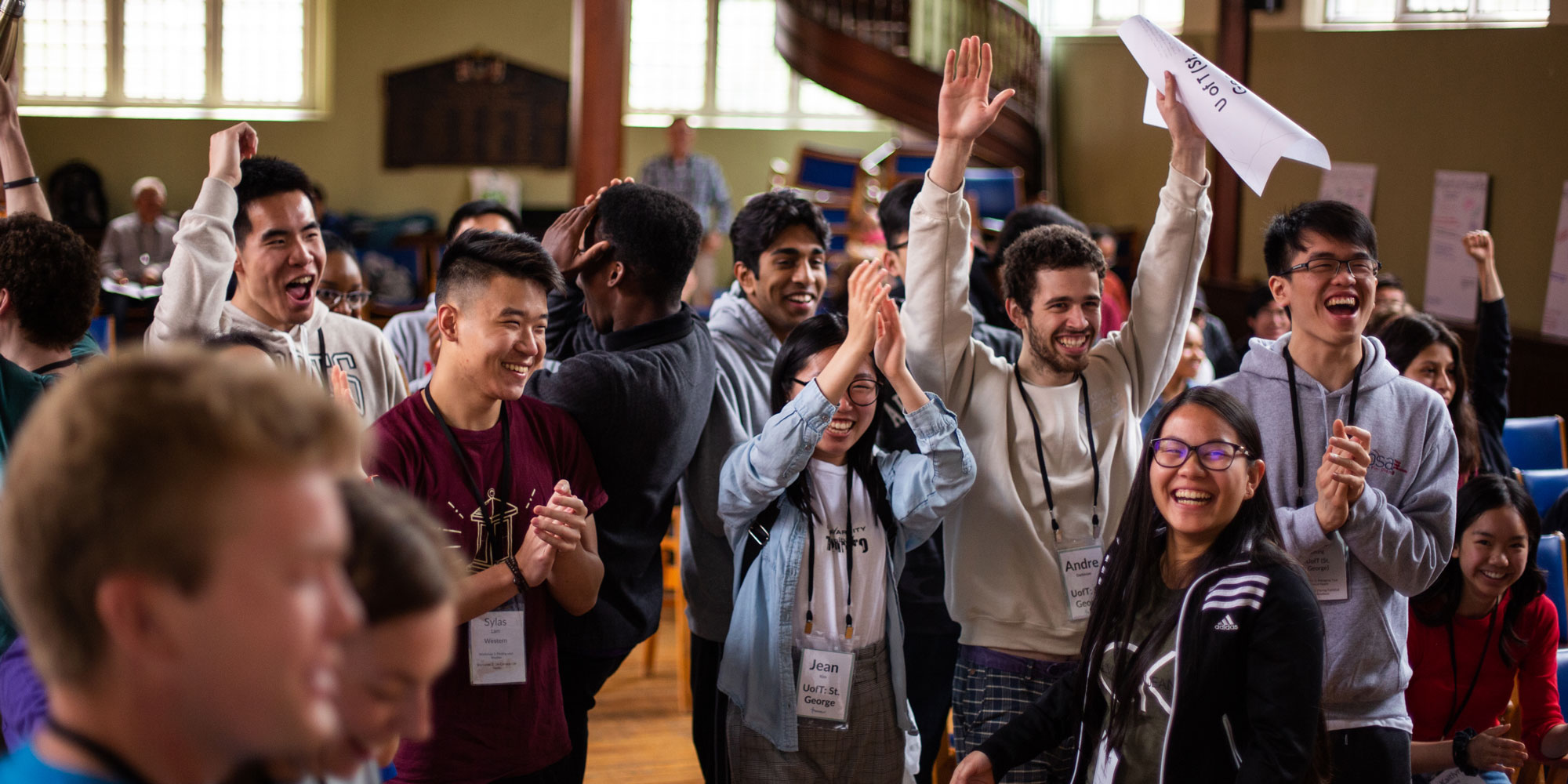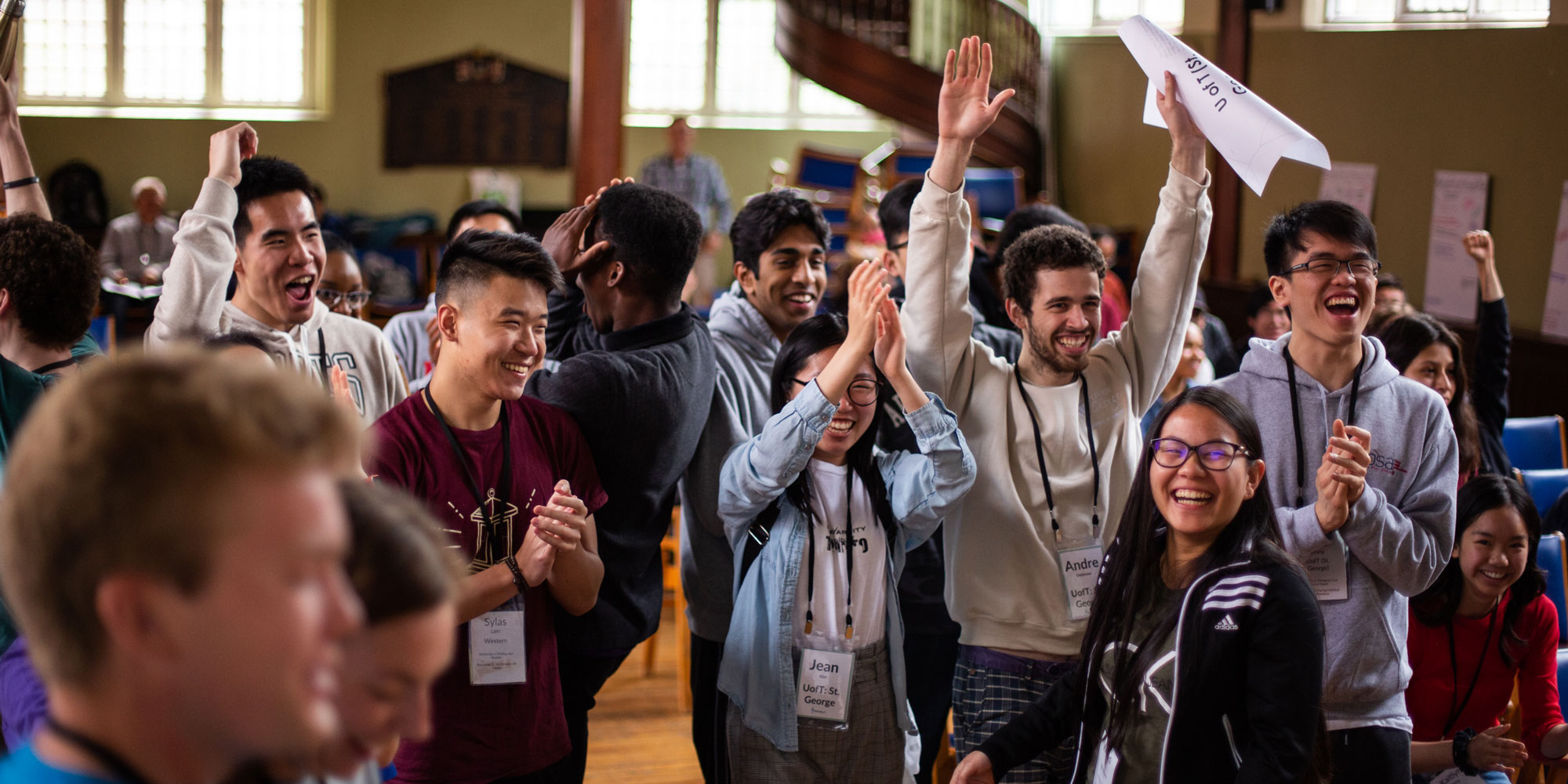 We'd love your help in making connections this fall. If you have high school grads in your congregation, please get them in touch with us. We'd love to be part of the story that God is inviting them to experience in this new chapter.
Our college and university groups are places where students find their home-away-from-home. Places where they can meet friends who share their desire to uncover who they are, develop skills in leadership and outreach and discover God's plan for their life.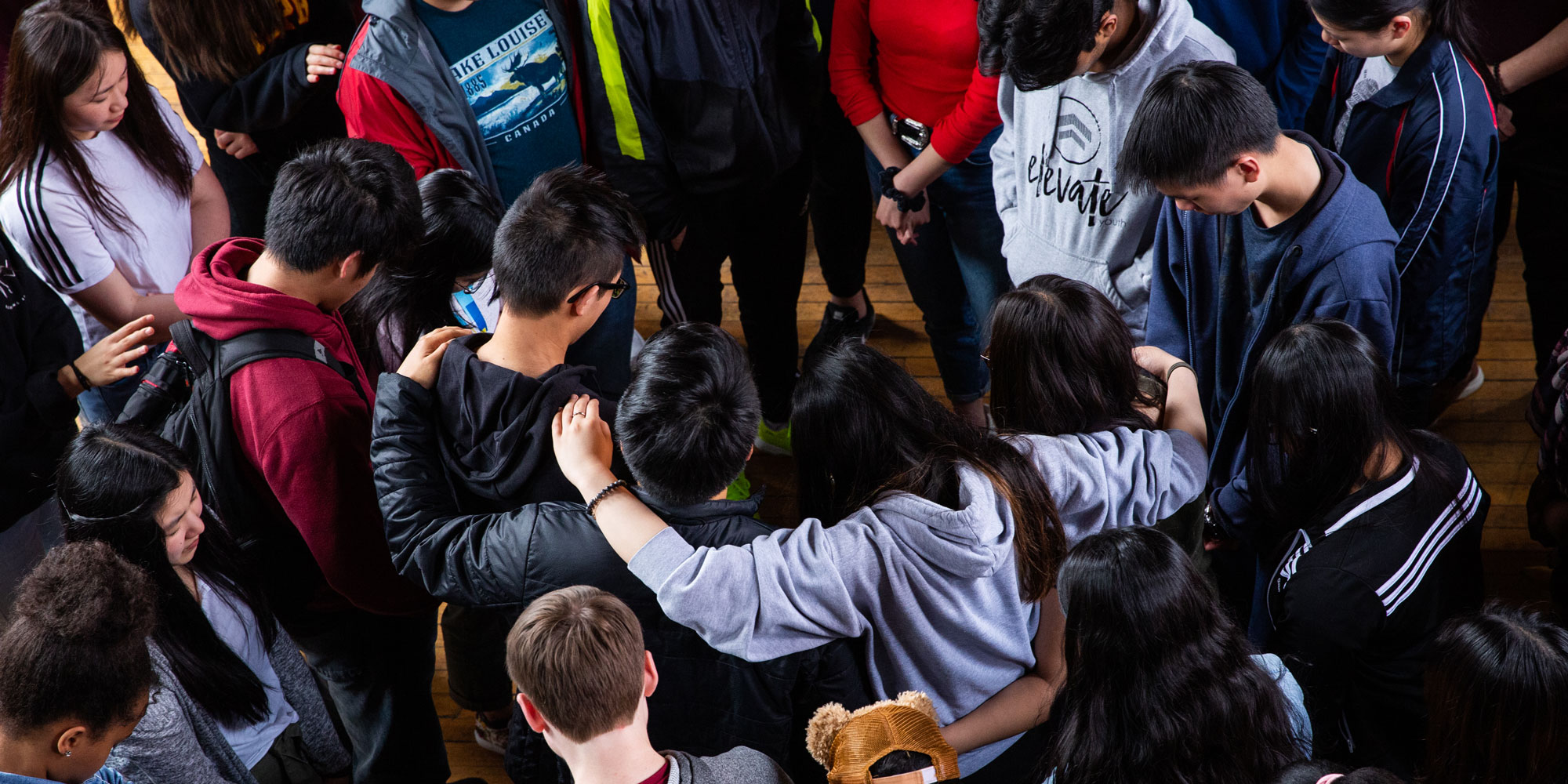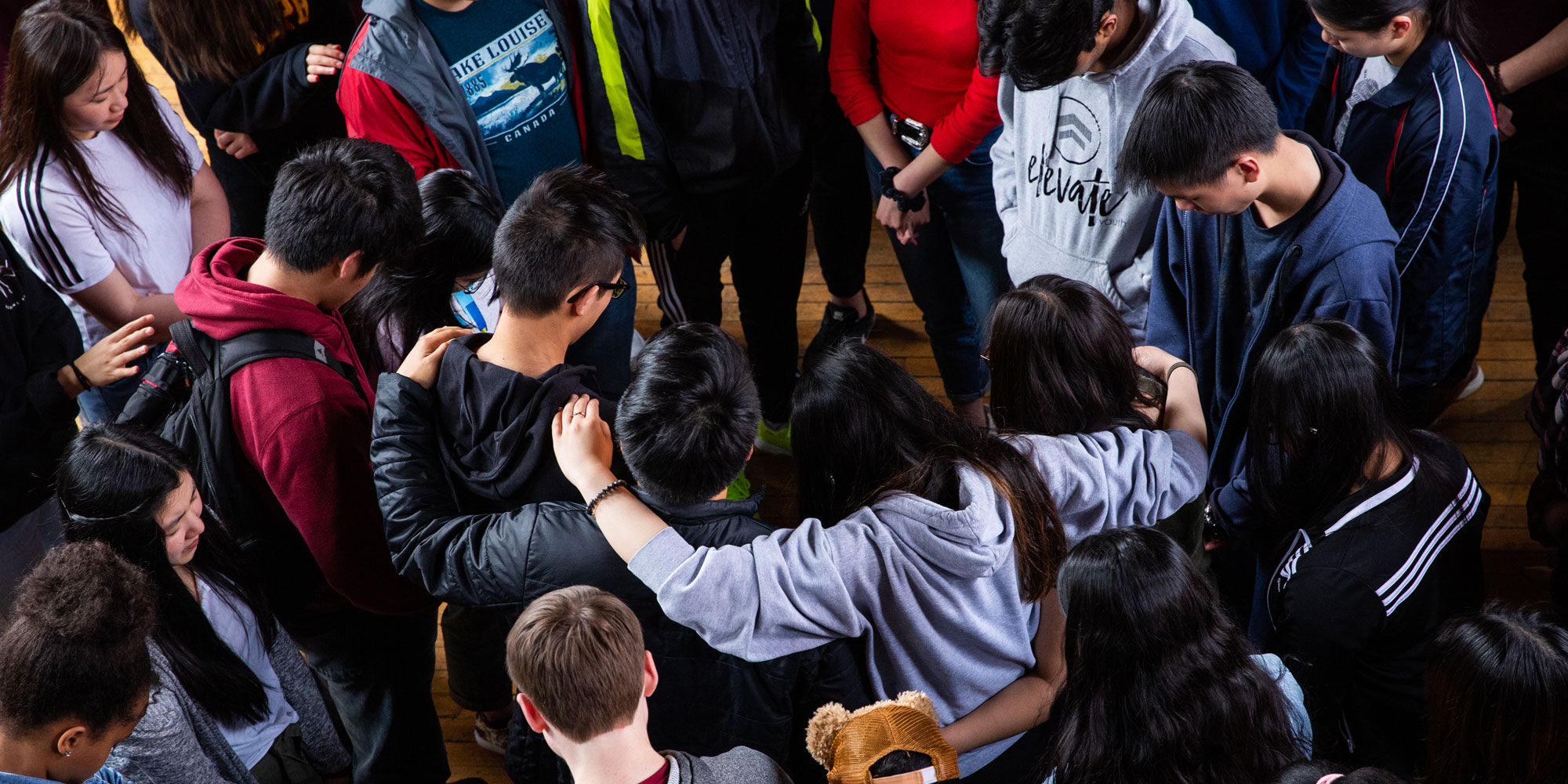 Our campus groups:
Gather for weekly small group Bible studies
Host faith-friendly events and retreats
Connect students with InterVarsity staff
Invite students to serve their communities on and off campus
Find Out Where We Are
Ways to Encourage Students to Connect:

Extend Invitations
There is no better way to encourage students to connect with a campus group than by simply sharing with people why it is significant. This could be by Inviting a student to share about their experience at University or simply prompting leaders and parents in your church to encourage students to connect with a group on campus.

Invite Postcards
These are perfect for handing out to students before or after church.
Download Postcard

Announcement Slide
You can add this to your Sunday announcement reel to give students a glimpse into what we do.
Download Slide

Campus Video
Give people a window into what life within a campus fellowship is all about with this video. You can also stream it on YouTube.
Download Video
What Students Are Saying
"InterVarsity is where people can come more openly and honestly, and connect with other people."
"To me, InterVarsity is a place of deep communal belonging where students are actively living out mission on campus."
"This community is where I have felt so loved and so supported through the good and the bad."