We love students.
More importantly, so does Jesus. That's why we're on your campus. We're creating come-as-you-are spaces where there's a spot on the couch reserved just for you. If you have questions about God, ask away! Regardless of where you're from or what you believe, we'd love for you to sit with us and discover the deep love and acceptance God has for you. Our groups offer weekly Bible studies, social events and outreach opportunities. Join us on campus – we can't wait to meet you!
Find a Campus
BIBLE STUDIES / MARK CAMPS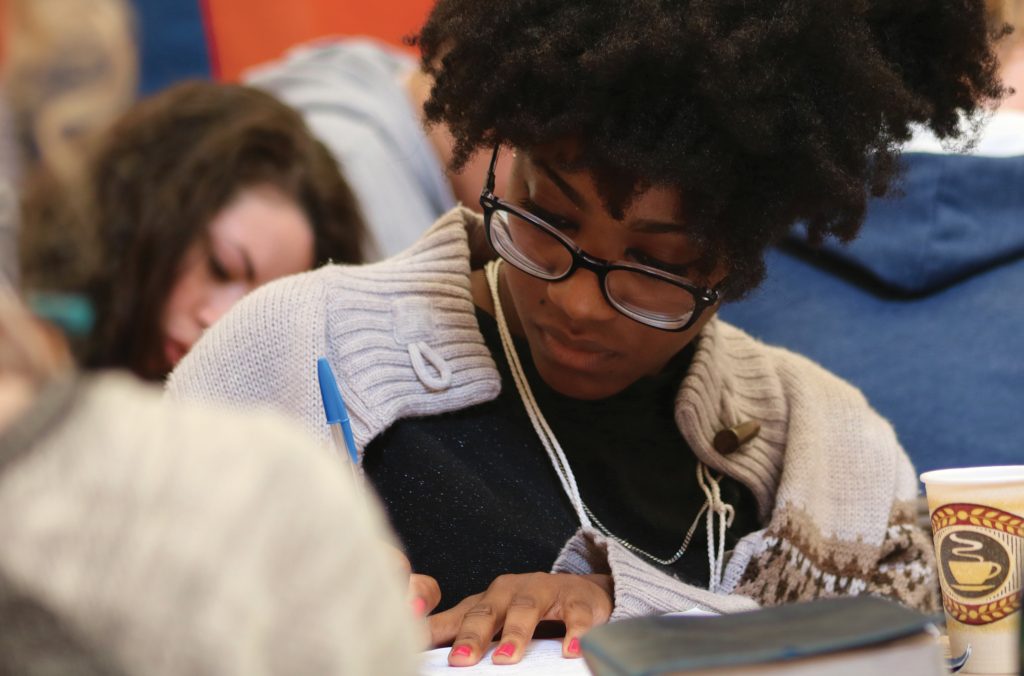 Our Bible studies get at the heart of following Jesus. Come sit around the table with us. Share your observations. Voice your honest questions. Challenge the Bible's bold claims about who Jesus is. At our table, it's about how the stories of God relate to every facet of your life on and off campus and how you can act on it. We have weekly Bible studies throughout the school year and a week-long intensive study of the story of Jesus every May. Come and discover more about Jesus with us.
Learn About Markcamps
LEADERSHIP DEVELOPMENT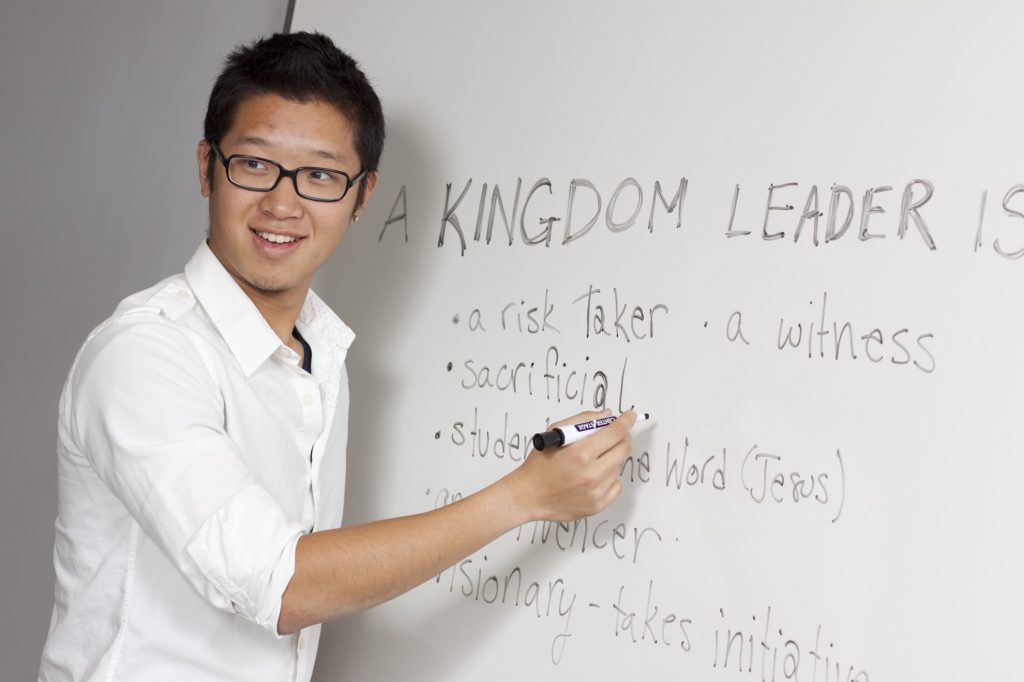 Jesus is the kind of leader who takes notice of the needs around him. Like the chatty fourth-year student who lets his friend vent about his break up without interjecting an opinion. It's subtle, but he knows that's what his friend needs. Same goes for that fast walker who sticks to the back of the group to talk with the new girl. Or the grad school hopeful who makes space to eat soup with his sick friend during exam week. Leaders who reflect Jesus are the ones who step back, see what needs exist on campus and then do something about them. Your campus needs great leaders. We believe you're one of them.
PRAYER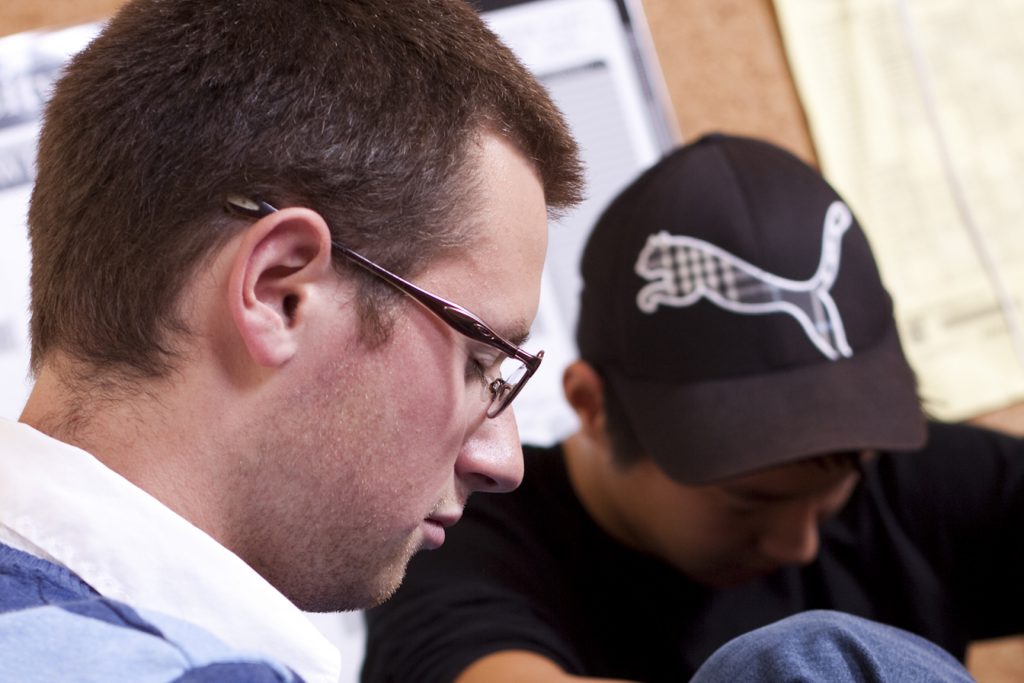 Sometimes, when you're in your room praying, it can feel like your words are hitting the wall and bouncing back. It's not always easy to hear God. Is he even listening? (He is, we promise). This is what makes praying with your campus family so amazing. Your staff leaders know all sorts of ways to break through walls and help you hear from God. And God loves to use our friends' voices to give a familiar feel to his words. Come, pray with us, and experience the rush of partnering with God in the work he's doing in your life and on campus.

COMMUNITY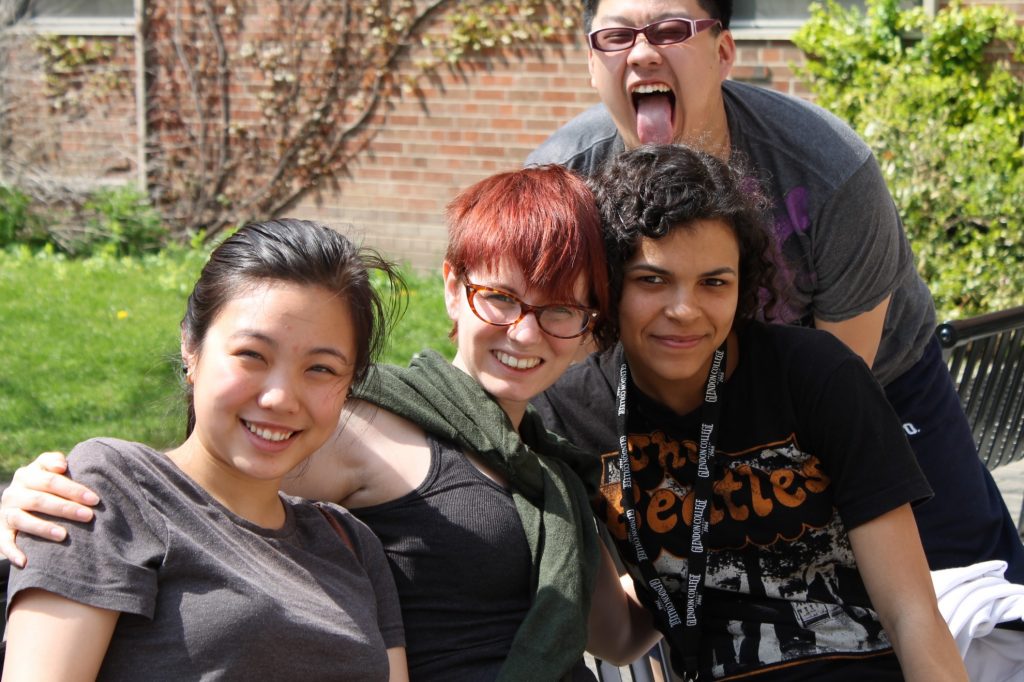 Join us on campus and become part of the family. Around the potluck table, we want to taste the best recipe your mom has ever made. On board games night, we'll engage in healthy sibling rivalry. During finals week, we'll walk with you to your favourite coffee shop for a necessary 2 a.m. hot chocolate. Because if you're part of our community, you're family. And no matter whether you prefer chess or Dutch blitz, turkey or Pad Thai, hot chocolate, bubble tea, or none of the above, you've got a place at our table. 
Are you a Pastor or Church Leader?
Connect the students in your church to a campus group.
Find Out How