Find a Mission
Each year, InterVarsity offers students the opportunity to serve on short-term Urban, Global or Camp Partnership missions. Whether in Canada or abroad, students will:
participate in Bible studies and prayer times
meet and serve others from different backgrounds
grow their skills in leadership and sharing their faith
expand their perspectives on people, culture and what it means to live like Jesus lived
For the safety of our students and staff in sensitive locations, we are not able to list all our mission partnerships. If you would like more information, please use the form at the bottom of this page or email the contact listed for each specific mission.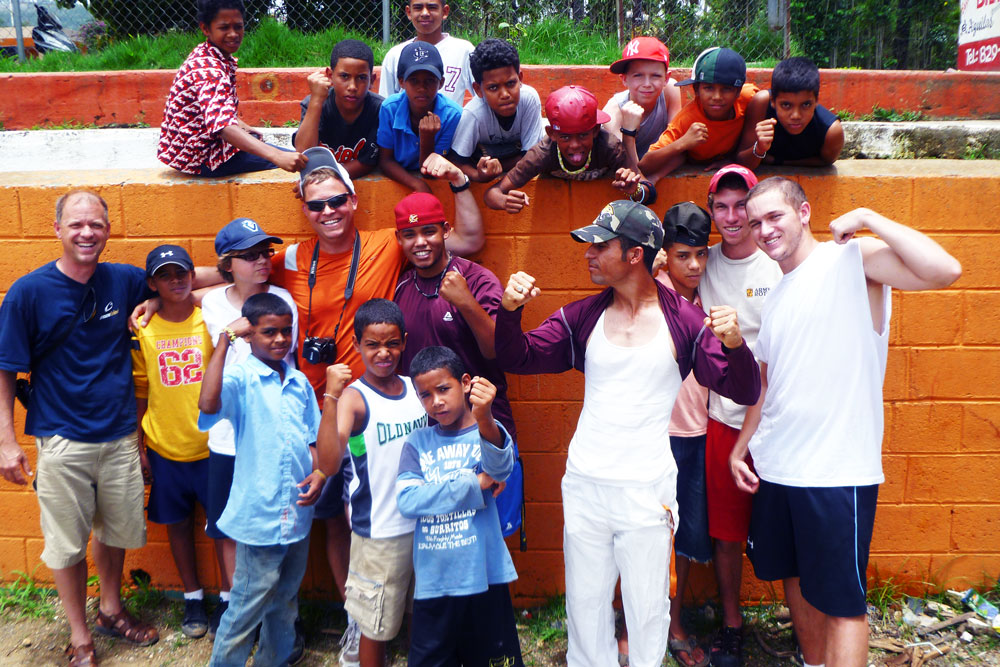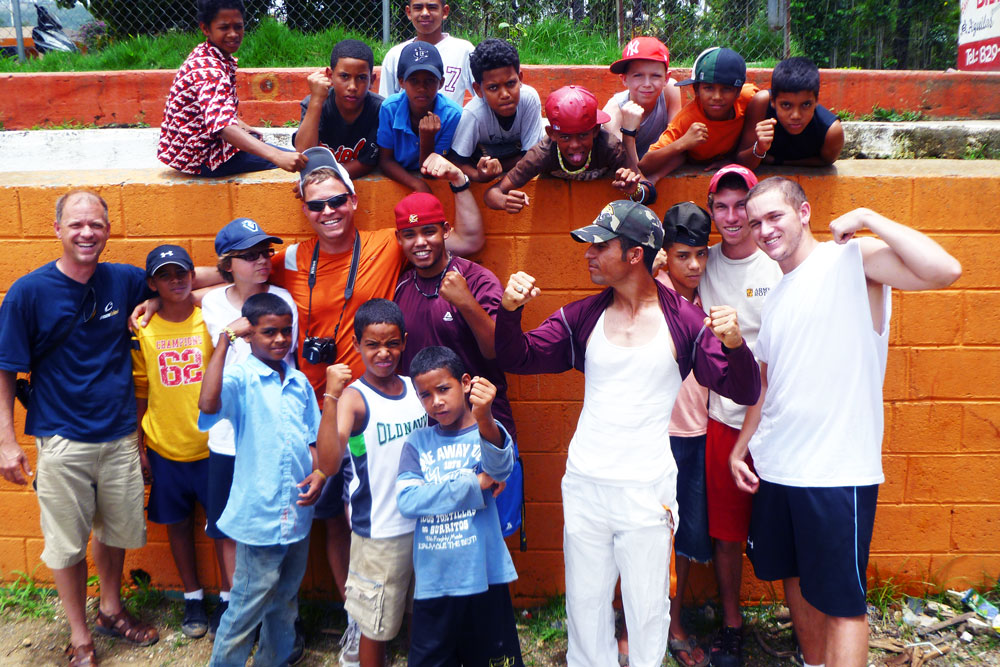 There are no missions opportunity at this time.
Please check back later.
Montreal Urban Partnership
Date: May 1 – May 31, 2020
Apply
Israel Reverse Partnership
Date: July 28 – August 19, 2020
Cost: $3500
Join us for a three-week immersive program based in Vancouver during which we host students from Israel and Palestine to do ministry with them! We will orient in Vancouver, volunteer at Pioneer Pacific Camp, spend time on Denman Island, perform the Mark drama (hopefully), and dig deep in our shared identity in Christ. This is the chance of a lifetime!
Apply
Contact Us for More Information