Lenten Prayer Guide: Week 3
Today You Will Be With Me In Paradise
By Deirdre Walters
Campus Minister, Carleton University
Reflection 1: Monday, March 1
Scripture: Luke 23:43
Jesus is a failed Messiah. He is dying. Another flash in the pan, quickly extinguished by the effective machinery of Rome. And so the first criminal rails against Jesus' weakness and his cruelty: If he really were the all-powerful Son of God, would he not stop this gruesome and unjust travesty? And, even more horrible to think, why would he choose to let it continue if he did indeed have the power to stop it? Somehow the second criminal, in his own mortal agony, has the capacity to see the true nature of Jesus. Jesus is, indeed, choosing to suffer and is thereby choosing to allow these men to suffer alongside him. But he is not cruel in this choice; he knows that suffering is one of the greatest of parables, second only to death in the way that it reveals the truth about people and their relationships with God.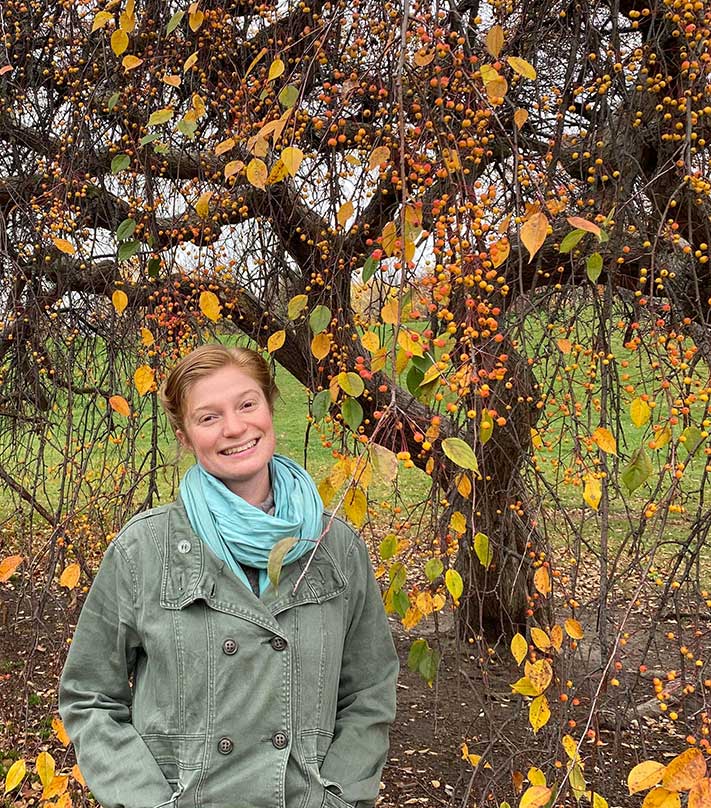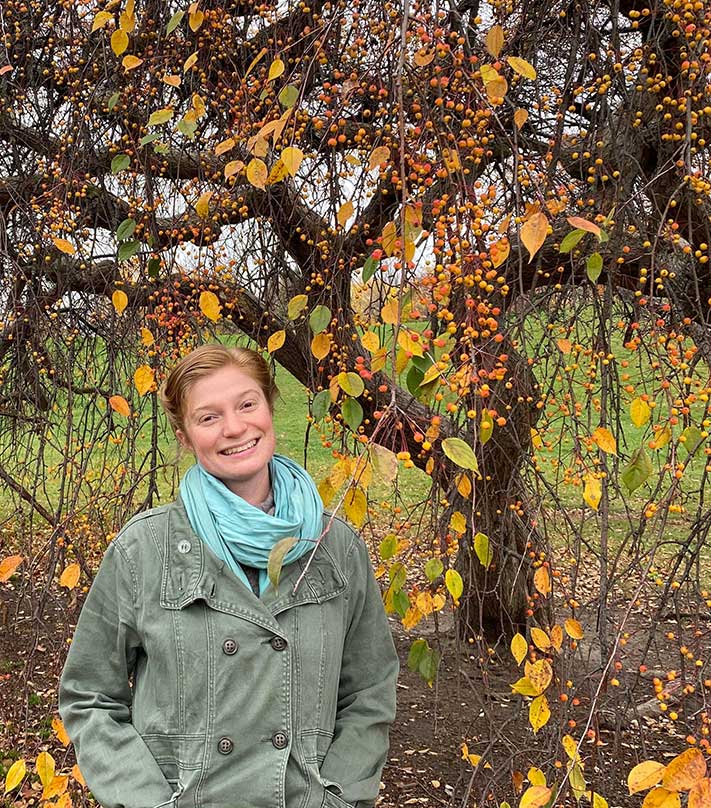 The extreme agony of the first criminal leads him to verbally abuse another human being in just as much pain as he. In his words lie the real weakness and cruelty of this situation. The extreme agony of the second criminal leads him to see, with devastating clarity, the truth about his own self (he deserves this agonizing, humiliating death) and the truth about Jesus: that he will yet reign in a Kingdom to come, that he has a future past this hideous pain. And Jesus offers him the greatest gift in response to the truth he speaks."Today you will be with me in paradise." In this short sentence Jesus makes room for a criminal at his table. He confirms his identity as the Kingdom-bringer. And he acknowledges that death is the road to reach this paradise.
For that second criminal, this is both a sorrow and a joy. Jesus is not going to stage an eleventh-hour coup, leaping off the cross and leading the armies of heaven against all Rome. All three of these men will die within hours. But the joy! Jesus holds the keys to paradise! The criminal and Jesus will be together in a place of peace and wholeness, not an instrument of torture in sight. No one howling for their blood. The one who did not deserve death, arm in arm with the one who did. Is this not worth dying for? For this criminal? For Jesus? For me?
As I writhe on my own small cross in this season, I hear Jesus saying to me,"Today you will be with me in paradise. I am bringing the Kingdom today."
"Deirdre," he says, "as you die here and now to your hope that the pandemic will end soon, your expectation that you can run a thriving online ministry, your dream of doing highly praised evangelism in your neighbourhood; as you die to your apathy toward injustice, the way you use your wealth to numb yourself to pain instead of blessing others, to the illusion that you've got it all sorted –as you suffer on your baby cross -ask me in all humility to remember you, as I did the second criminal. I will say 'yes'. And I will use your yes to bring the Kingdom to earth in your very surroundings and relationships, here and now. Today."
Ponder: During Lent we are all suffering. We are all dying to something or someone. Paradise is at stake. In what way will you choose to suffer this week: with Jesus or without Him?
Reflection 2: Tuesday, March 2
Scripture: John 11
Ponder: How do you usually deal with it when Jesus seems weak or cruel to you: do you rail at him, like the first criminal? Disengage? How do Martha and Mary deal with it? Ask God to help you have the spirit of Mary, Martha, and the second criminal when you do not understand what Jesus is doing.
Reflection 3: Wednesday, March 3
Scripture: Mark 8:27-9:1
Ponder: Here Peter rebukes Jesus because he doesn't understand or like what Jesus is saying. How are you tempted to silence or rebuke Jesus' hard words to you in the middle of this week? How will you choose to ask questions and listen to Jesus instead?
Reflection 4: Thursday, March 4
Scripture: Lamentations 3
Ponder: What does this poem have to say about the purpose of suffering? Have you ever experienced 'the goodness of bearing the yoke' in your life? Ask God to help you see his good hand in the yoke you bear right now.
Reflection 5: Friday, March 5
Scripture: Luke 20: 9-18
Ponder: The owner of this vineyard has inordinate affection for the tenants of this vineyard. He chooses to risk the suffering of his servants and son in order to show love to them. How have you suffered in love as you have brought the gospel to people? Take heart! It has been so since the beginning.
Read all of InterVarsity's 2021 Lenten Prayer Guide:
Related posts