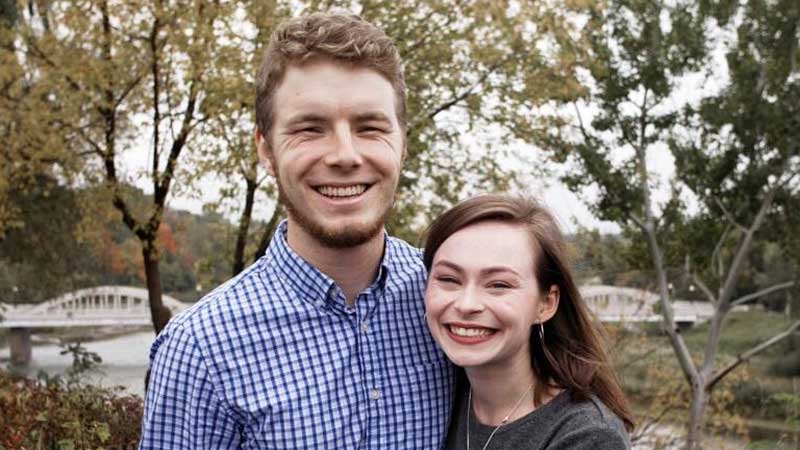 Tanner Kennedy
Campus Minister
Brock University, Niagara College (St. Catharines), Western University, Fanshaw College (London, Ontario)
Staff since: September 2018
Tanner mentors students, encouraging them to grow in character and build up their faith in Jesus. It's his joy to help leaders utilize their gifts in evangelism, prayer, mentorship, leadership and biblical knowledge to expand the kingdom of God.
He loves when students experience the supernatural peace, joy and other fruits of the Spirit that come from following Jesus Christ for the first time. He also has experience working at various summer camps.
Tanner's favourite hobby is defying gravity. When praying for revival, Tanner reflects on 2 Peter 3:8-9 (NRSV): …The Lord is not slow about his promise, as some think of slowness, but is patient with you, not wanting any to perish, but all to come to repentance.