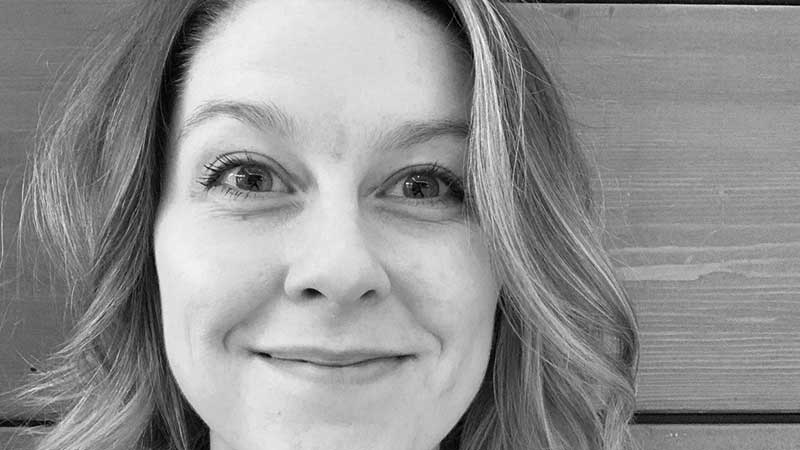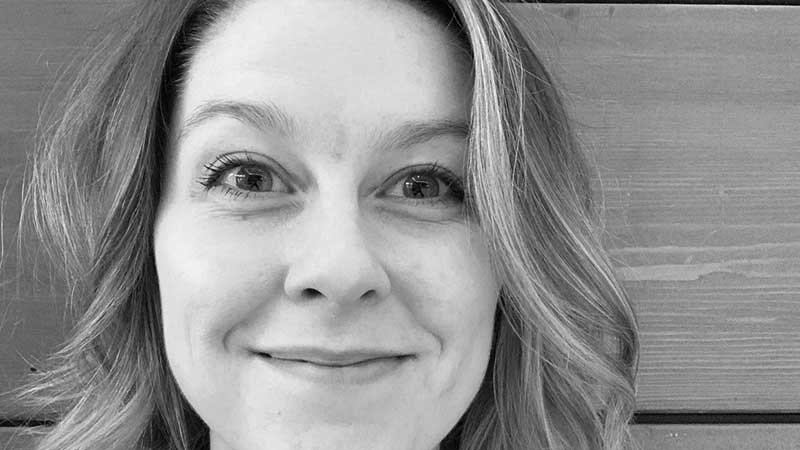 Rachel Schmidt
Special Programs Director & Lodge Summer Director, PCA
InterVarsity Pioneer Camp Alberta
Rachel supports volunteers and seasonal staff as they adventure with kids at summer camp. She previously managed year-round programs and rentals.
She loves helping young people find a place where they belong, can ask big questions and step out of their comfort zones during a time when they face big transitions.
Rachel loves to create things including baking and gardening. A Bible passage that sticks out to her is Philippians 1:3-11 (partnership for the sake of the gospel).