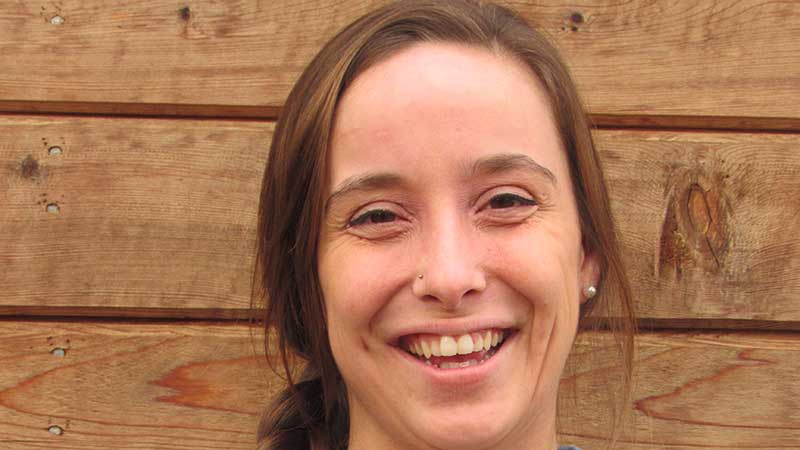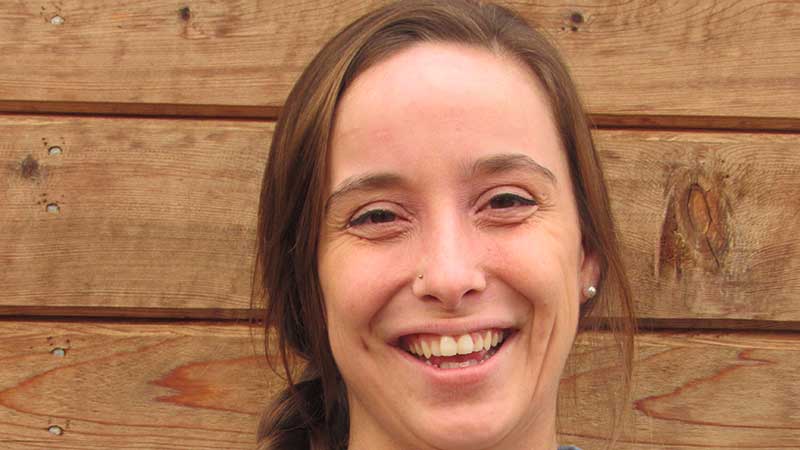 Rachael Hildebrandt
Program Director
InterVarsity Circle Square Ranch Spruce Woods
Staff since: November 2015
Rachael has the privilege of leading the spring staff team and year-round volunteers through discipleship, teaching and day-to-day direction. She also oversees the barn and takes care of the horses year-round.
She loves being able to intentionally create safe spaces for people to experience Jesus through community. It's her joy to be a part of a team that emphasizes relationships with people – not tying anyone's worth to what they do/study but rather seeing them as Jesus does.
Rachael has 12 years of experience at camps in a variety of roles and is currently studying psychology. She loves farming with her husband and the chaotic peace of being around animals, whether working with goats, riding horses, chasing chickens or just walking her dogs. A go-to Bible verse for her is Ephesians 5:1-2 (NIV): Follow God's example, therefore, as dearly loved children and walk in the way of love, just as Christ loved us and gave himself up for us as a fragrant offering and sacrifice to God.