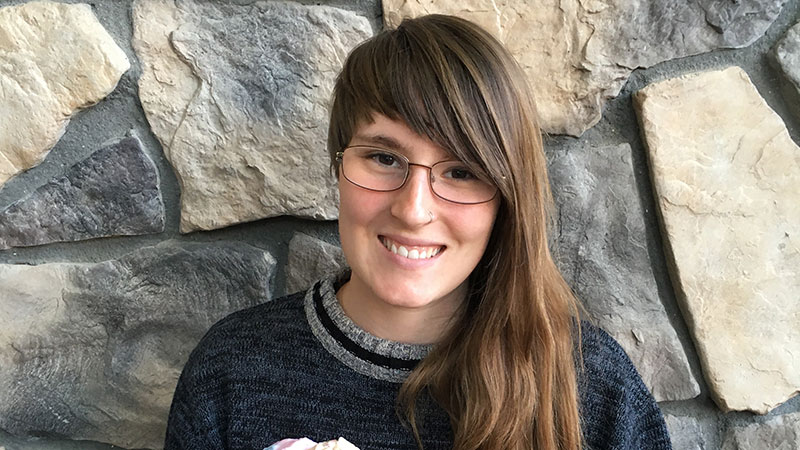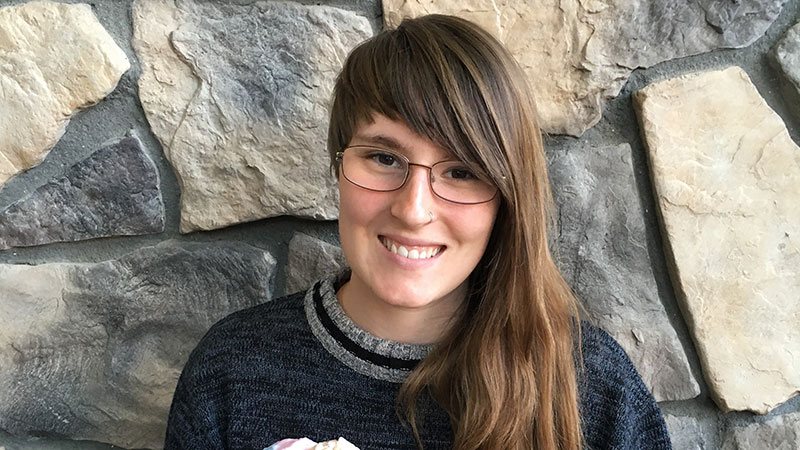 Kiara Fehr
Campus Minister
University of Saskatchewan (Saskatoon)
Staff since: September 2018
Kiara walks alongside students throughout their time in university, empowering and encouraging them in their faith. She studied studio art and education.
She loves contributing to a movement rooted in scripture and led by the Holy Spirit. It's her joy to meet people at all different places in their faith journey.
Kiara is also a professional figure skating coach. She enjoys art and thrift shopping. Her go-to Bible verse is John 8:36 (NIV): So if the Son sets you free, you will be free indeed.