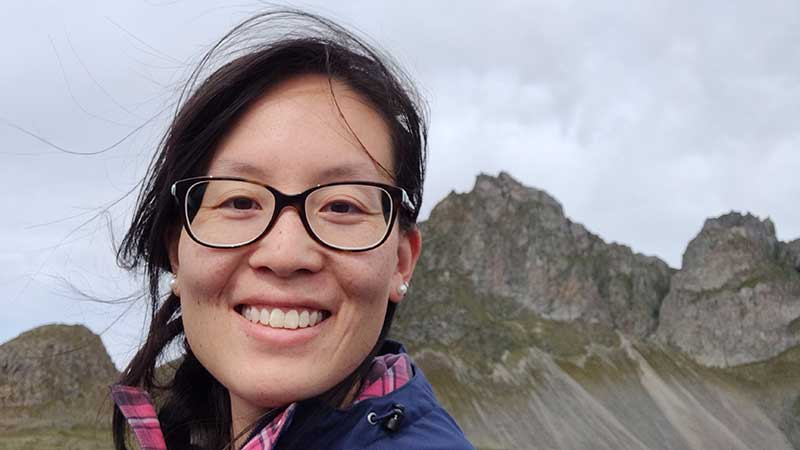 Charis Goh
Staff Director
British Columbia
Staff since: September 2009
Charis oversees campus ministries in British Columbia by resourcing campus staff and developing relationships with local churches and organizations.
She loves watching students and staff grow their love and trust for Jesus through scripture, prayer, community and creative outreach. It is her joy to develop future leaders by helping them know how God has created them uniquely for His purposes.
For fun Charis enjoys travelling and all kinds of games (competitive, cooperative, strategic, speed, memory, noisy). A key bible verse for her right now is Ecclesiastes 7:13-14 (ESV): In the day of prosperity be joyful, and in the day of adversity consider: God has made the one as well as the other, so that man may not find out anything that will be after him.