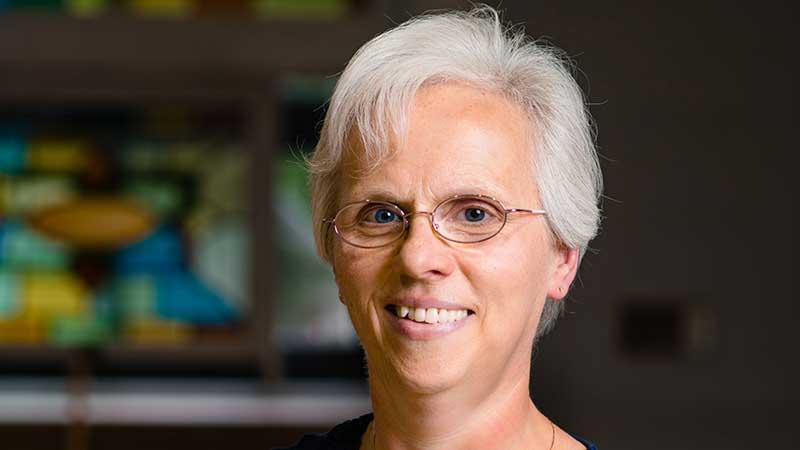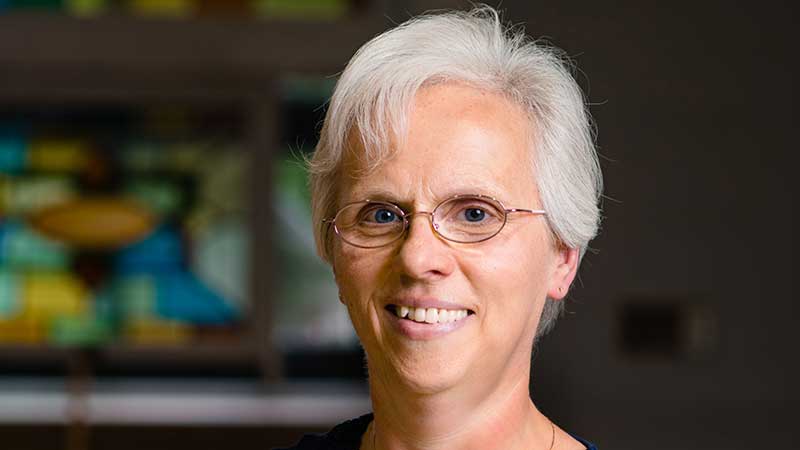 Ann Siebert
Campus Minister
University of Alberta
Staff since: July 2007 (volunteer since 2000)
Ann welcomes international students into community and mentors international student leaders. She hosts bible studies and other events that allow her to serve students, develop connections with them and look for opportunities to share the good news of Jesus.
Ann loves developing deep and trusting relationships with students from around the world and having the opportunity to help them grow in their faith. She has a background as an elementary school teacher.
One of Ann's favourite hobbies is crafting. Her go-to bible verse is Proverbs 3:5-6 (NIV): Trust in the Lord with all your heart and lean not on your own understanding; in all your ways submit to him, and he will make your paths straight.