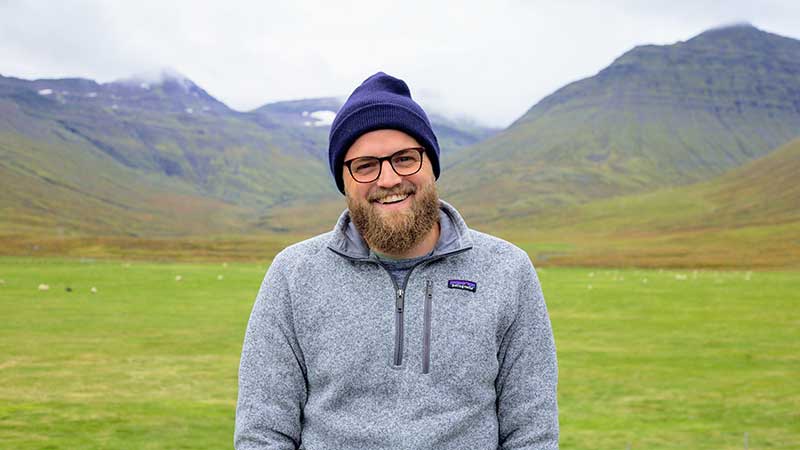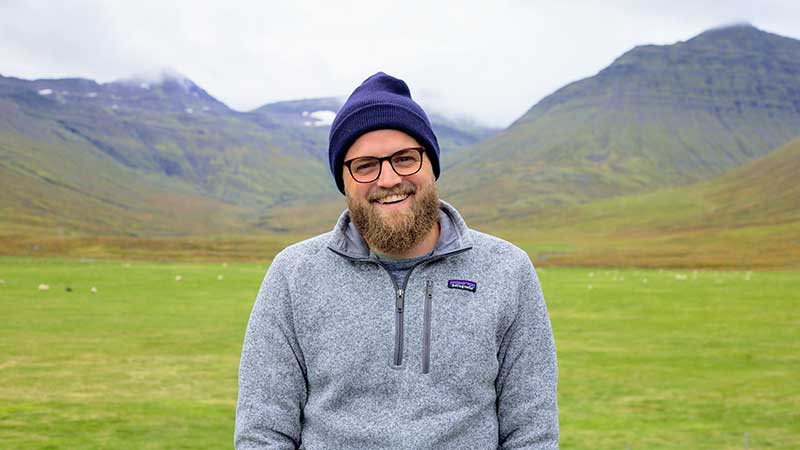 Alex Meeking
General Director
InterVarsity Pioneer Camp Pacific
Staff since: October 2018
Alex directs summer camp programming, oversees summer staffing and directs life-on-life programs. He has a rich history working in Christian camp and youth ministries.
He loves the opportunity to walk alongside children, youth and students as they enact Christ's love, all while having a blast. He enjoys challenging young people to step up to live out kingdom-of-god values.
Alex's hobbies include cycling and working with his hands. His go-to book of the bible is Philippians.