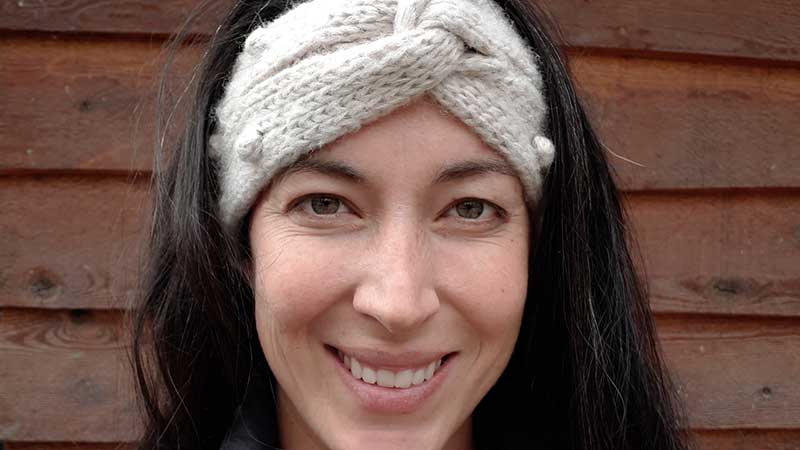 Alanna Waines
Director of Operations & LEAD Program Director, PCA
InterVarsity Pioneer Camp Alberta
Staff since: August 2016 (staff kid since 1989)
Alanna journeys with interns and seasonal staff as they wrestle with questions about themselves, leadership, walking with Jesus, and living as a part of a community. She assists with oversight in program maintenance, development, and training.
She loves that she gets to be a part of creating a community where people can experience love and belonging. She has a background in social work and a rich history of involvement in summer camp.
Alanna also enjoys reading. Her go-to bible passage is Psalm 139.