Explore the Bible in a New Way at MARKcamp
Spend a week discovering who Jesus is and the invitation he wants to give you at MARKcamp. Step out of the classroom and onto one of our beautiful camp locations, where you'll walk with Jesus and the disciples through excerpts from the book of Mark.
If you've been through the Mark tracks already, then dive into the waters of Genesis and see God reveal his hope for what our world could be like.
MARKcamp registration details will be posted early 2022.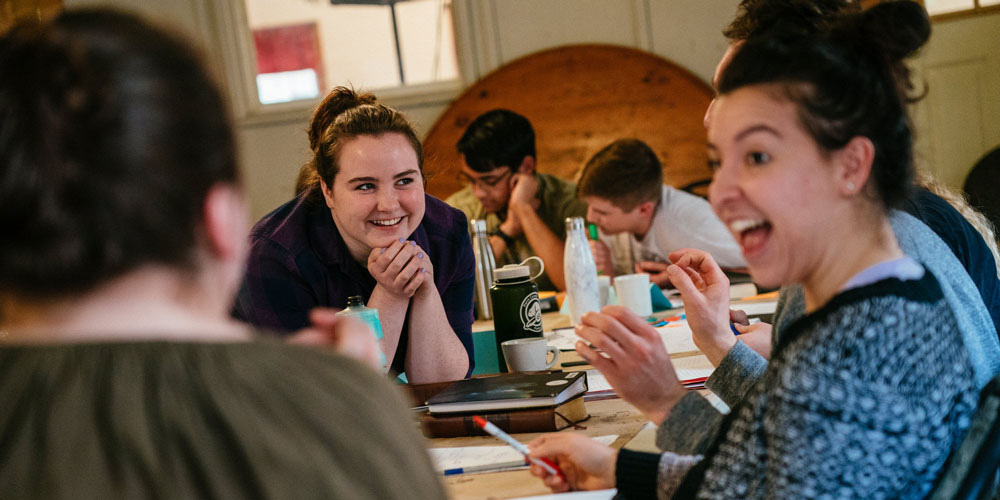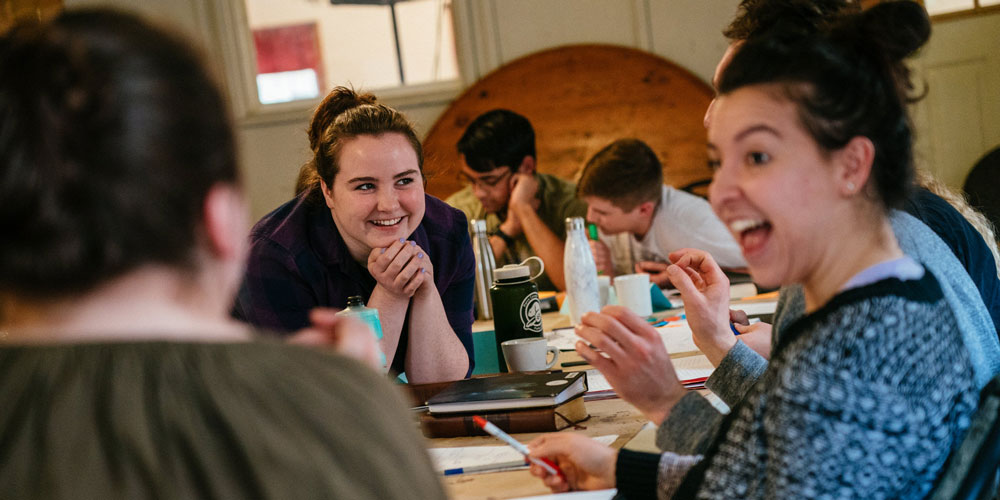 MARKcamp at a Glance
1 week unplugged with time to rest and be refreshed
7 locations hosting MARKeast, MARKcentral and MARKwest camps
10+ break time activities, from games, sports and crafts to prayer ministry, reflection and worship
2 tracks studying Mark, called Mark 1 and Mark 2, which cover the first and second half of Mark, respectively
1 track studying Genesis (location dependent)
1 track studying Daniel (location dependent)
What You'll Study
MARK 1
If it's your first time at a MARKcamp, this is the track for you! You'll study the first half of Mark's Gospel and learn more about the way Jesus led and healed.
MARK 2
If you've been through Mark 1, then Mark 2 is the natural next step. You'll step into the second half of Mark's Gospel and explore themes of sacrifice and service.
GENESIS*
What did God intend for us? The Genesis track helps shape our world view according to God's intent for all of creation.
DANIEL & OUR CULTURAL MOMENT*
What could it look like to live as a Christian in a culture that does not honour God? Through the study of Daniel (chapters 1-7), we will explore what Daniel's life and faith have to teach us about the ways we as Christians engage the cultural moment and secular age we find ourselves in. Prerequisite for this track is Mark 1 (you can choose this or Mark 2).
*The genesis track and the Daniel track are only available at certain locations.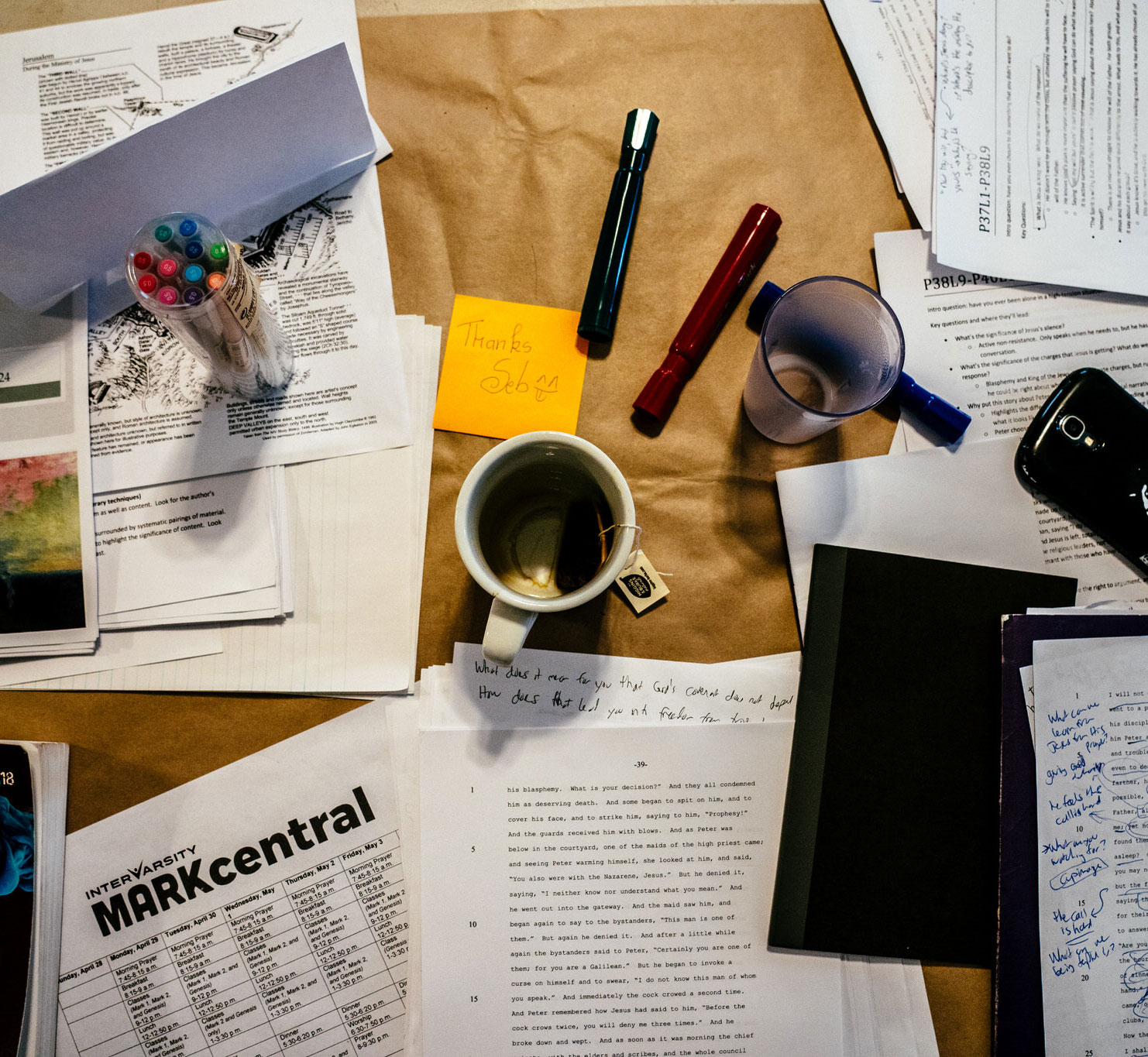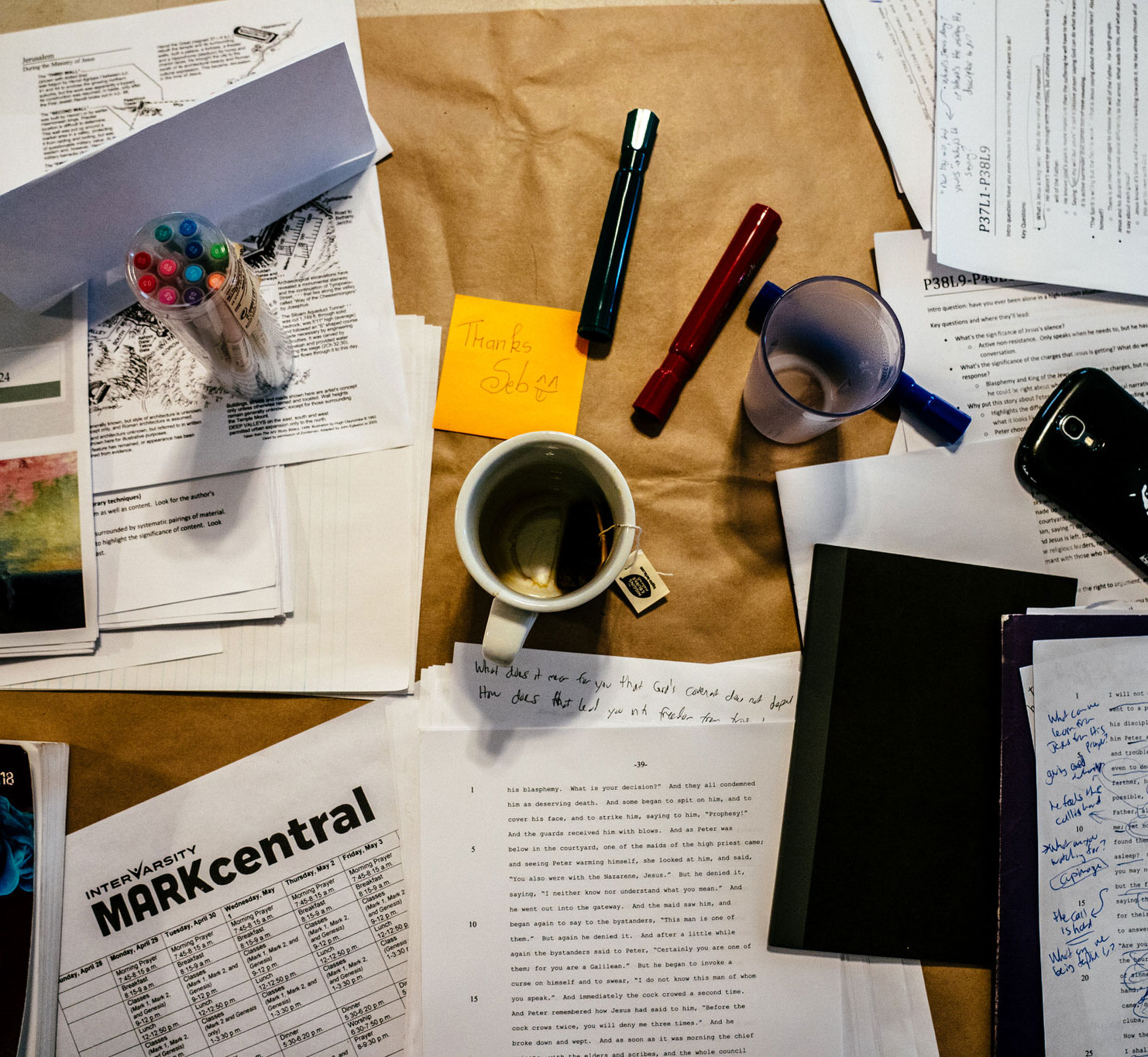 What Will Your MARKcamp Story Be?
This was my first time at a MARKcamp, and it was amazing. I got to spend quality time listening to and hearing from the Lord through Scripture and in my prayer times. I got to meet so many new friends and build strong relationships with them.
Day after day, every study, God was showing me new things…How much God is loving, how much he's willing to show us if we just ask. It was a very refreshing and humbling time.
It was such an incredible time of realizing Jesus is capable of far more than I was really believing, and then experiencing that firsthand.