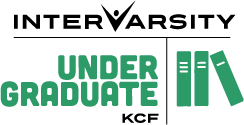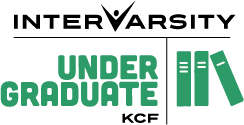 Korean Christian Fellowship at Western University
As a community, we want to have the best student experience possible, while exploring who Jesus says He is.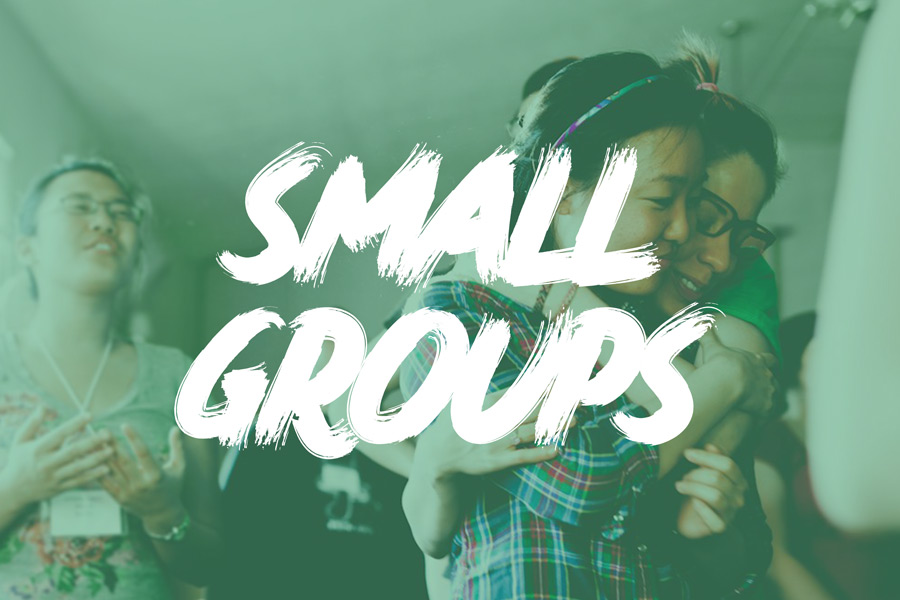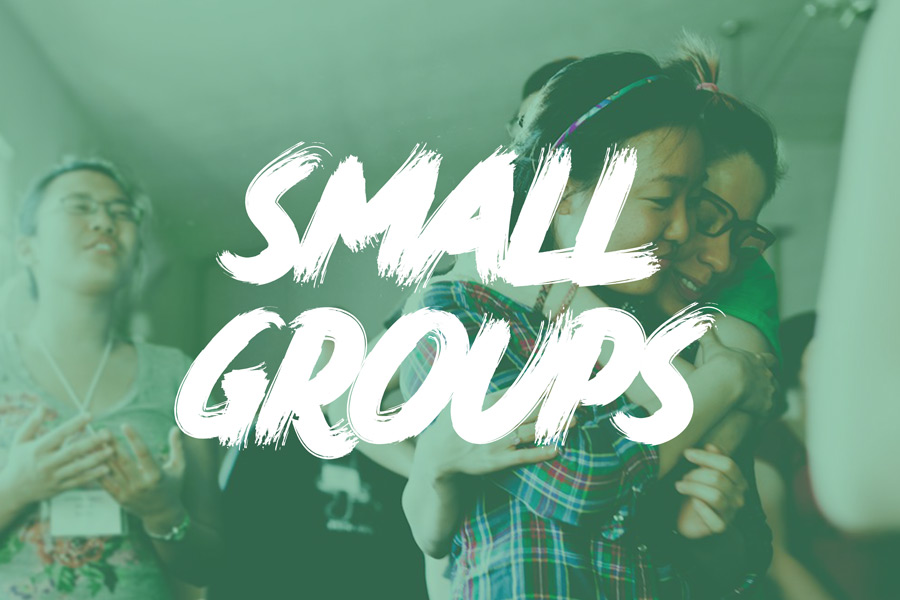 Stay tuned for small group information!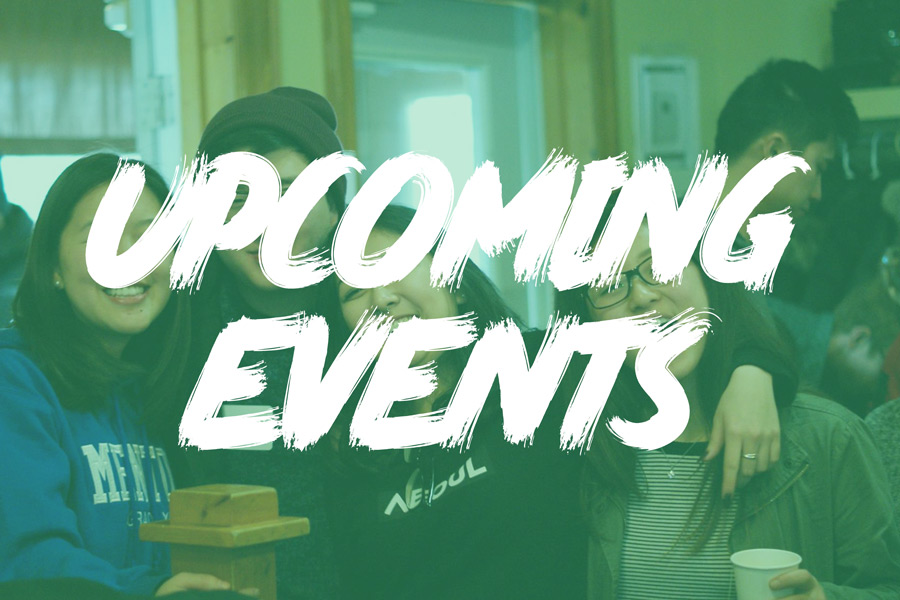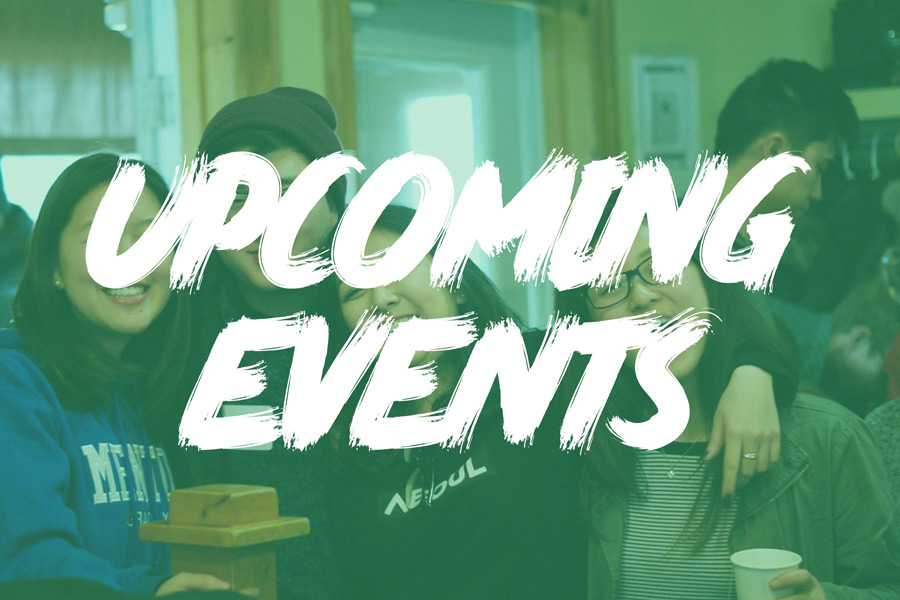 Stay tuned for upcoming events!
Join other Southwestern Ontario students for a time to encounter Jesus and to hang out with new and old friends.
Date: September 25th-27th
Location: InterVarsity Circle Square Ranch Grand River (or Zoom if COVID-19 is still a major influence.)
Staff & Student Leaders
Rebecah Chang
| Student Leader