University of Ottawa – Undergraduate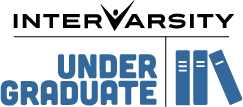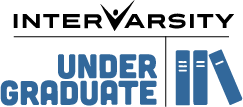 Undergraduates at University of Ottawa
InterVarsity Undergraduate at uOttawa wants to be a welcoming, grace-filled community of people who listen and help each other grow together in God, inviting all others – Christians and Non-Christians – to trust and love Jesus and one another.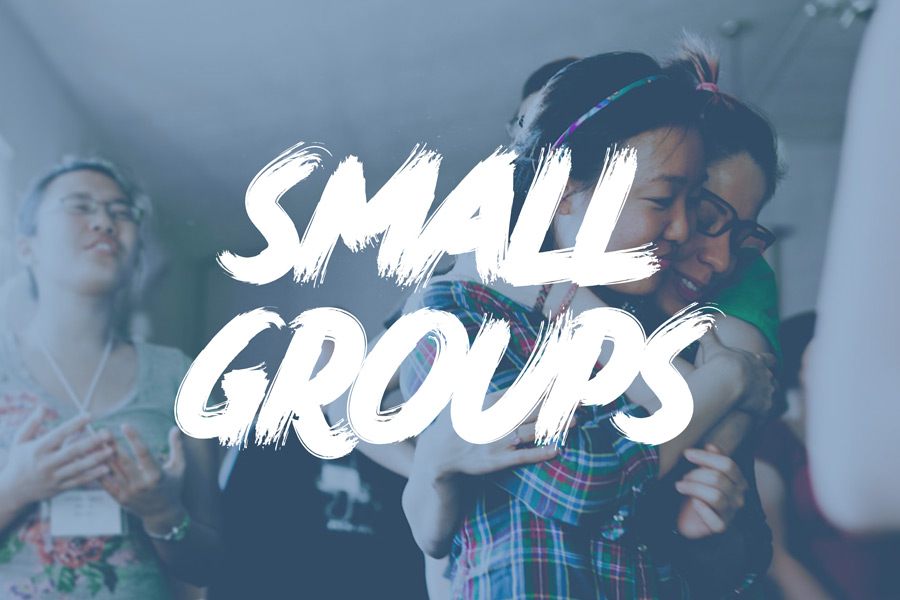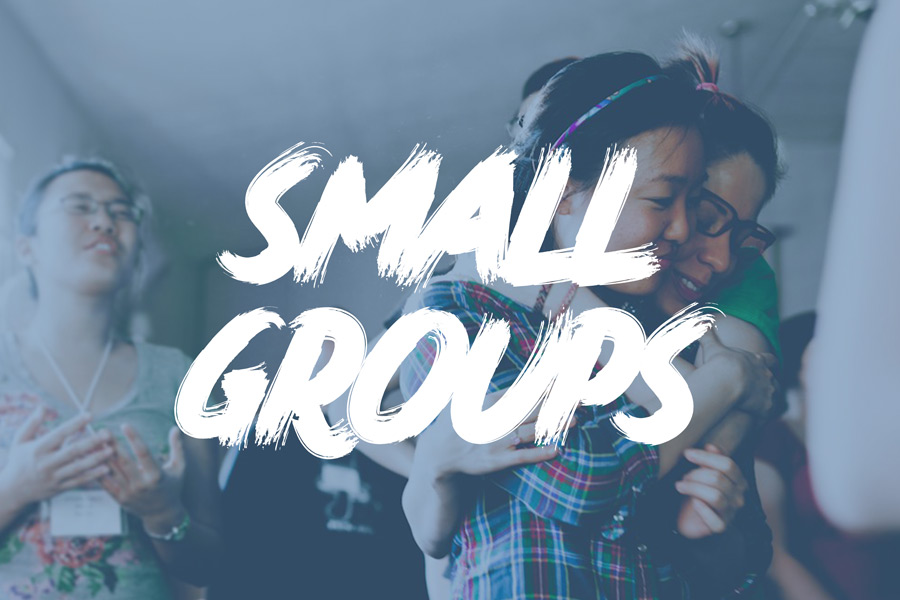 Get Involved in One of Our Groups!
We will study a book of the Bible together and help each other to live out Jesus' teachings and mission in our campus context. We will be gathering in small groups in person when possible and on Zoom when necessary.
Contact us
to connect with a student leader.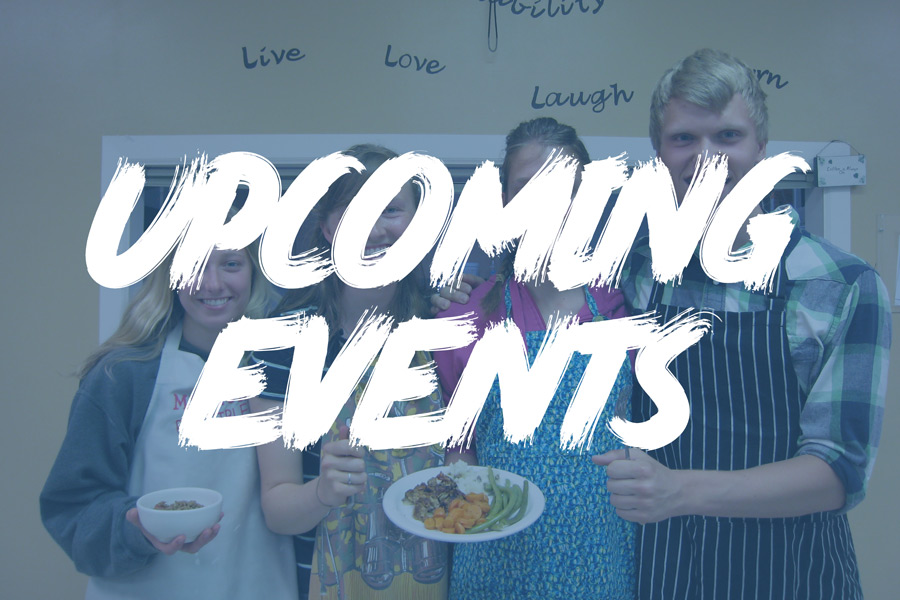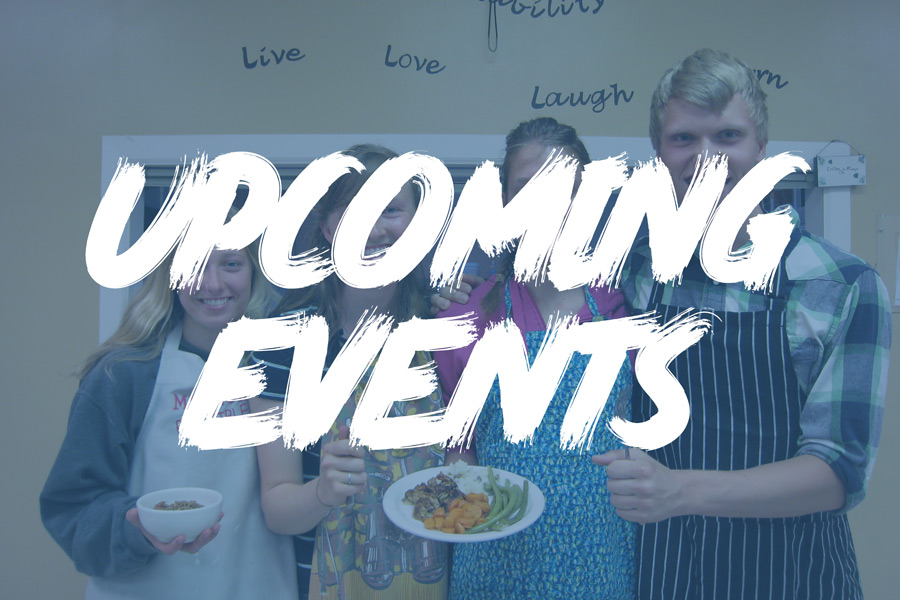 Every Wednesday come to Strathcona park to find new friends, share some laughs, play some games, toss a disc, play spikeball, and sing some praise and worship songs with others in the community.
When: Every Wednesday at 6
Where: Strathcona Park
Join us online as we discuss some helpful tips and fun tricks navigating the uOttawa campus life and school. New to university? Just as confused as everyone else on how to do the study thing well? Have no fear, IV at uOttawa has your back!
When: September 23 at 7pm
Where: Zoom (197 682 466)
Join us to adventure between Carleton and Ottawa Universities getting to know a team of students as you compete to be the fastest, smartest, and most creative group in our photo scavenger hunt.
Picnic lunch starts at 12 and competition commences at 1. We will end with prizes and a time of worship outdoors together near UOttawa. Contact Daniel for more information.
Date: Saturday September 25th, 12-4PM
Location: Start at Arboretum Park Lookout