Memorial University of Newfoundland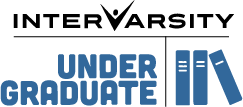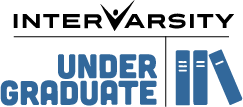 Undergraduates at Memorial University of Newfoundland
Welcome to Memorial! We are an on-campus Christian group that shares in bible studies, and social events, in order to build a community that explores faith in Jesus; and a space for all students to ask and discuss faith-based questions.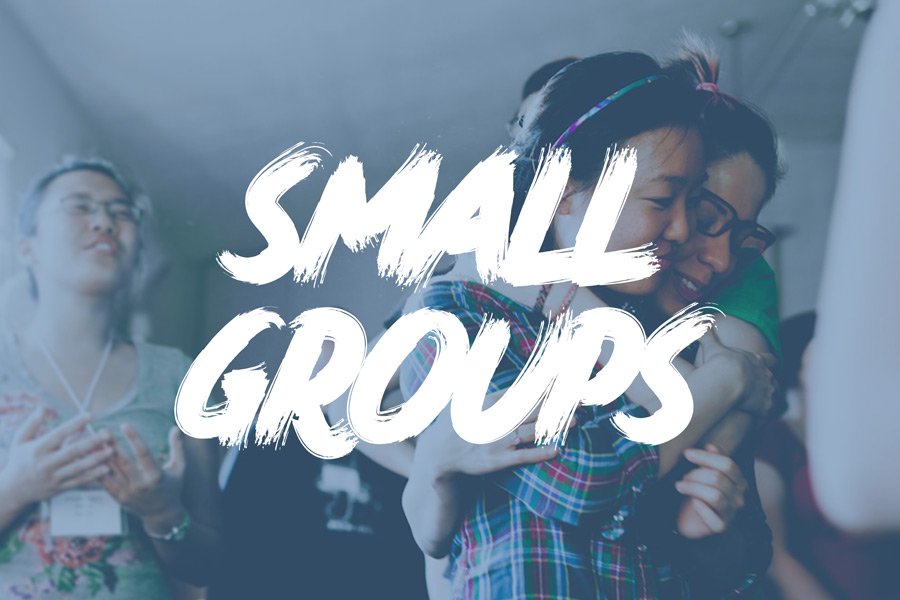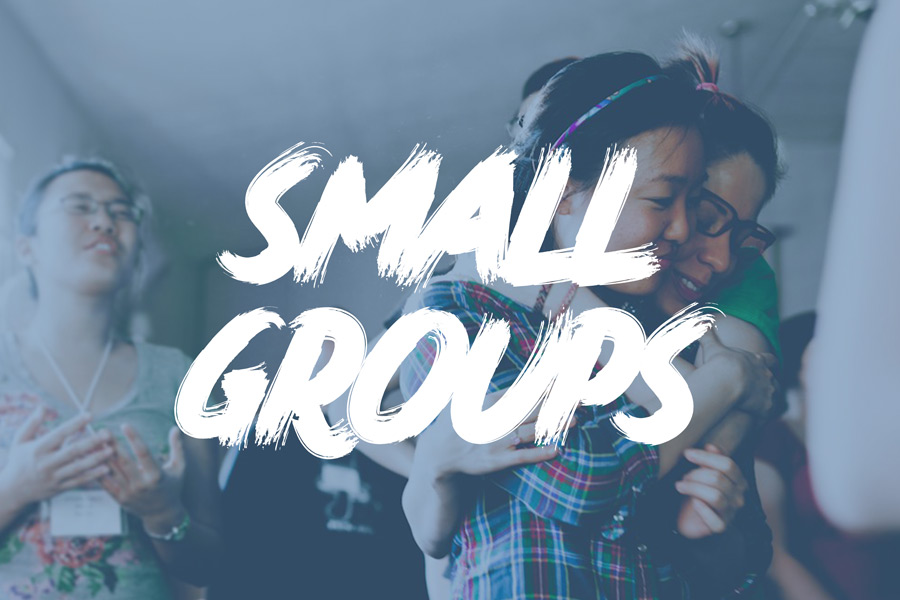 Stay tuned for small group information!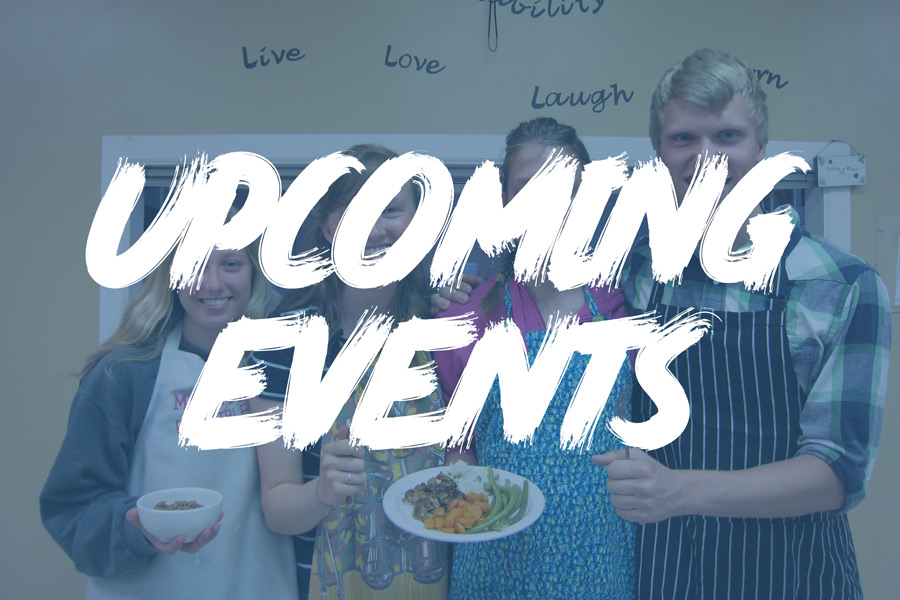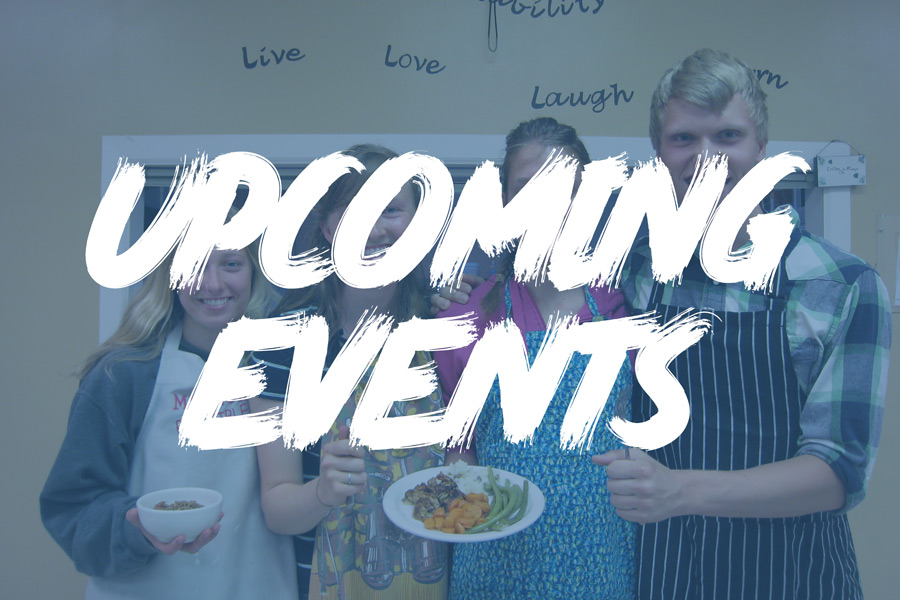 Stay tuned for upcoming events!