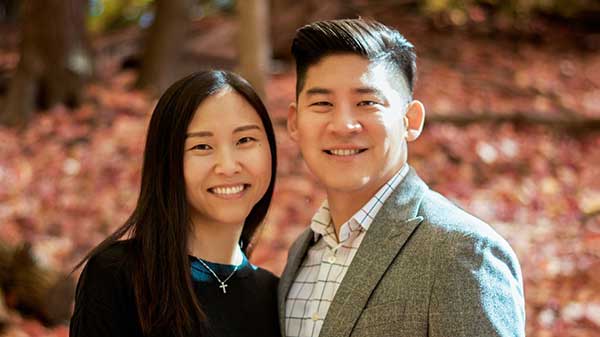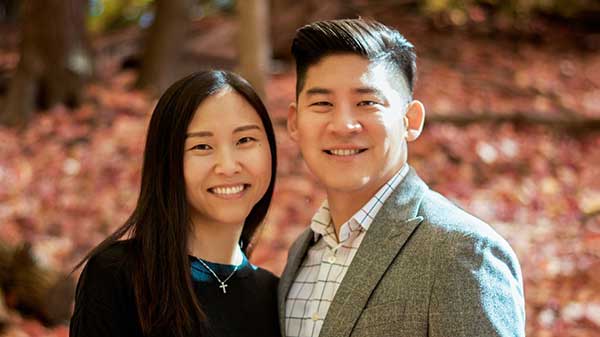 Joshua Chu
Director of Ministry Acceleration and Partnership
National Resource Team
Staff since: June 2011
Josh works to honour the many ways that God calls people to partner in the development of the next generation of kingdom-of-God leaders.
He studied theology in school. Josh loves witnessing people discover the gifts God has given them and how those gifts can be part of his mission.
Among his favourite hobbies, he enjoys the challenge of finding cheap flights. His go-to Bible verse is Isaiah 11:6 (NIV): The wolf will live with the lamb, the leopard will lie down with the goat, the calf and the lion and the yearling together; and a little child will lead them.