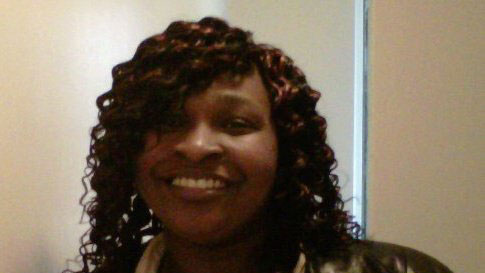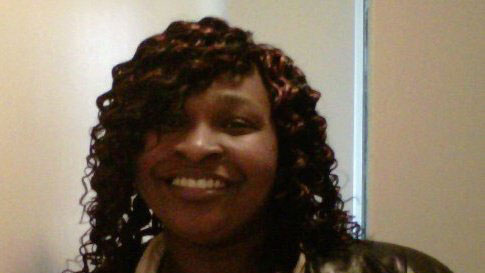 Debbie Baird
Donor Services Representative
National Resource Team
Staff since: June 2019
Debbie takes care of InterVarsity donors and donations in support of ministries across the country.
She loves that she can use her passion for customer service in service of a Christian ministry. Debbie enjoys interacting with and encouraging donors on the phone.
One of Debbie's favourite past times is singing. Her go-to Bible verse is Jeremiah 29:11 (NIV): For I know the plans I have for you," declares the Lord, "plans to prosper you and not to harm you, plans to give you hope and a future.