Western University – Undergraduate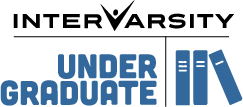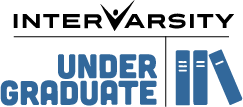 Undergraduates at Western University
Please join us in praying for the renewal and replanting of the Undergraduate InterVarsity Multi-Ethnic Fellowship at Western. If you are a student or volunteer who would love to be a part of starting something up, please be in touch!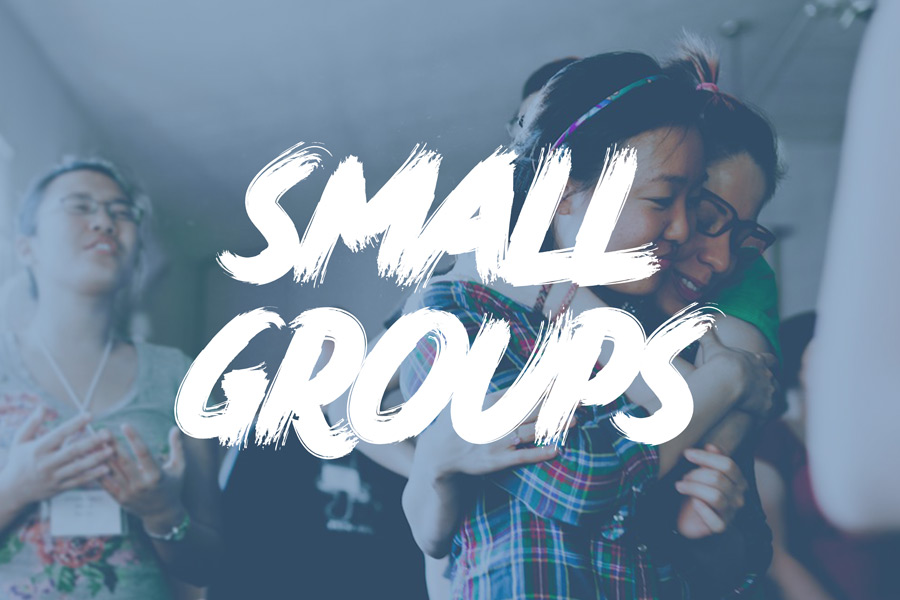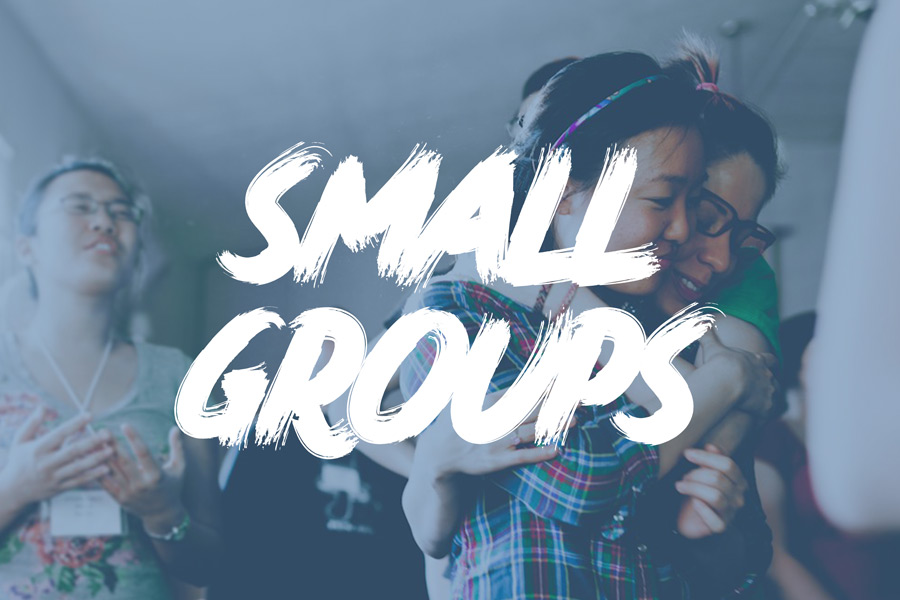 Stay tuned for small group information!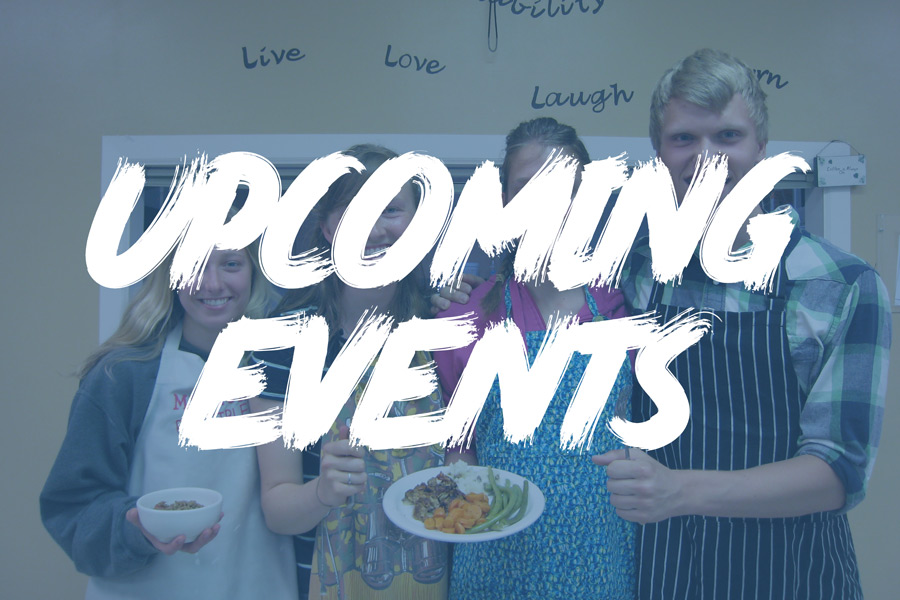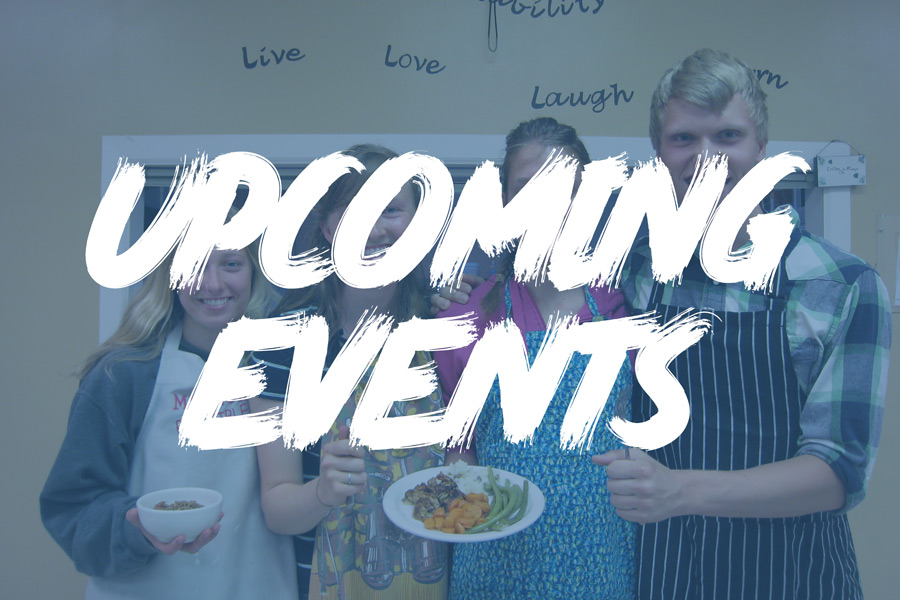 Stay tuned for upcoming events!
When:
Saturday, September 11th, at 3ish p.m.
Where: Gibbons Park
Contact: Please contact Simon for details on walking to Gibbons