Wilfrid Laurier University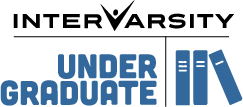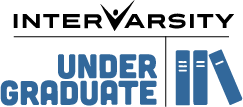 Undergraduates at Wilfrid Laurier University
InterVarsity Christian Fellowship in Kitchener/Waterloo is part of a growing movement of students across Canada. We strive to be a vibrant community on campus that reflects God's love. All students are welcome to join us in exploring life and faith together in community.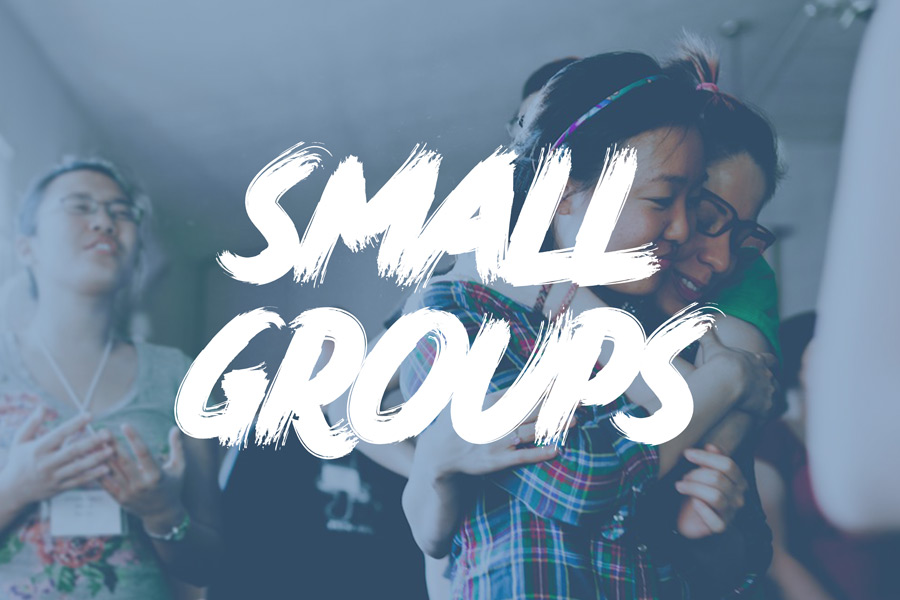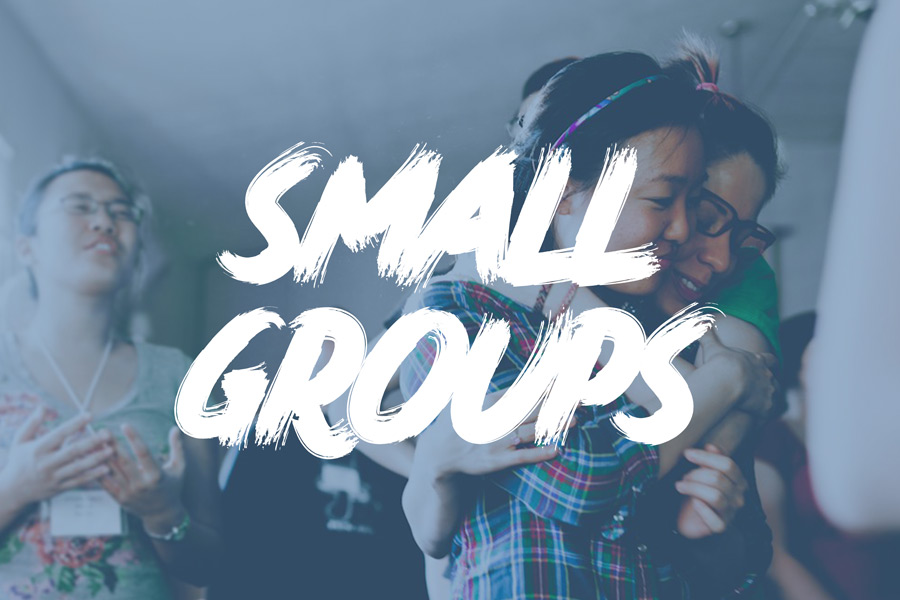 Stay tuned for small group information!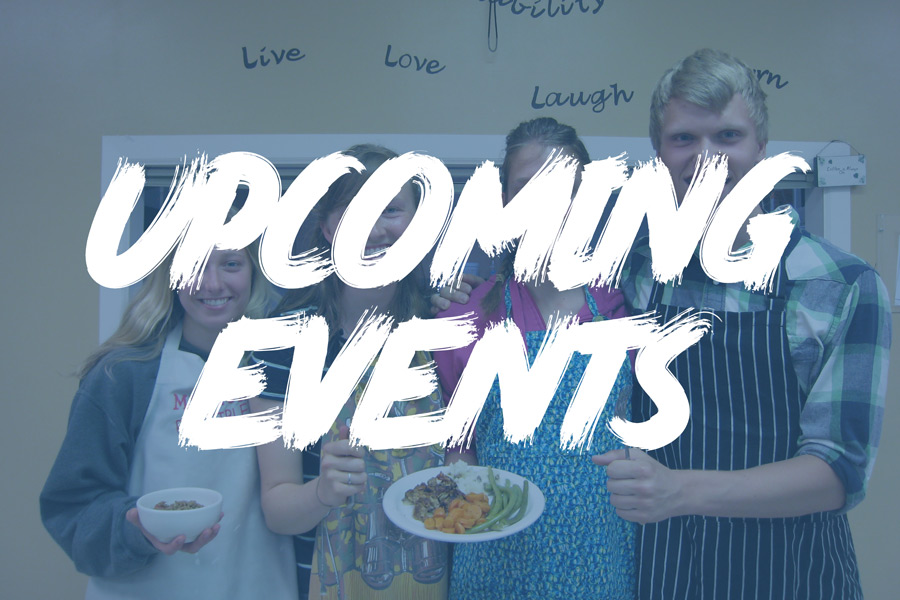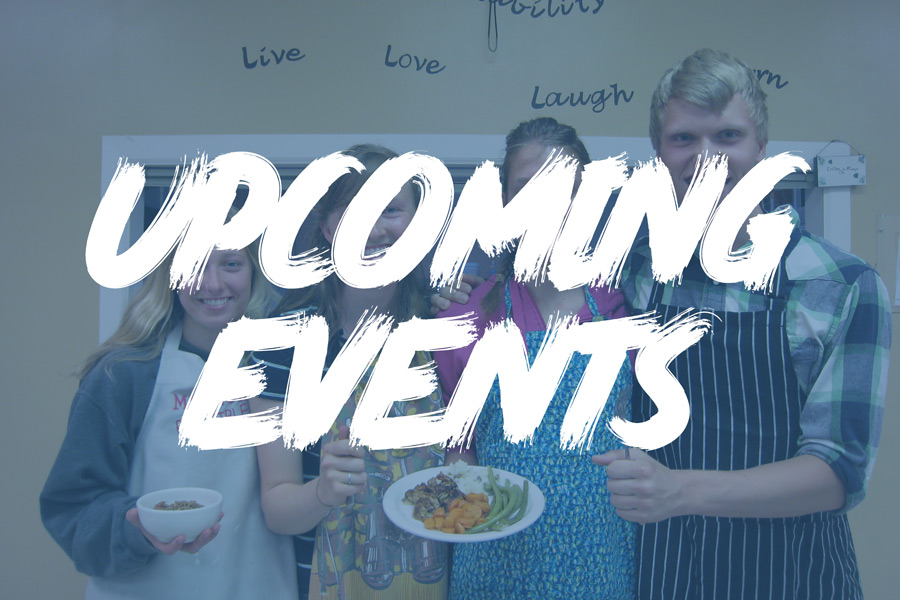 Stay tuned for upcoming events!