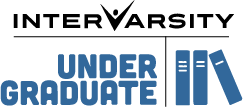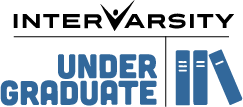 Undergraduates at Langara College
Established in 2018, we seek to create a dynamic community on campus where students can explore, discover and deepen faith, encounter Jesus personally, in Scripture, and in community, develop meaningful friendships, and love our campus together well.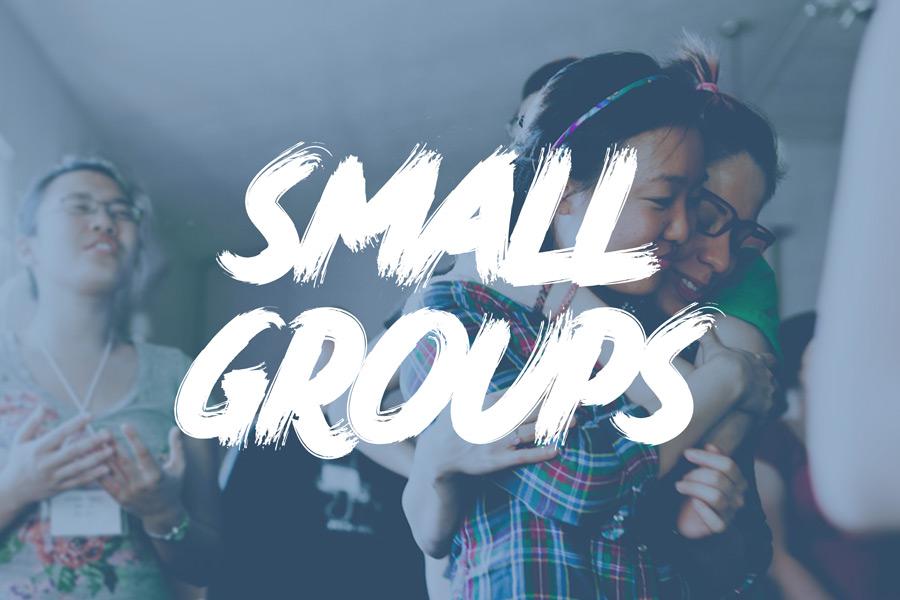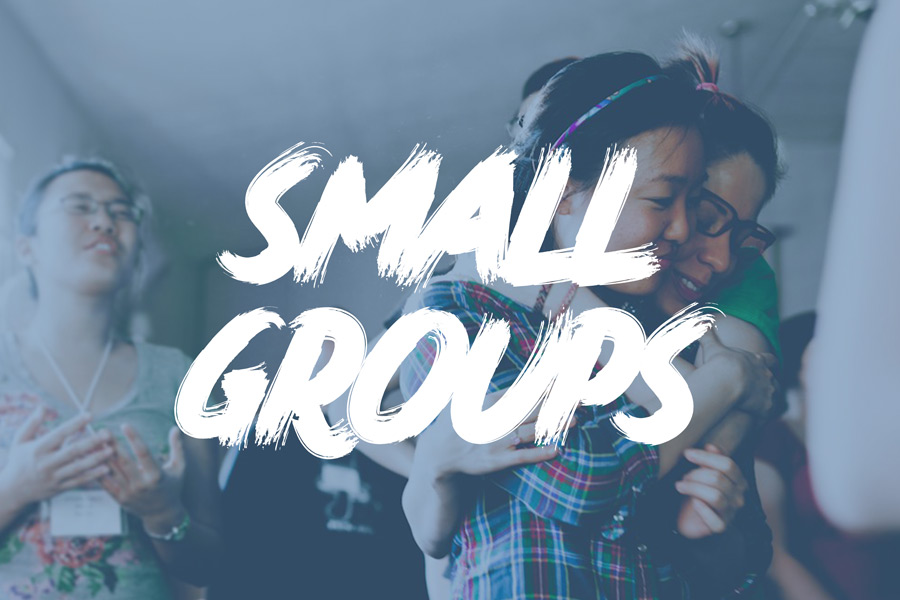 Stay tuned for small group information!
A weekly time to interact with God and the Bible among friends.
When: Tuesdays/Time TBD
Where: TBD
Contact: https://docs.google.com/forms/d/1V7yEtvlZDd0bxJtjDSXT0SmdRkgW9_PwKI3huDBMKs8/edit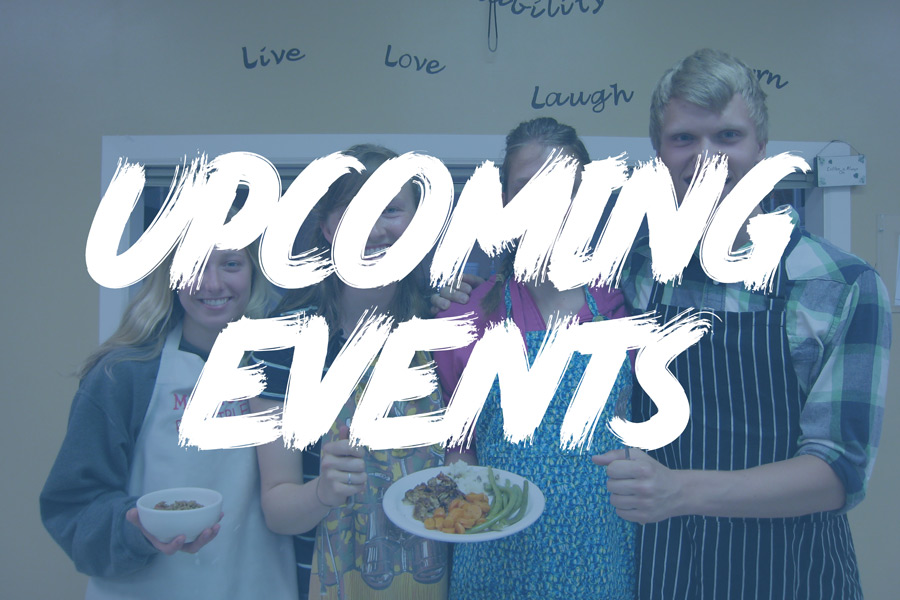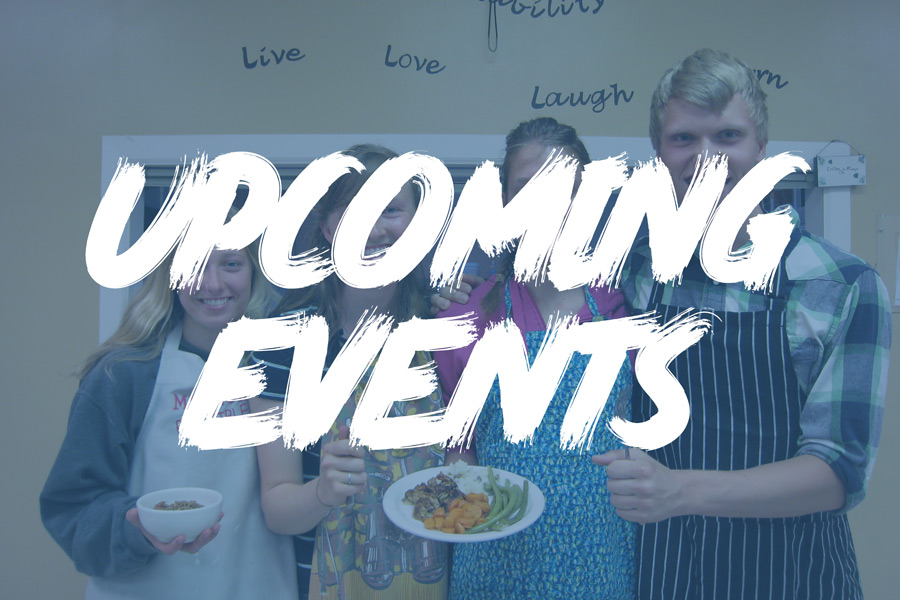 Stay tuned for upcoming events!
Board games and spike Ball to get connected and learn more about what we'll be doing this fall. Meet us in the cafeteria. Look for friends in InterVarsity t-shirts.
When: Sept 20| 3pm – 5pm
Where: A Building, Cafeteria
Contact: Bryn Vargas | [email protected]