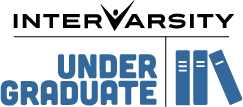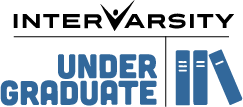 Undergraduates at Langara College
Established in 2018, we seek to create a dynamic community on campus where students can explore, discover and deepen faith, encounter Jesus personally, in Scripture, and in community, develop meaningful friendships, and love our campus together well.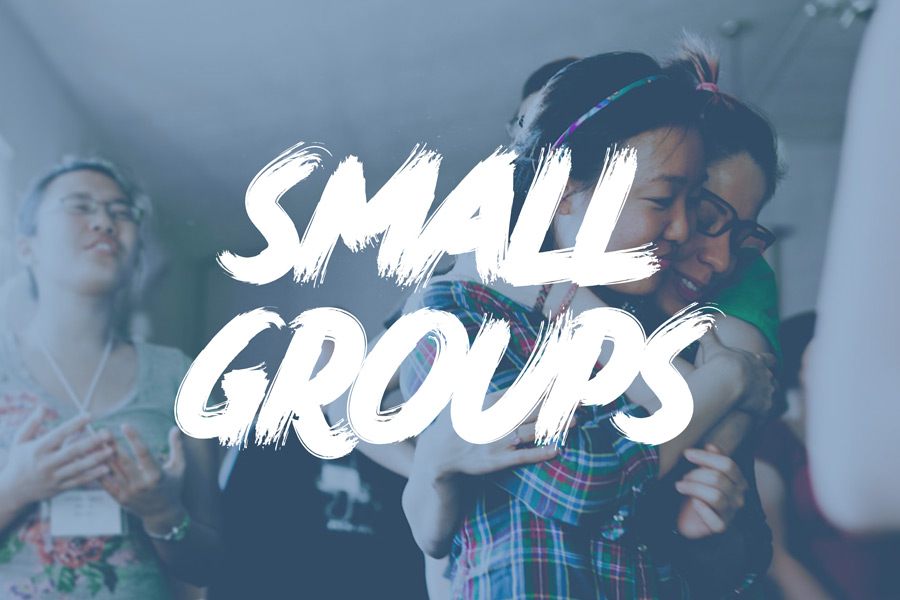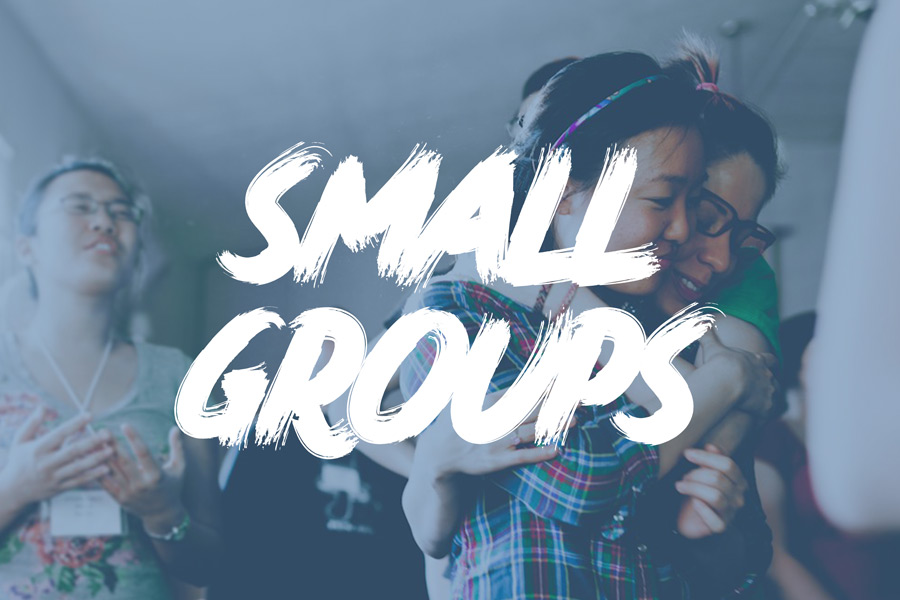 Stay tuned for small group information!
Everyone is welcome! For those desiring to take steps in their Christian life and discipleship, to break free from past hurts and experience healing, Emotional Healthy Spirituality is an eight-session Bible study on the integration of emotional health and contemplative spirituality. Join us as we learn and discuss how being emotionally healthy is integral to our faith.
When: Every Tuesday at 6pm starting Sept 28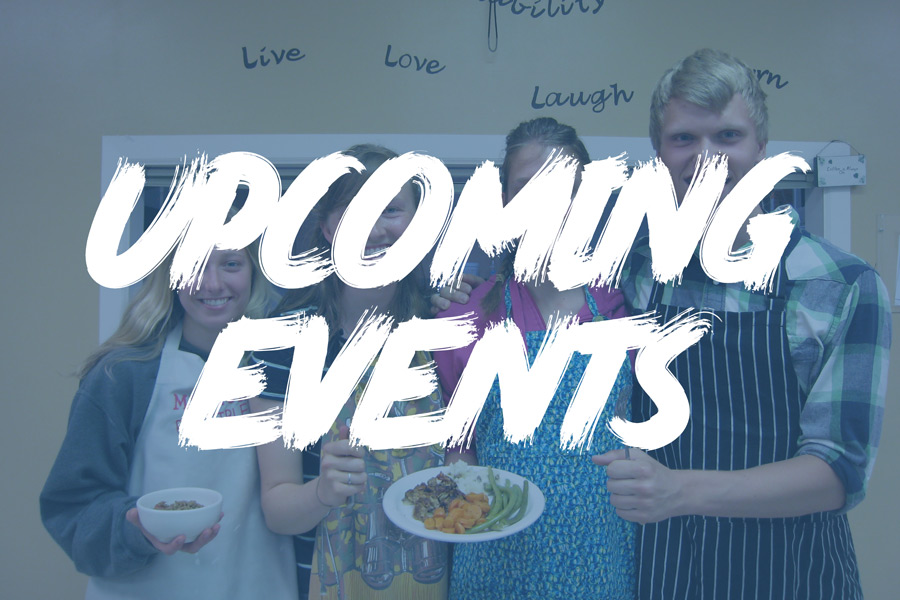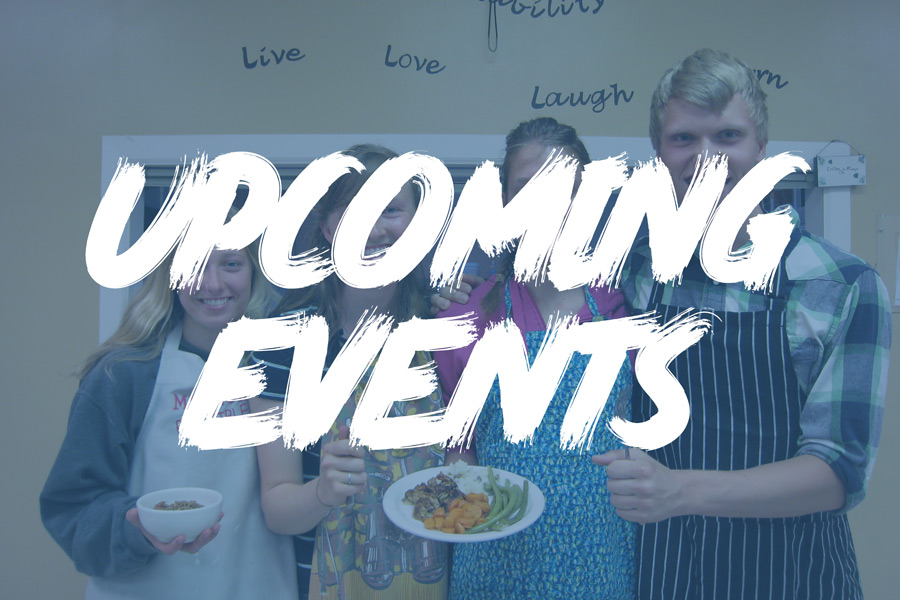 Stay tuned for upcoming events!