Your Year-End Gift Helps Significantly
We are so thankful for your encouragement, prayers and financial support. Your gift helps us reach and encourage young people in this unique season and envision new possibilities for our camps in 2021.
Give Today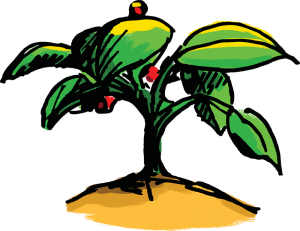 2020 Ministry Snapshot
This has been a year of the unexpected, and yet we have seen creativity and innovation flourish in the midst of difficult circumstances. We serve a God who is not limited and always provides ways for his Gospel to shape lives.
Check Out Our 2020 Ministry Snapshot
Your gift helps us spread the good news of the Gospel to more young people.