The Missed Generation:

COVID's Impact on Students
We asked three young people about how COVID has uniquely impacted students.
1. What major life transitions or experiences were less than you had hoped they would be?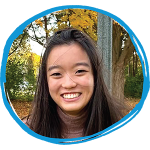 Vicky
Western University
2nd Year Student
I thought moving to school and making new friends at orientation week would be a lot different! Instead of going out and having fun, I was stuck in my dorm. I know a lot of us felt pretty lonely, especially in a new city where we didn't know anyone and couldn't go anywhere."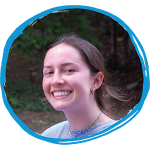 Kate
Pioneer Camp Ontario
Summer Volunteer Staff
The transition of going from child to adult is what I felt I missed out on. Things like prom, graduation, school transitions, all aid in the shift of mentality that comes with leaving home. In their absence, I felt like I had no sense of closure after childhood. It was a blurry, messy transition. My friends and I were all filled with a lot of disappointment, pessimism, and sorrow towards life."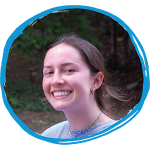 Kate
Pioneer Camp Ontario
Summer Volunteer Staff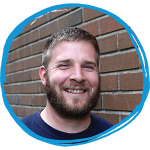 Alan
University of Alberta
Campus Minister
For students entering graduate school, so much of the important relationship-building that happens in the lab or through office interactions was missing. They were cut off from ways to connect deeply with others who understand their experience. Students whose work revolved around people or performances had to switch directions, change their research, or miss out on chances to showcase their hard work"
2. What helped you and/or your friends through this challenging season?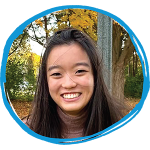 Vicky
I found InterVarsity! I was just looking for ways to meet new people no matter how awkward it was, and God helped me find the InterVarsity group on campus. I don't think I would've thought of it on my own, but I was able to meet some new friends."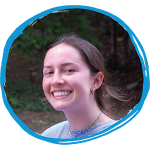 Kate
While many things were taken away from me, the gifts God gave me became increasingly clear. Thanking him for what I had helped me cope with what I didn't have. Unfortunately, none of my friends are followers of Jesus and they used some pretty negative coping strategies to deal with the sadness. But all the uncertainty surrounding the future really taught me to rely on God."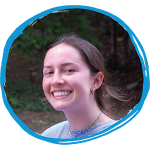 Kate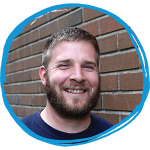 Alan
God shifted my response to turn more and more to prayer and intercession because of how necessary it was for the students. Students recognized their desperate need for Jesus as they realized how they could get trapped in a cycle of endless work and assignments. I saw students lean on the truths of Scripture and the Gospel. They relied on Jesus and many of them flocked to spiritual disciplines as a way to keep them going."
3. What do students who are just starting high school or university need?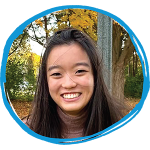 Vicky
I think, especially for students who are more shy or introverted, they need opportunities to bond with others!"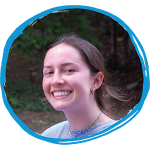 Kate
They need Jesus! They need to get plugged into a Christian community and stay in God's word and in prayer. Jesus is the only reason I was able to be joyful and filled with peace amidst the stress of high school."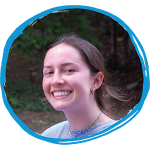 Kate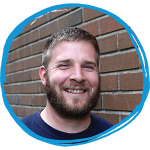 Alan
Students need confidence in how to gather in person and a way to receive rest from online engagement. They need clarity around the shifting and changing restrictions. And they need creative ways to connect when the weather turns cold and wintery."
4. What hopes and dreams do you have as you return to school this fall?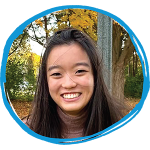 Vicky
I'm excited to welcome new students into our group and be a friend for them on campus. I hope we can all do some volunteering around the community and make the freshmen feel welcome!"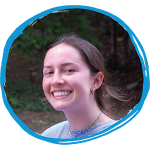 Kate
I hope God will use me as a broken vessel for spreading the Gospel to all who need to hear it. I hope the character of Jesus can be reflected in my actions and words and, as Jesus said, 'Your love for one another will prove to the world that you are my disciples."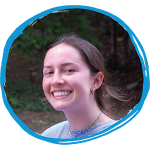 Kate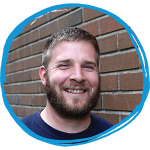 Alan
I'm excited for the ways our group can be an oasis for students, a place of refreshment and recharge. I hope for students to be hungry for a better, different way than they've experienced. I hope they encounter Jesus in powerful ways, in wonder, delight and joy."
Related posts