Staff Picks 2022 Podcasts
Welcome to the finale! For the last list in our Best Of Series, our staff wanted to share the podcasts they've been listening to on the treadmill, in the car, while doing chores… really, anywhere it's too difficult or dangerous to look at a screen. This year, because we believe in supporting local programming, we've decided to expand this list to podcasts AND radio!
Tune in to these gems and tune out the noise.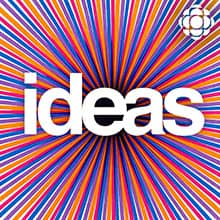 Ideas – Nahlah Ayed (CBC Radio)
"I like to say, "IDEAS is like a free university education!". A couple times a weekday this show comes on CBC Radio One, and it always feels like a gift when I get to hear it. It's available as a podcast, too. This year I found the series on "New World Disorder" particularly interesting."
– Jamie MacArthur, Regional Director, Atlantic Canada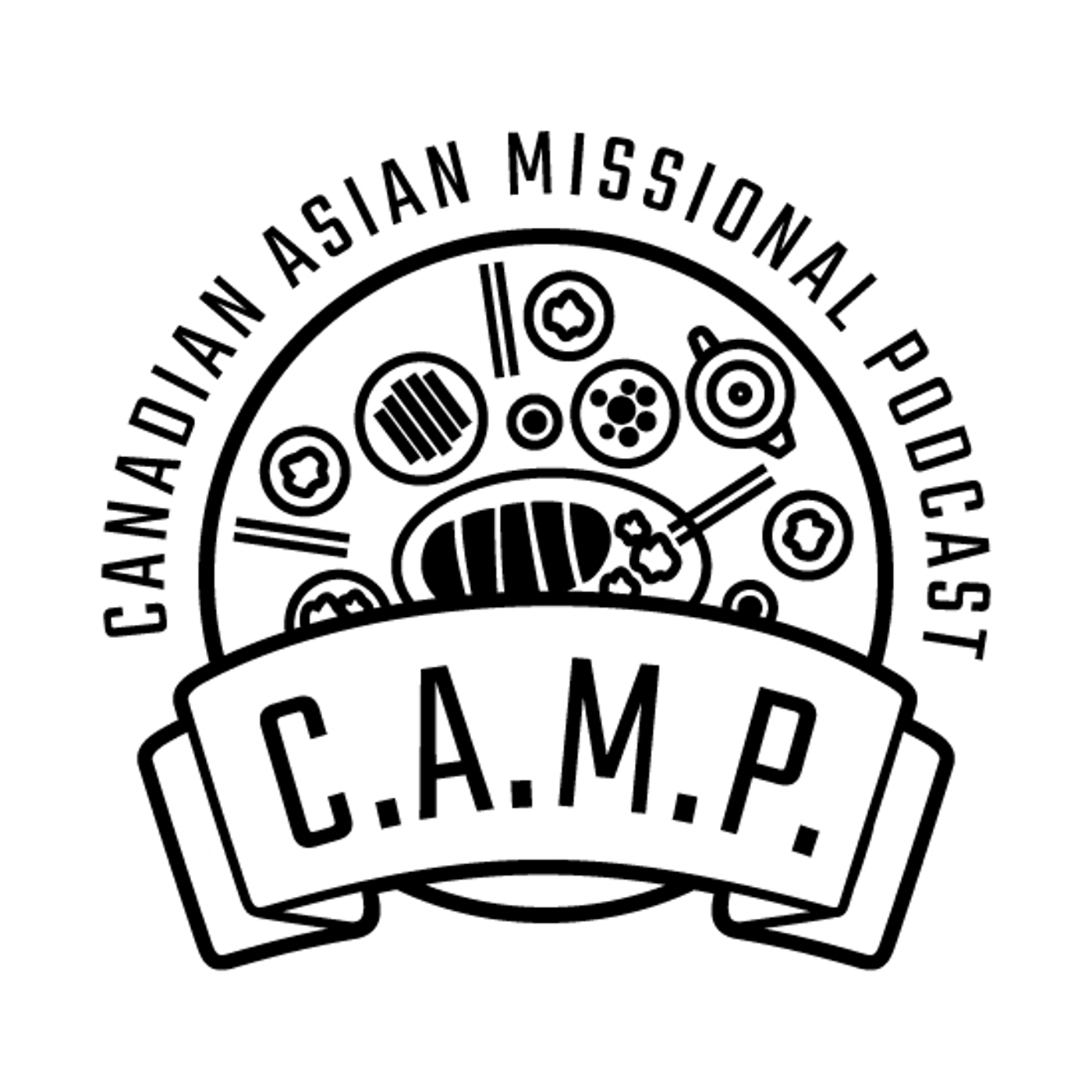 "I like listening to this podcast while driving or on a plane – uninterrupted commutes. I find they engage with significant issues of faith facing the Church in Canada, asking great questions."
–  Peter Ott, National Director of Campus Ministry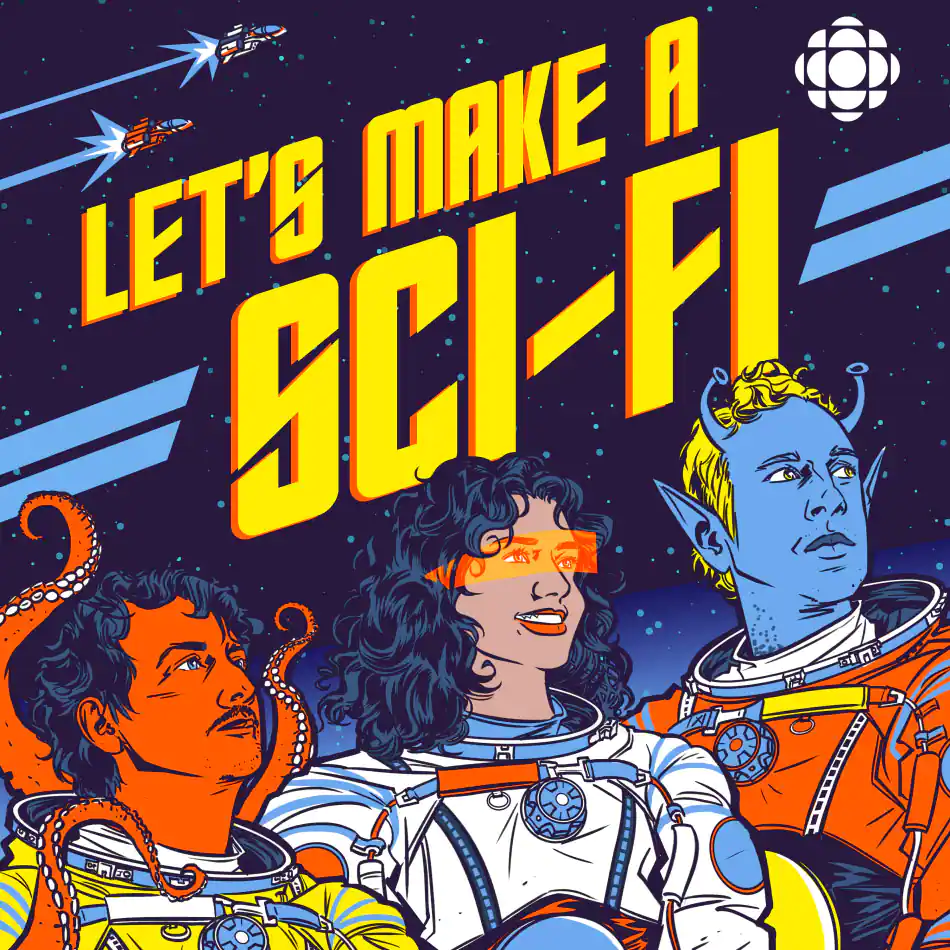 "Three Canadian comics try to write a serious sci-fi pilot. Great short run podcast to listen to while doing the dishes in the evening."
(Update: Season 2 was just announced, with the title "Let's make a Rom Com"!)
– Dan Clubine, National Project Manager, National Resource Team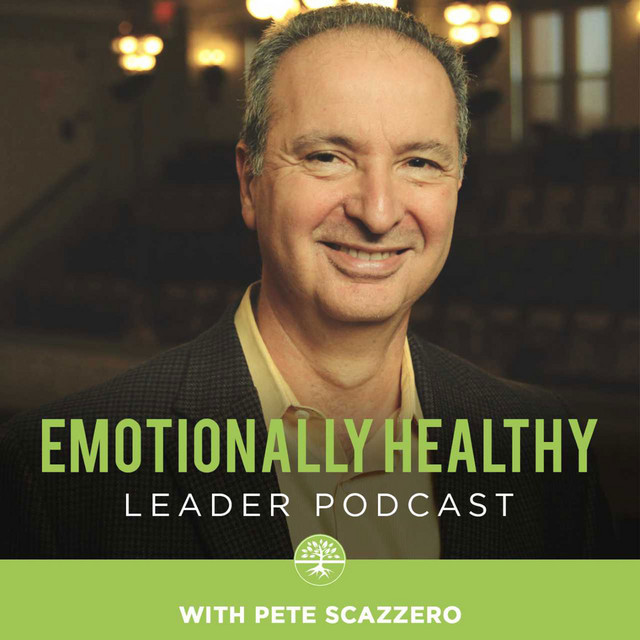 "This podcast is not just for pastors, but anyone in leadership – in their work, their home, or their community. Pete guides us into transformative thinking and practices that help us be grounded and rooted in a deep faith that changes lives."
– Katie Mentzer, Volunteer Ministry Coordinator, National Resource Team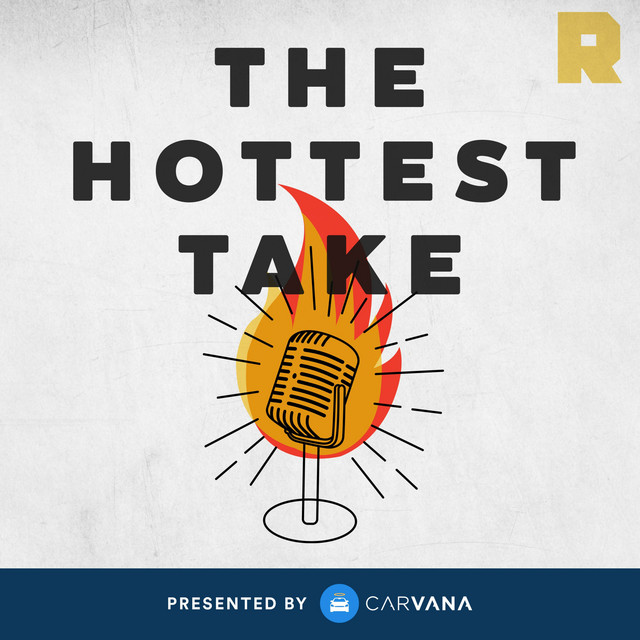 "Disclaimer: Language is used throughout this podcast. I discovered this podcast in 2020 and enjoyed it but they stopped recording new episodes near the end of that year. This year they started releasing new episodes. The great thing about this podcast is it is short and funny! Episodes are 10 mins long at most. One of the hosts will present a "hot take" they have about the most random thing. Examples include: "Toilet paper is a disgrace", "Junk Food should be taxed like cigarettes", "Girl Guides Cookies suck", " 'Ted Lasso' is bad for the world" "Best day to have a holiday is Thursday and the worst day to have a holiday is Monday". It is funny to hear the strong opinions they present over the most mundane or silly things. I definitely recommend this as a starter podcast for those that don't want to spend 90 mins+ listening to podcasts."
– Patrick Palmer,  Campus Minister, New Brunswick
Friends, we've reached the end. I don't know how your New Year's Resolutions are going, but I'm deeply comforted by the thought that (God willing), there's always next year.
We really love hearing from you. Check us out on 
Instagram
, or send us a message on
Facebook
. Are you a podcast fan? Do you love talk radio? Tell us what we should listen to this year – maybe your picks will make it onto next year's list!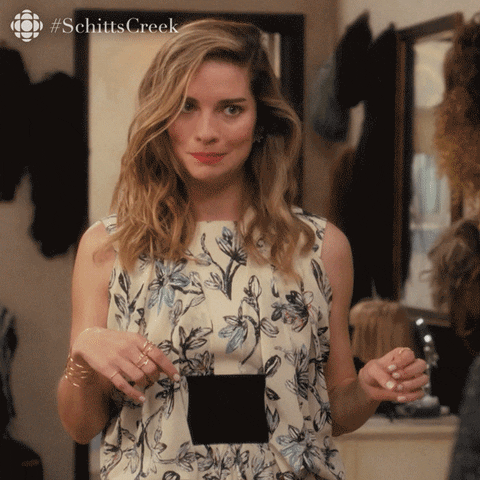 In keeping with tradition, here's our final bonus pick, for those of you looking to do some active self-reflection this year. May 2023 bring much newness, and new ways of experiencing the familiar.
"An Enneagram-based podcast that covers a diverse range of topics, not all of which are Enneagram-based or focused. I cannot recommend this one highly enough!"
– Della Ganske,  Summer Camp Registrar & Office Manager, InterVarsity Pioneer Camp Alberta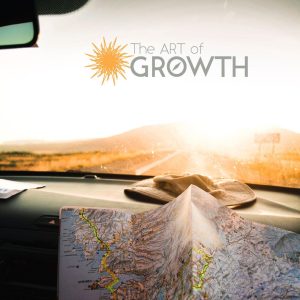 Related posts