Staff Picks 2022 Music
How a year flies by! One minute you're jumping into a lake, trying to beat the heat, and the next you're putting eggnog in your coffee because, well, 'tis the season. Just like that, it's time again to reflect on the year that was and thank God for the beauty of human creativity. We've collected a new set of our favourite books, music, and podcasts – same as
last year
. Once again, we humbly offer these finds to you, our favourite community of spiritual pilgrims, for your enjoyment and edification.
Let's start with Music.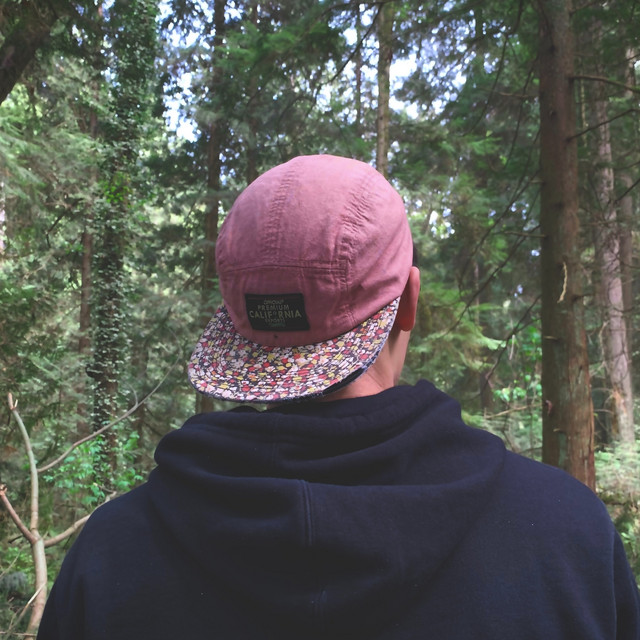 "This one is for all the students across Canada. Let's celebrate local artists who make amazing music that we can listen to while studying."
– Alan Thorimbert, Campus Minister, University of Victoria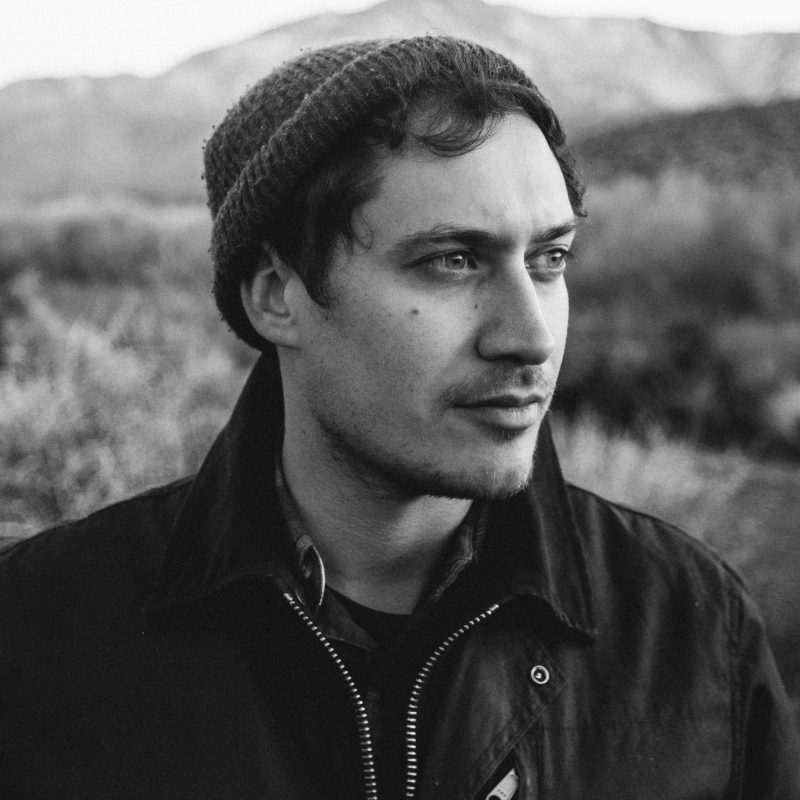 "John Van Deusen is quintessential PNW-vibe music, and his wrestling with faith, politics, evangelicalism, secularism, and much more, is so refreshing. I wish staff would listen to him before leading a Bible study so they could thoughtfully connect issues of mental health, disenfranchisement, or scandal-weary Christians with the person of Jesus.  Origami Pt 2. on repeat when I want to thoughtfully wrestle and worship. Origami Pt 4. when I realize I'm swimming in secularism, but Jesus is with me in the redemptive arc."
– Dave Nguyen-Stone, Regional Director, British Columbia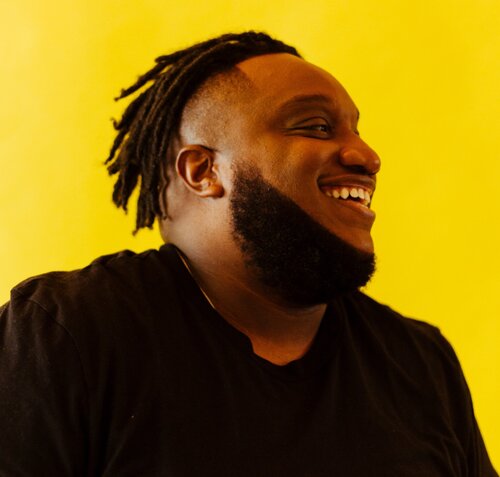 "I find listening to Dee Wilson such an edifying and reflective experience and often listen to this when I am needing a moment of reprieve or when walking. Specifically, the song "Stay With Me" just reminds me constantly of who and where God is."
– Brandon Kong, Campus Minister, University of Ottawa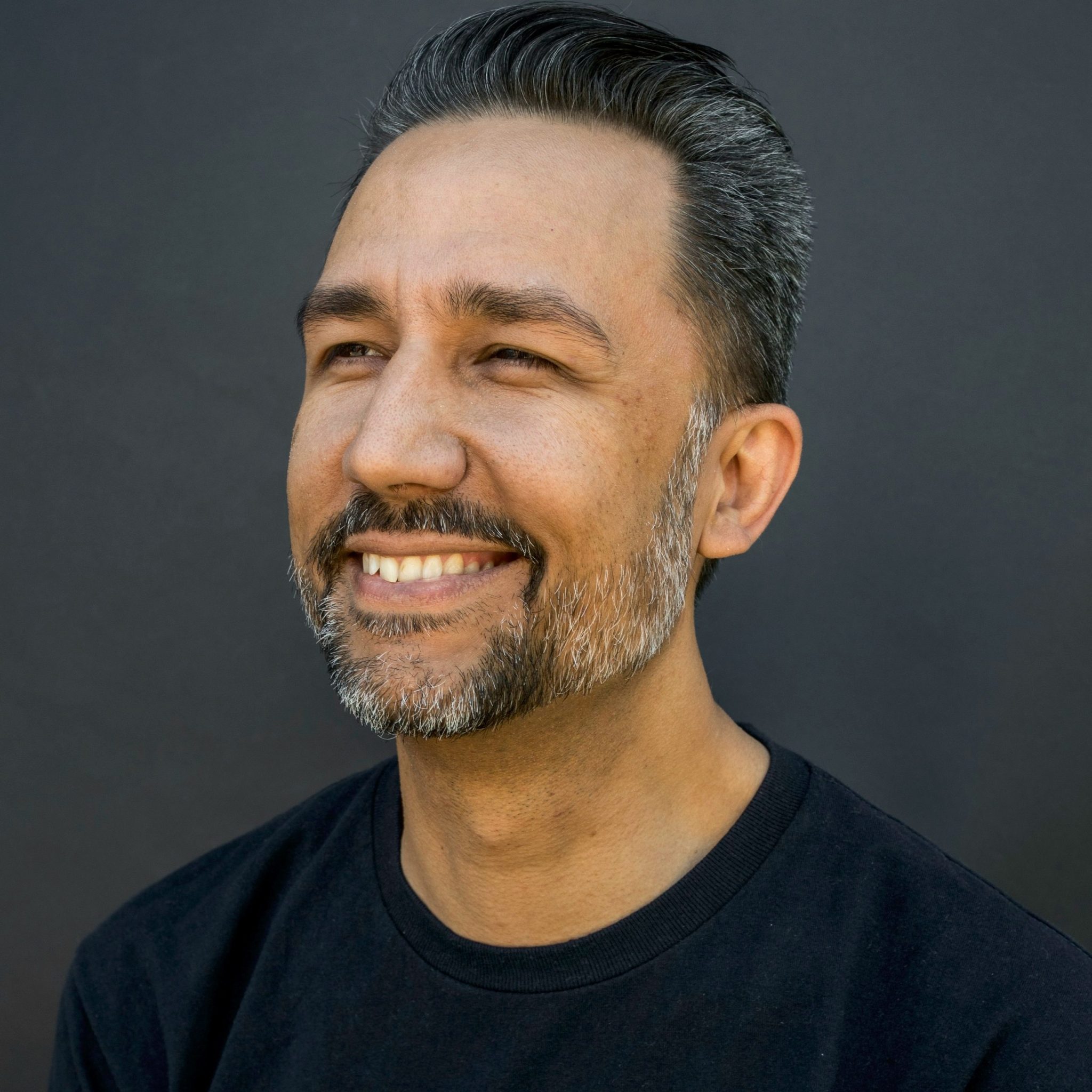 Reclaimed – CBC Music show, hosted by Jarrett Martineau

 
"This one might be a bit of a cheat, but it is where I find a lot of my favourite new music these days. Late Wednesday traffic is much less tedious with Jarrett introducing us to the sounds of next wave indigenous artists from right here on Turtle Island, and around the world. It's a side of music that rarely shows up in your typical Top 40 list. One of my favourite parts is hearing the voices of listeners from different nations introduce themselves and welcome others to the gathering, in their own languages, as part of the show's intro. If you're thinking "what's radio?", you can also check out the Reclaimed Playlist on 
CBC Listen
."
– Sanjana Daniel, Digital Ministry and Evangelism, National Resource Team
There were plenty of other things worth listening to this year, but these are five of our favourites that we're excited to share with you. Maybe you feel we've left out something unforgivable – we all make mistakes! Send us a message on
Instagram
, or
Facebook
and tell us what made your list of best tunes from 2022.
Before we go, just for fun, and because we love you, here's a bonus pick from one of our staff in Ottawa. See you in five days for the next list!
Gathering Momentum Playlist  – Available on Spotify
This was our worship team's playlist for our Canada-wide Staff conference called "Gathering Momentum". I really love the French tunes!"
–  Cristy Dagenais, Campus Minister, Carleton University
Related posts