Staff Picks 2022 Books
Welcome back to our Best of 2022 series. Perhaps, like some of our staff, you perpetually have multiple books on the go (one from each genre, right?). Maybe this is the year you finally invest in an e-reader, or build your dream at-home library. We've come up with 5 books that should definitely make it onto your shelf, be it digital or mahogany.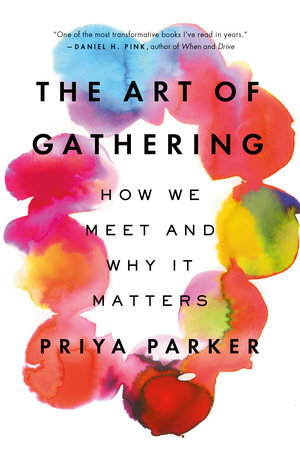 "This is the book I couldn't stop talking about in 2022. Priya Parker is a professional mediator and orchestrator of gatherings (UN talks, merger meetings, conflict resolution etc.) and in this book she walks you through all the steps of creating a meaningful gathering that's aligned around a powerful purpose that meets a current need. You will find yourself applying things from this book to everything from student gatherings to planning your roommate's birthday party."
– Christy Frost, Ministry Partnerships Coach, National Resource Team
"The story of Jerome Rogers (fictional) and Emmett Till (historical) – as ghosts observing the devastation that being unjustly killed had on family and community. This heartbreaking story (or stories) was told so beautifully, so originally that it draws the reader in and doesn't let go."
–  Dave Birrell, Campus Minister, University of Winnipeg
"After watching the 2021 film that came out, I was inspired to pick up this book. It truly is a classic. The world building that Herbert did was amazing, with many twists and turns throughout. There were times where I was confused but it was an enjoyable read. Prepare to spend a lot of time on this as it is a thick book!"
– Patrick Palmer, Campus Minister, New Brunswick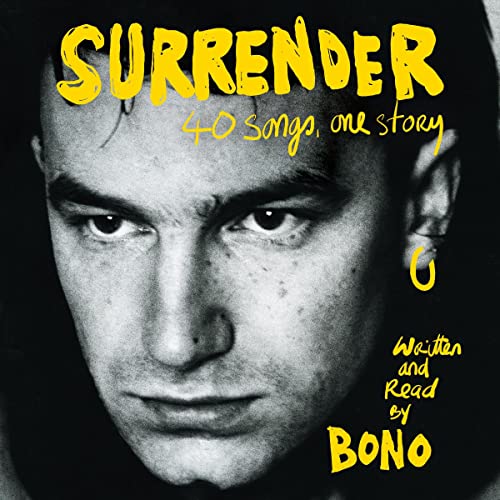 "The audiobook is the way to go – it is compelling poetry, music, and autobiography all in one, read by Bono."
– Anne Douglas, Director of Coaching, National Resource Team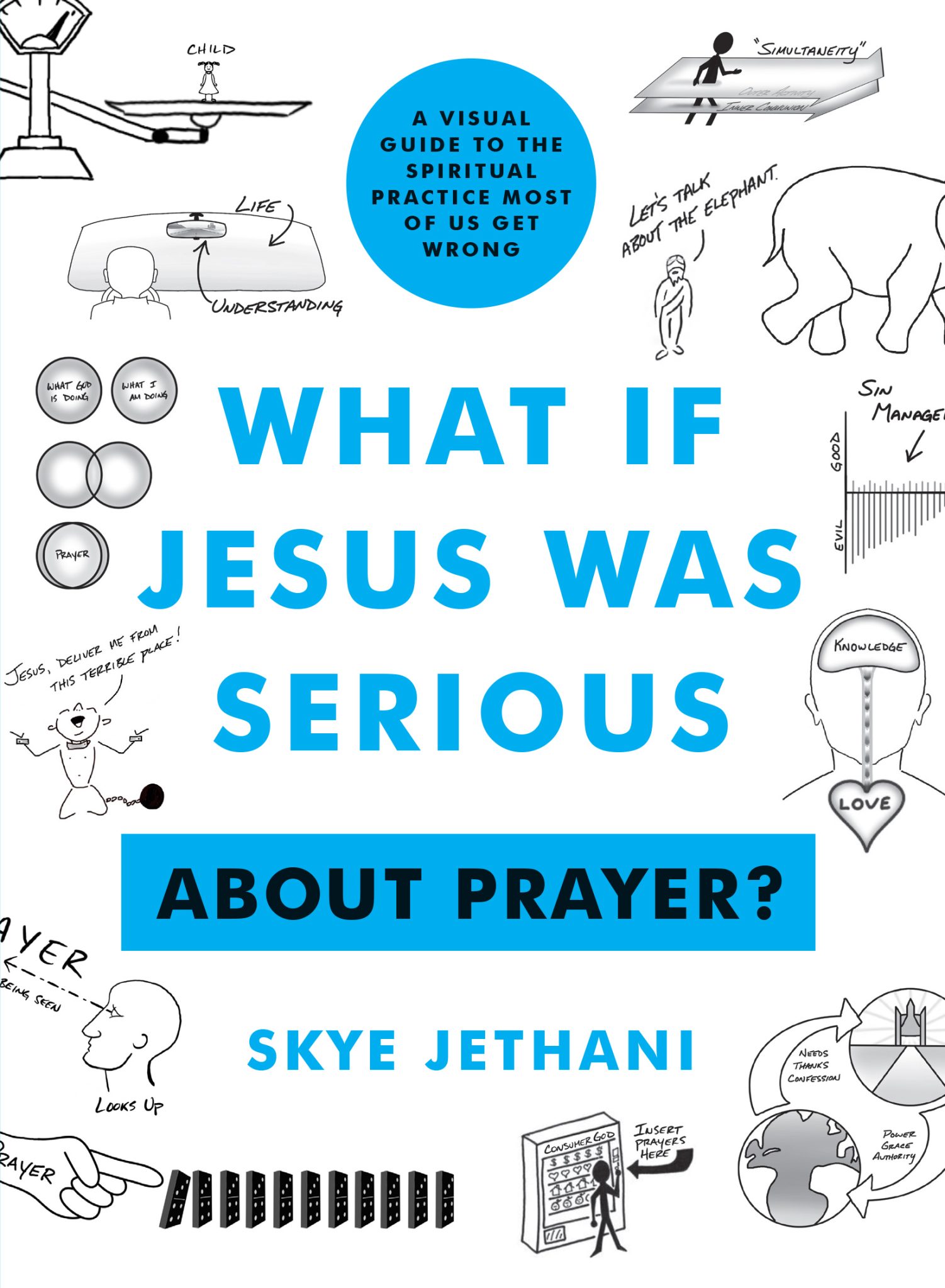 "This book breaks down the practice of prayer into bite-sized nuggets. It can be used for daily readings, or to reflect deeper on a perspective about prayer. Each reading is only a page or two with an image to help you learn more about prayer and praying differently. I have found it great to help me learn more about prayer and to start great conversations about the less common aspects of prayer. I hope you would find this to be a helpful tool to teach students about prayer and to help you think about prayer in different ways."
– Jared Mortley, High School Minister, Toronto
While our "must read" lists never stop growing, these were five picks we thought were most worth skipping TV night for. Did you read something that changed or challenged you in the last year? Send us a message on
Instagram
or
Facebook
and tell us what we should be adding to our library.
Since there are way too many excellent books out there, and because we love exploring the variety of God's goodness, here's a bonus pick for you. Five more days until the last list!
"I discovered Andrew Peterson first through his music (worth listening to!). This book is a spiritual memoir rooted in the trees Andrew has lived next to through his life. His writing is lyrical.  He also writes in the fantasy genre."
– Lynda MacGibbon, VP of People and Culture, National Resource Team
Related posts