Sir Winston Churchill High School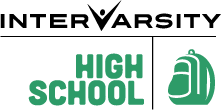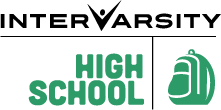 High School Ministry in Calgary
We seek to create communities of students dedicated to creating a safe and fun space within their high schools where students of all backgrounds can come explore faith as presented by Christianity through scripture, activities and fellowship.
We are currently partnering with student-led Christian clubs in the following high schools:
– Sir Winston Churchill High School
If you do not see your school on the list, but would like to see students gathering to explore faith at your high school, email any of the following people. We would love to connect with you!