Remembering Steve Colby
"I believe God is calling this generation to choose life, and to make their life a blessing to others.  Our mission is to make God's call on this generation unmistakable and irresistible. I love calling students to take bold risks on campus, and to take bold steps into God's global mission.  I love how students are geared to think about changing their whole lives, and how their lives could effect the world."
Steve Colby spoke those words in 201
5
, 
during a celebration to mark
 his 30
th
 year with InterVarsity. 
This week, we are full of grief, even as we celebrate his passing from this world into resurrected life with God. 
On Tuesday, April 
2
8
, 2020, Steve died at home after a 
15-
month 
battle against 
cancer. 
His wife, Susie, and their three children, Caleb, Phoebe and Lily, were by his side.
Although he could not fully work 
this last year
, he never stopped living into the calling he'd received from God 34 years 
ago
. 
Even in the last few months, when illness began to confine him to a chair in his living room, his heart mind and soul were still active
ly engaged in mission
. Steve never stopped praying
 for,
 listening to, advising and cheering
on 
students, co
lleagues, friends and family
 as
 they
followed Jesus.
For the past nine years, Steve served as InterVarsity's Director of Missions, envisioning and moving forward partnerships with student movements all over the world as well as in urban and rural communities in Canada. He loved this world because he loved the people of the world and 
he loved 
seeing God's Kingdom take shape in it. He had deep and significant friendships 
with colleagues in the
International Fellowship of Evangelical Students, China Partners, Servant Partners and other mission agencies.
Steve first sensed his calling to student ministry in 1987 when he accepted the role of campus minister at Santa Clara University in California. Susie joined him
 as a volunteer at Santa Clara, a ministry partnership which grew into marriage in 1990. 
They served on staff with InterVarsity USA at various 
California universities until
 2004 when they were invited to join InterVarsity Canada
 to co-direct university ministry in British Columbia.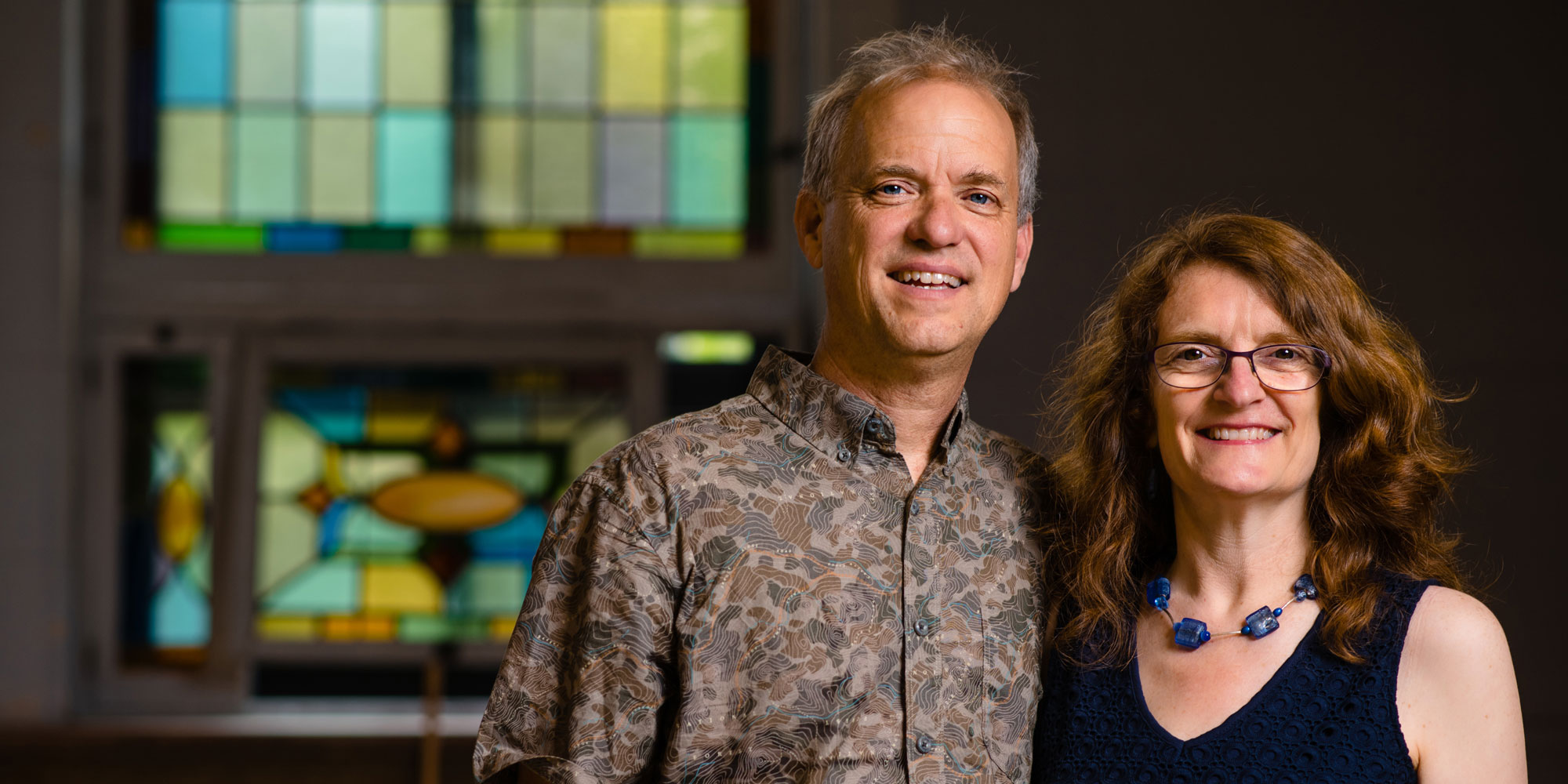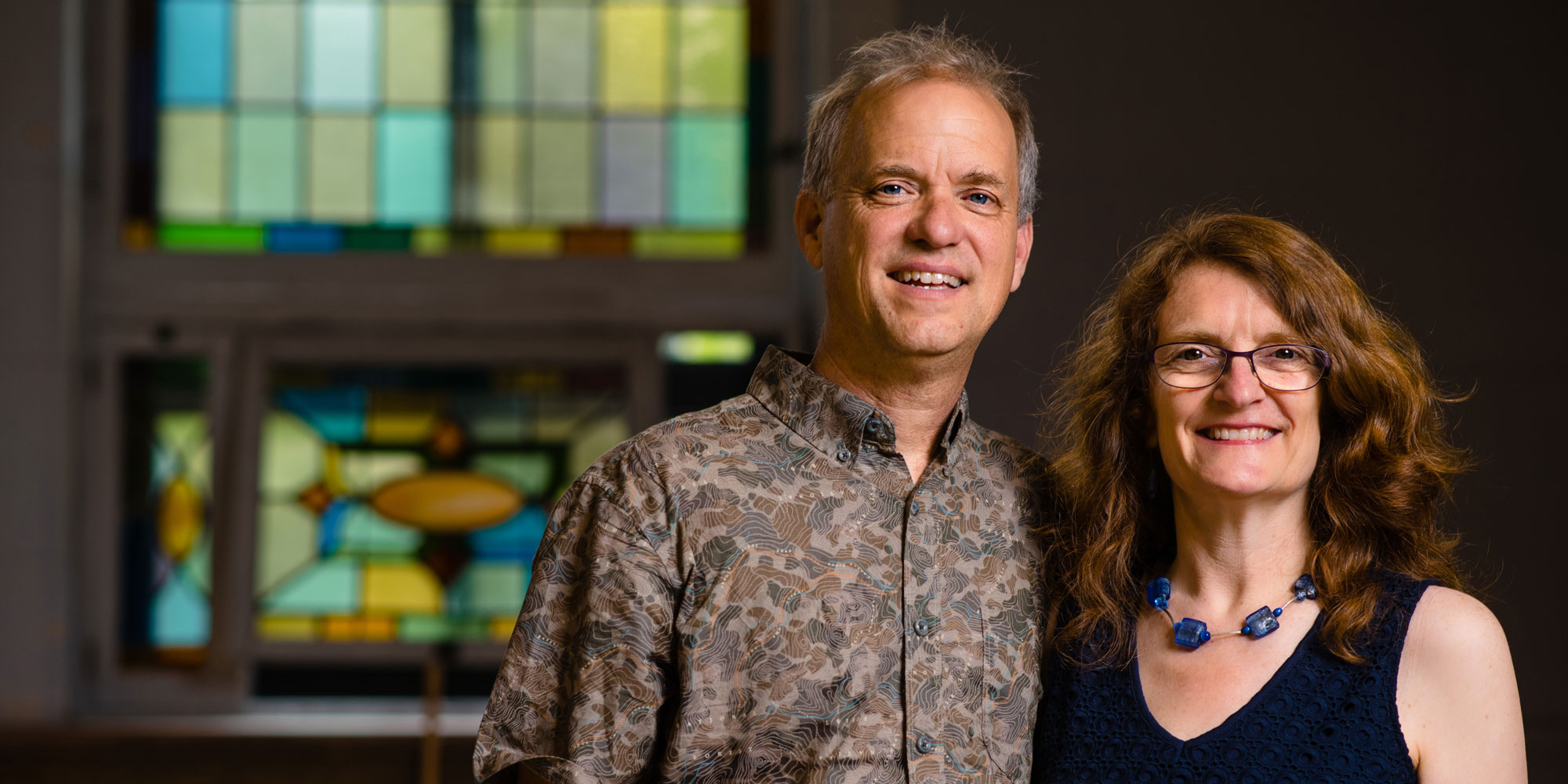 In 2011, Steve became Director of Missions. Susie currently serves as Vice-President, Campus.
They have always lived
 as a
 missional family. Steve once 
described
 it this way: "Susie and I cherish the way God has grown our family to love God and His mission through our work with InterVarsity and IFES. Making meals and hosting students and staff from all over the world. I love it w
hen Lily with expectancy asks, '
How many for dinner tonight?
'
 When Phoebe texts at an IVCF f
unction at McGill,  '
You know that taking us on a global partnership to Sierra Leone was the mo
st brilliant thing ever, right?'
   Now Caleb is considering his calling in mission after university, remembering that the urban mission and global partnerships have had the most impact on his life.
"
F
ollowing in his parents footsteps, C
aleb 
currently 
serves with InterVarsity US
A
 in California
.
Steve longed for young people to 
grasp the truth
 that God lov
es the whole world. At Urbana 1
5
, he spoke to thousands of students, challenging them to 
go to all the nations
with these words:
"My conviction is that when North Americans leave home, go abroad and serve, focused on learning from our global partners, we gain perspective, grow in faith and character, and return with a story to tell that challenges our friends at home and at the university – Jesus really is LORD over all the earth!
We welcome your stories and memories of Steve in the comment section below. In this season of restricted gatherings, we lament that we cannot come together to celebrate Steve's life. We will do that at a later date.
Steve Colby loved recruiting students to the Urbana Student Missions Conference. At Urbana 15, he gave a passionate call to students to see the whole world through God's perspective.