Sanctuary Mental Health Course
Closed Group
Do you want to learn about faith and mental health? Do you have questions about mental health or live with mental health problems? Are you supporting or wanting to support loved ones with mental health problems? Are you a leader and want to engage your community in mental health conversations? This course was created to raise awareness and start conversations about mental health in the Church and we have adapted it to fit our student Christian communities. The course combines clinical research, theological practice, and lived experience. No experience is required for participation. Participants are required to attend the full course.
Sept. 15/16 – Dec. 8/9 
Tuesdays 1-2:30 (Group 1) OR Wednesdays 1-2:30pm (Group 2)
[Note: These groups are currently not accepting new registrants this semester]
All groups, regardless of being open or closed, require registration.
Register
Group Leaders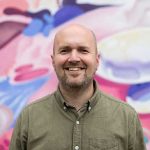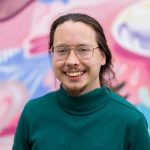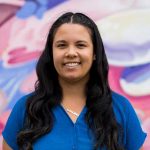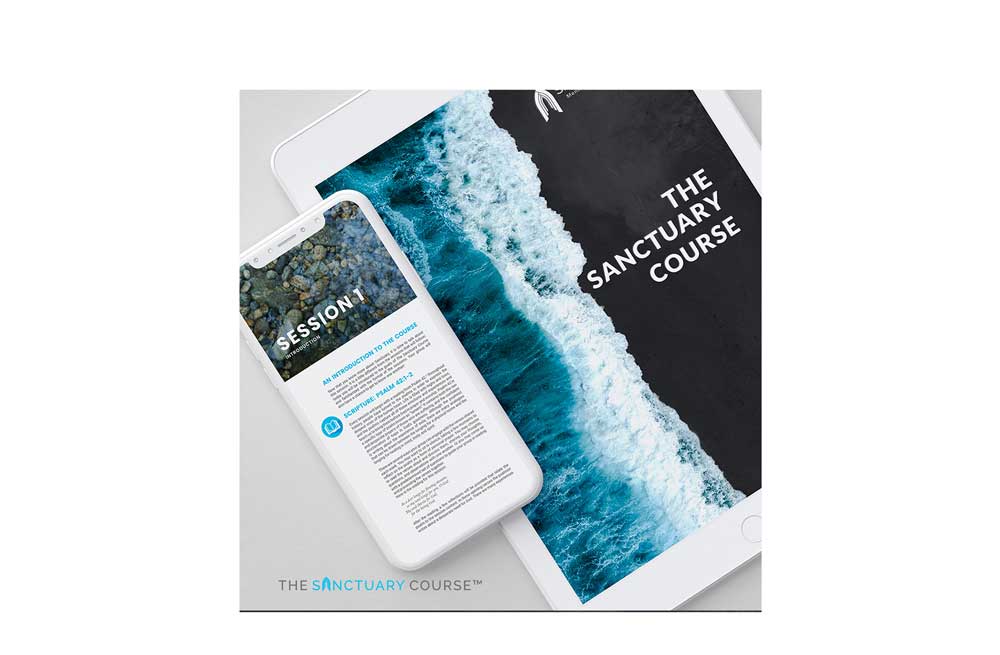 DISCLAIMER – PLEASE READ
The purpose of The Sanctuary Course is to raise awareness and start conversations in local churches regarding mental health. Consequently, The Sanctuary Course is intended for educational purposes only and the information provided is not a substitute for medical or therapeutic advice. If you feel you may need medical advice, please consult a qualified health care professional. The films used in The Sanctuary Course capture the experiences of individuals in their own words, and the views of participants may or may not reflect the position of Sanctuary Mental Health Ministries.