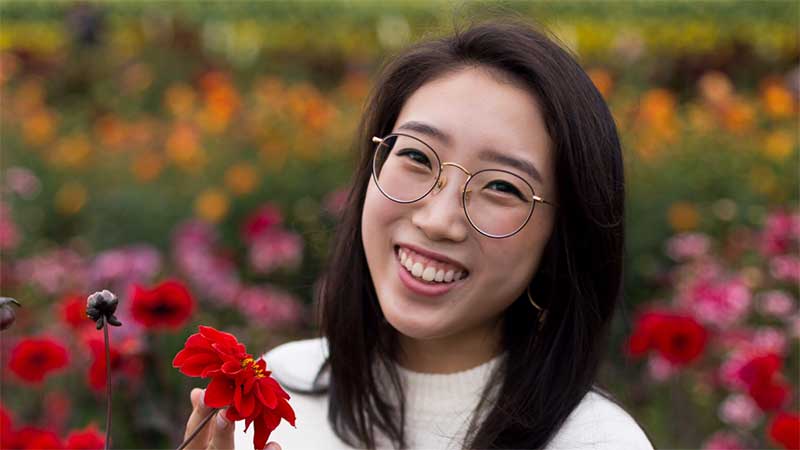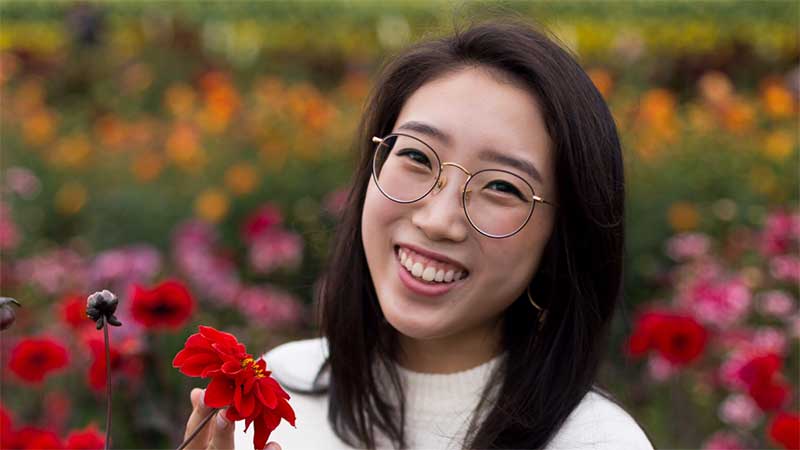 Victoria Moon
Campus Minister
Langara College
Staff since: August 2019
Vikki's job is to love students and journey with them in their faith life. She helps students become aware of God's presence and see how God is alive and at work in their lives.
She loves guiding students to encounter Jesus through the Bible so that they can experience for themselves how God's word is relevant and applicable to their lives. Vikki studied English and education.
For fun, Vikki enjoys hiking, baking, photography, sending snail mail and hanging out with loved ones. Her go-to Bible verse is Psalm 28:7 (NIV): The Lord is my strength and my shield; my heart trusts in him, and he helps me. My heart leaps for joy, and with my song I praise him.