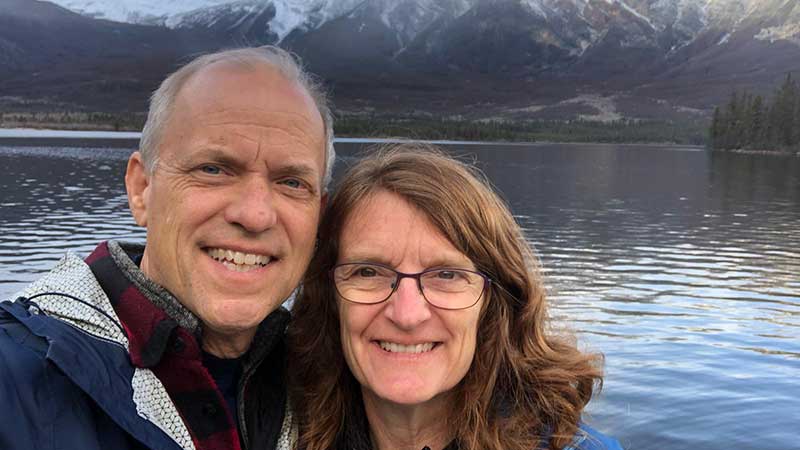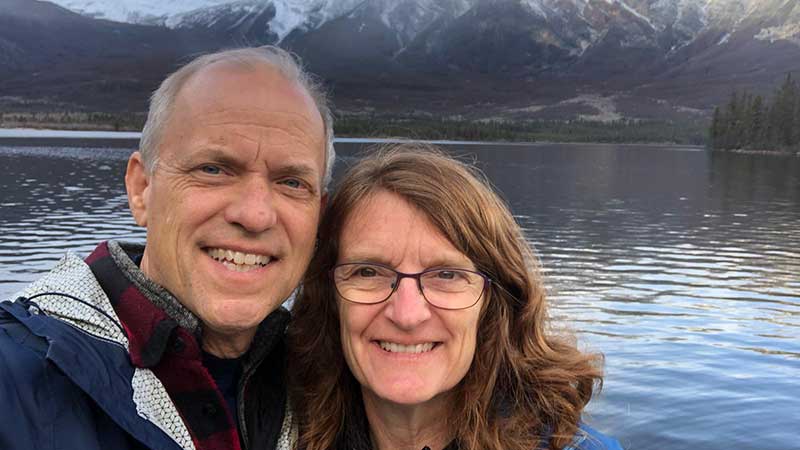 Susie Colby
Ministry Specialist
National Resource Team
Staff since: January 2005 with InterVarsity USA from August 1989 to December 2004
As people change, they change the world. Susie learned this lesson 30 years ago as a Stanford University student involved in social justice causes. Upon graduation, she joined InterVarsity USA, eager to help new generations of students become committed followers of Jesus. In 2003, Susie and her husband, Steve, accepted a call with Inter-Varsity Canada. The couple and their children, Caleb, Phoebe, and Lily, are now all Canadian citizens.
"Our mission is to launch Extraordinary Kingdom Leaders who will be generous peacemakers and community builders," says Susie. "We train students in leadership, reconciliation, justice, cross-cultural relating, and more. But fundamentally we call them to become lovers of God and lovers of people."
Susie's missional call has included Sierra Leone, Guatemala, Bulgaria, Barbados, and East Asia. She has graduated with a Master of Arts in Global Leadership from Royal Roads University.