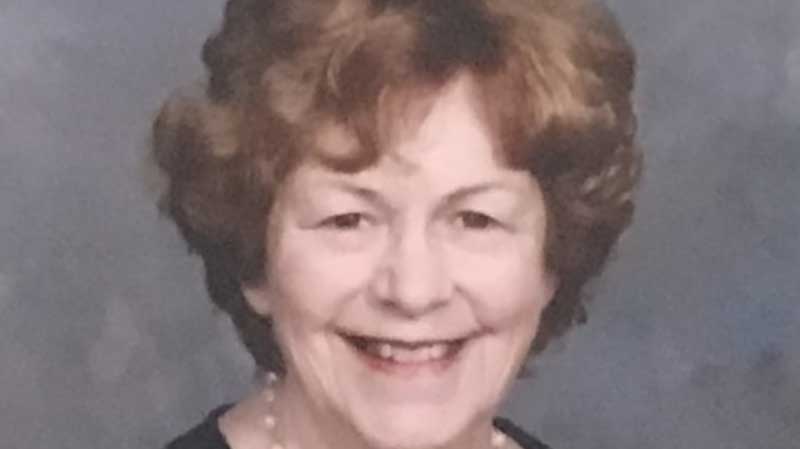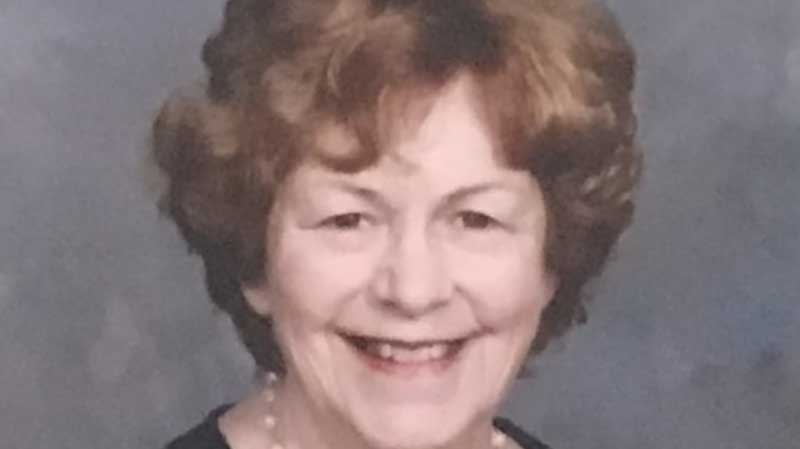 Sue Ellfeldt
Staff Development Specialist
National Resource Team
Staff since: 2004
Sue provides pastoral counselling and personality assessments for InterVarsity staff upon request. She advises camp and campus workers with regard to mental health issues pertaining to campers and students.
She appreciates being able to support the work of InterVarsity staff in frontline ministry. Sue has a background as a Marriage and Family Therapist (private practice) and as a Professor of Counselling at Tyndale University and Seminary.
She enjoys horseback riding for fun. An important Bible passage to her is Romans 8:31-39 (NIV): What, then, shall we say in response to these things? If God is for us, who can be against us?