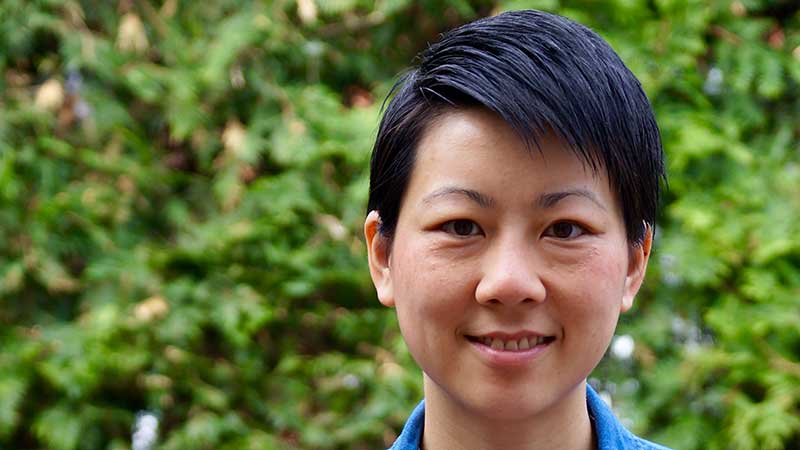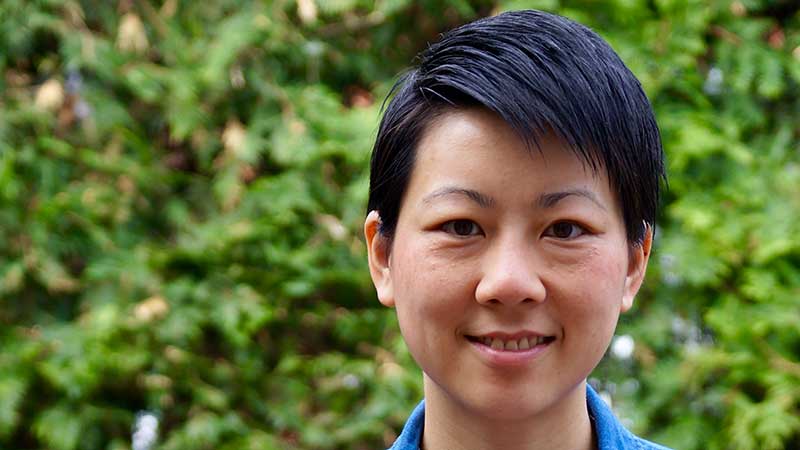 Shu Yin Wong
Associate Director of Strategic Growth & Planning, Campus Director, Acting IV Missions Director
Quebec & Newfoundland
Staff since: April 2005
Shu Yin loves staff and students because God loves them first. She equips staff and students to live out the gospel of Jesus Christ on campus and throughout the world.
She loves seeing staff and students encounter God's love and truth. Her educational background includes studying human resources and religion.
One of her favourite things to do is watch documentaries. An impactful Bible verse for her is Romans 3:22-24 (NIV): This righteousness is given through faith in Jesus Christ to all who believe. There is no difference between Jew and Gentile, for all have sinned and fall short of the glory of God, and all are justified freely by his grace through the redemption that came by Christ Jesus.