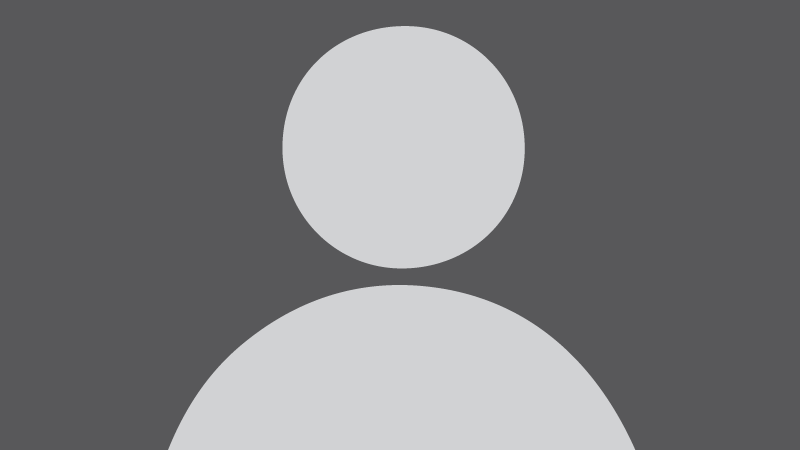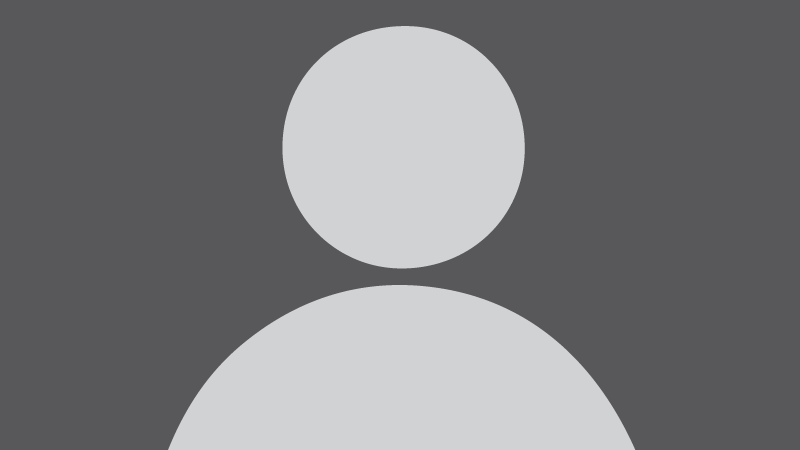 Sherri Goethe
Staff Director
Alberta
Staff since: September 1998
Sherri oversees InterVarsity's campus ministry in Alberta. She equips staff to help young people understand the goodness of the good news of Jesus.
She loves to see God transform students' lives – so they live whole, true and purposeful. She has a background as a band teacher and has volunteered at Pioneer Camps since she was a teenager.
Sherri enjoys sitting or walking quietly in beautiful places (the ocean beach is probably her favourite) and lately she has been learning to play the banjo. One of the passages that most inspires her is is Luke 4:18-19.