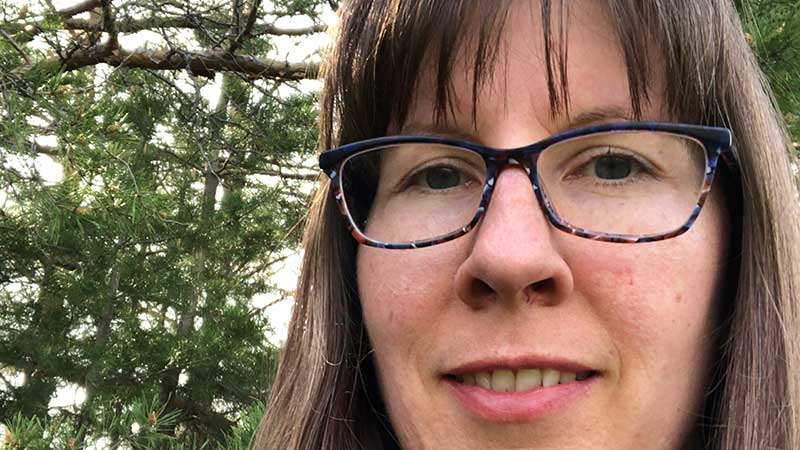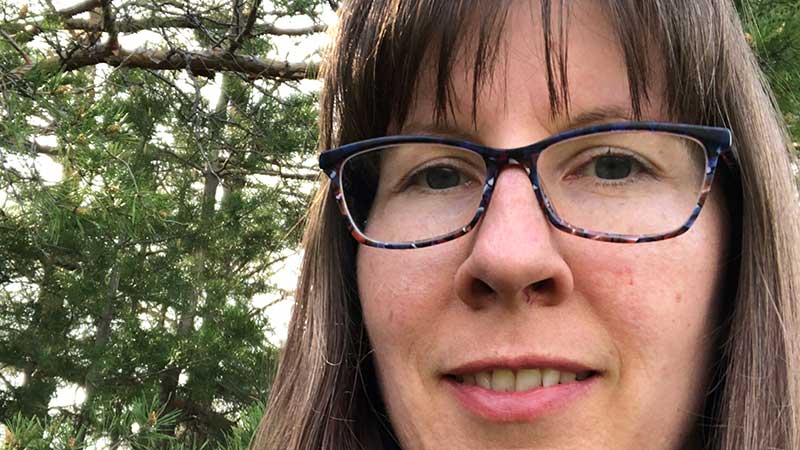 Sharon Steward
General Director (co) & Cook
InterVarsity Pioneer Camp Manitoba
Staff since: January 2017 (summer staff since 2012)
Sharon upholds the culinary ministry aspects of camp – doing more than feeding people great food, but also bringing them together in community. She also manages special projects including communications and social media, building project details, creating a cookbook and the Community Food Share project.
Sharon loves that living and working in community allows us to get down to real life, unmasking our real selves and real problems. She has a background in culinary arts in many settings, including as a Chef Instructor at Red River College.
Hospitality is her favourite! Her go-to Bible passage is Romans 8:26-39.