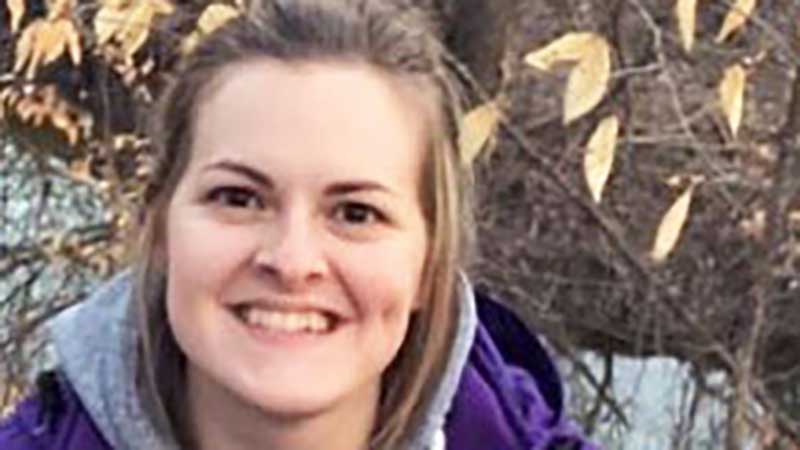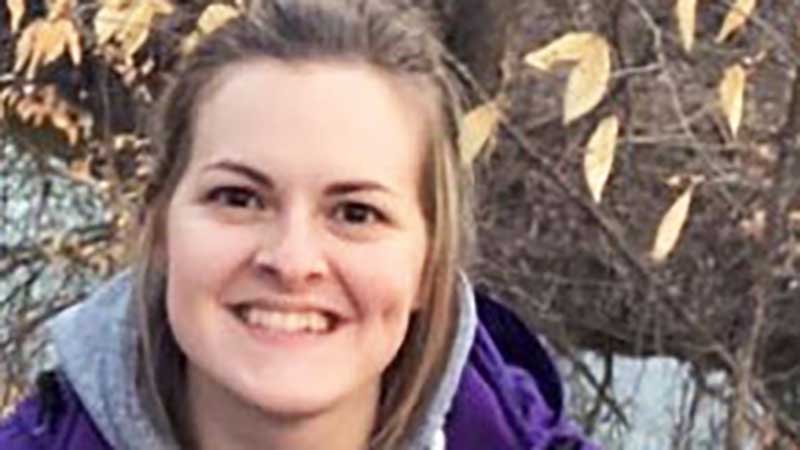 Sarah Tyers
Office Administrator, National Campbrain Administrator
InterVarsity Circle Square Ranch Grand River
Staff since: 2012 (summer camp staff since 2007)
Sarah provides customer service and registration support to camper families, as well as participates in discipleship and helping out in a variety of other ways around the Ranch. She also administers the Campbrain system for seven other InterVarsity camps.
She loves that at camp, kids and teens come together from all walks of life to experience community, adventure, and enter a caring atmosphere that opens them up to learning about God's love.
Sarah enjoys being outside and going for summer walks. Her go-to Bible verse is Proverbs 3:3 (ESV): Let love and faithfulness never leave you; bind them around your neck, write them on the tablet of your heart.