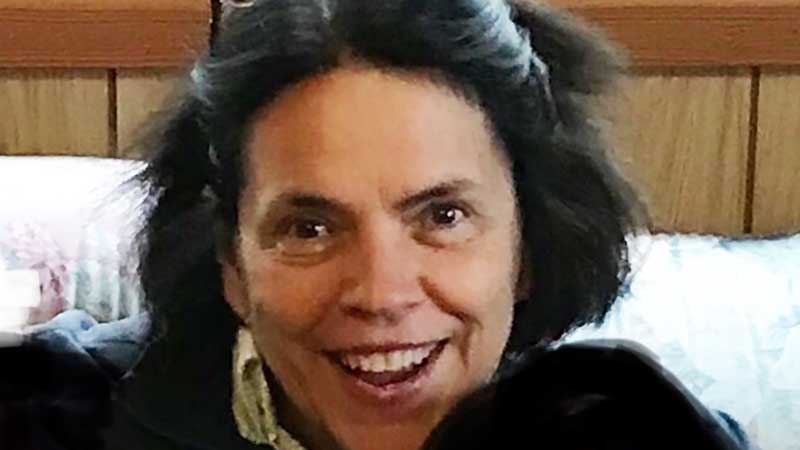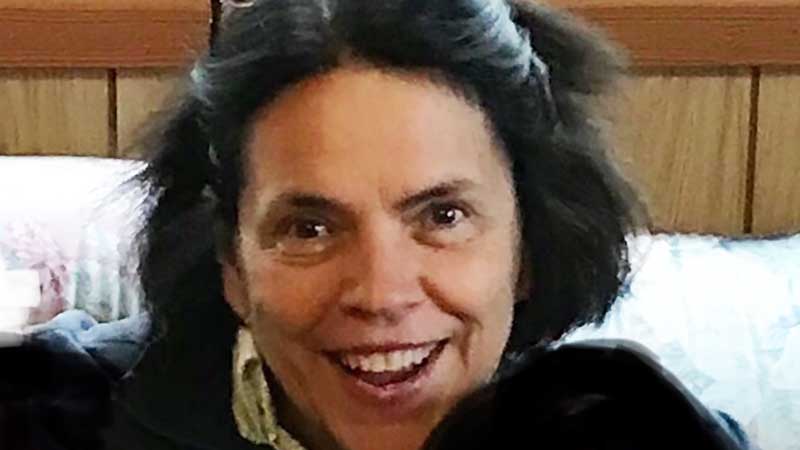 Ruth Lewis
Alumni Development Manager, Ministry Partnerships
National Resource Centre
Has been on staff with InterVarsity since: August 1980
Ruth gives leadership to staff at both Pioneer Alberta sites: the Lodge in Sundre and the Ranch in Rocky Mountain House. She has extensive experience in various leadership roles in camp and student ministry.
Ruth feels a profound sense of Jesus calling her to influence young people for the kingdom of God. Her mission is guided by 2 Timothy 2:2 (NRSV): …and what you have heard from me through many witnesses entrust to faithful people who will be able to teach others as well.
She enjoys golf and travelling in her spare time.