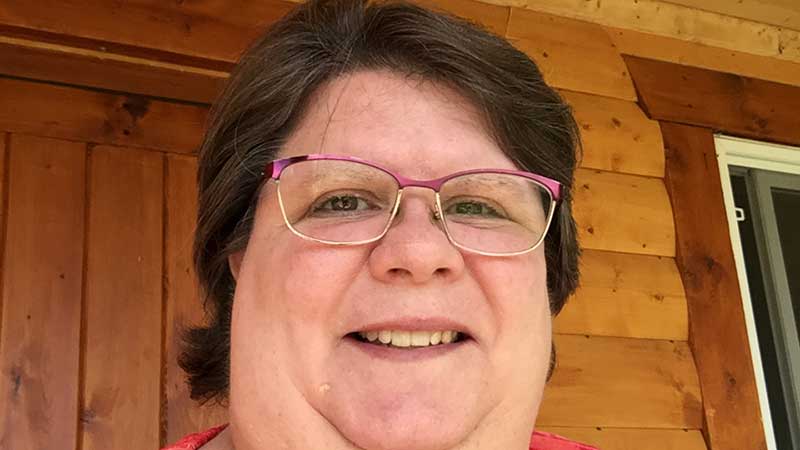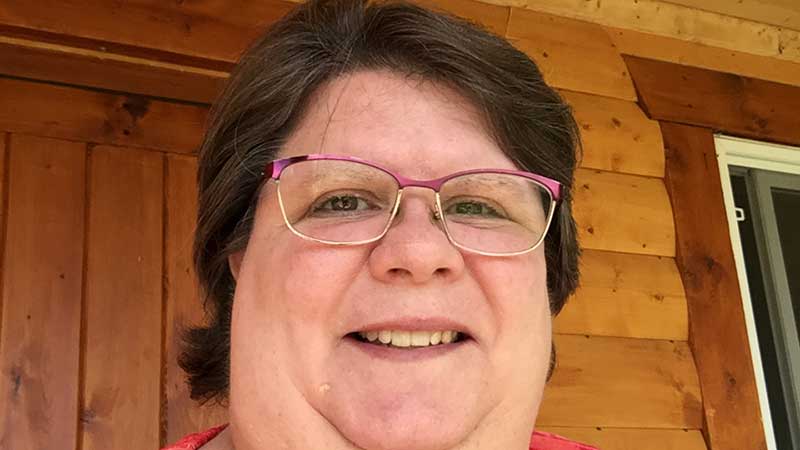 Roberta Christianson
Office Administrator
InterVarsity Circle Square Ranch Halkirk
Staff on site since: 1992
Roberta manages the camp office including assisting camper families with registration, managing retreat bookings and staff applications.
She loves contributing to a place where kids can come to feel safe and learn that God is real and that he loves them.
Roberta has been riding horses and going to camp since childhood. She enjoys growing flowers. He go-to Bible verse is Matthew 6:26 (ESV): Look at the birds of the air: they neither sow nor reap nor gather into barns, and yet your heavenly Father feeds them. Are you not of more value than they?