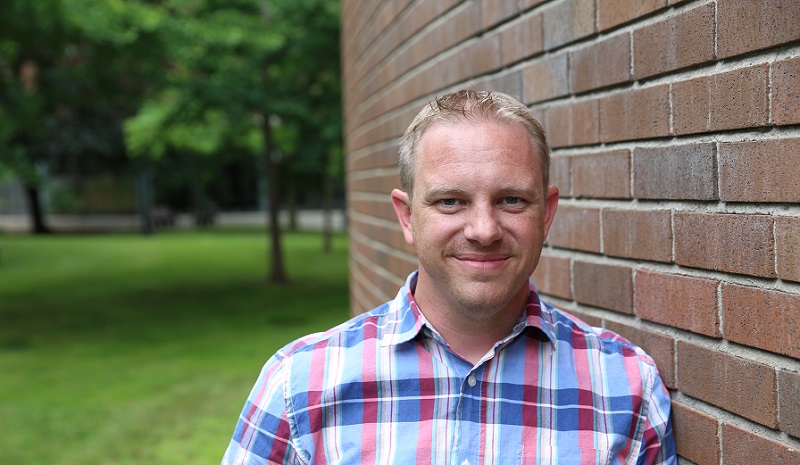 Peter Ott
National Director of Campus Ministry
Staff since: December 2002
Peter began his involvement with InterVarsity as a university student where he had a profound encounter with God that changed the trajectory of his life. He later joined InterVarsity back in 2002 as the campus staff at McMaster University, has been a senior campus leader since 2010 and has served in a national role on campus since 2017.
"I believe that God is at work on campus raising students from the dead. Our job on campus is to believe it, see it, and then join in. It is so rewarding to form communities that partner with the Spirit as God searches for, finds, and transforms the lives of students, impacting individuals, whole communities, and the campus itself."
Peter holds a degree in Biochemistry from McMaster University and a M.Div from McMaster Divinity College. Peter currently lives in Hamilton with his wife Danielle and two kids, Ben and Annika. He enjoys watching hockey and has become accustomed to the disappointment inherent in being a fan of the Toronto Maple Leafs.