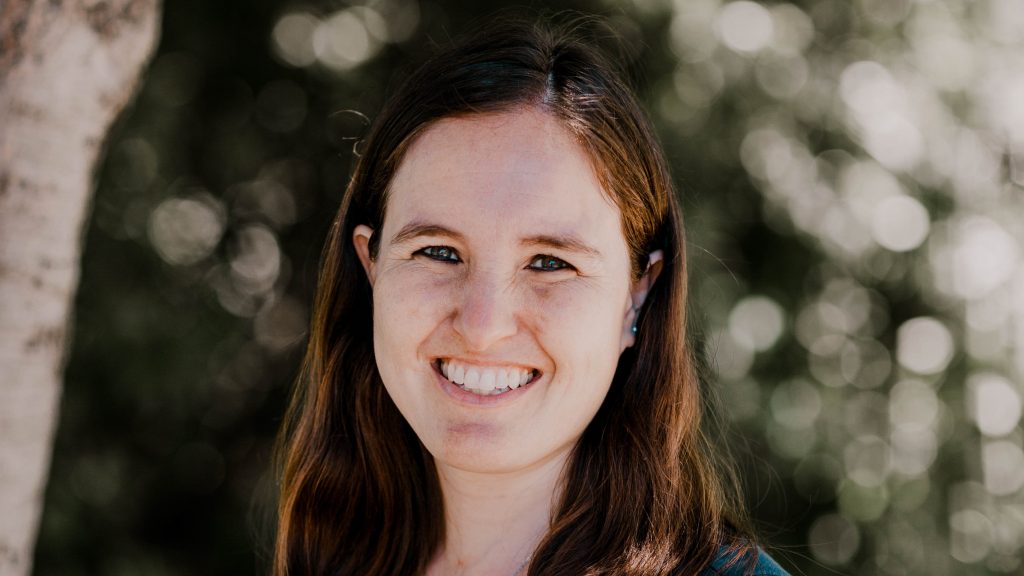 Patricia (Tricia) Pearring Chen
Campus Minister
Simon Fraser University
Staff Since: July 2021. Tricia loves helping students discover Jesus for the first time. She empowers them to take risks in sharing their faith, and through a partnership with the Holy Spirit, she prays for, encourages, and supports them to live into the kingdom of God fully.
Tricia spent 15 years doing missions works in East Asia, and as a student, she studied Intercultural Studies. She enjoys reading a good book and getting out for a run.
She is inspired by Roman 5:5. The Message Translation. We can't round up enough containers to hold everything God generously pours into our lives through the Holy Spirit!