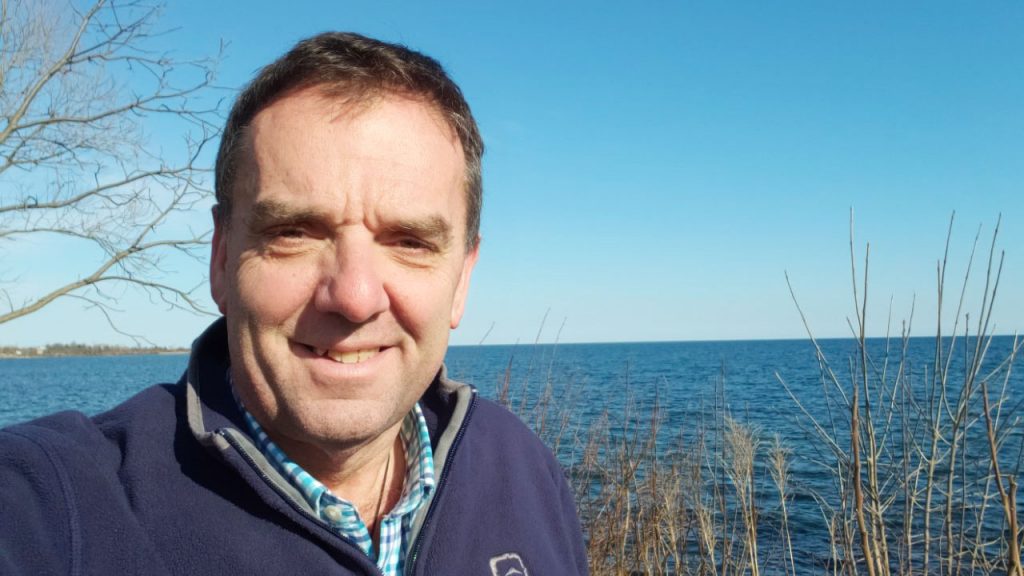 Nigel Pollock
President
National Resource Team
With 30 years of student ministry experience around the world, Nigel is passionate about relating faith to culture, applying the Bible to the whole of life and encouraging students to become people of influence in every area of life.
"We need to help young people live undivided lives so they can make connections between faith and study. There is a great opportunity in high school and camp to break down the sacred secular barrier that has such an adverse impact in western thought. Our witness on campus needs to be academically credible, thoughtful and engaged. Student groups on campus do not exist to be support groups on the fringes, they must be catalysts for change at the centre."
Nigel became InterVarsity's 10th president on Sept. 1, 2018, just as the mission entered into its 90th year of ministry. Prior to coming to Canada, Nigel served for 12 years as National Director for InterVarsity's sister movement in New Zealand, the Tertiary Student Christian Fellowship. Prior to that he served for 18 years with the University and Colleges Christian Fellowship in the United Kingdom.
Nigel and his wife, Ailsa, have three adult sons, Luke, Jamie and Craig. An experienced field hockey coach, Nigel enjoys many sports, photography the occasional TV series.