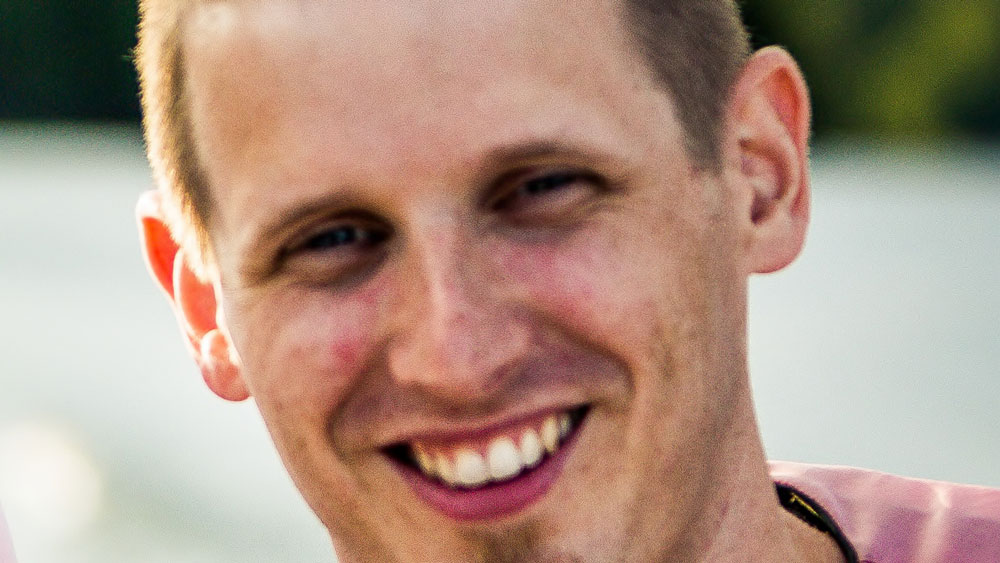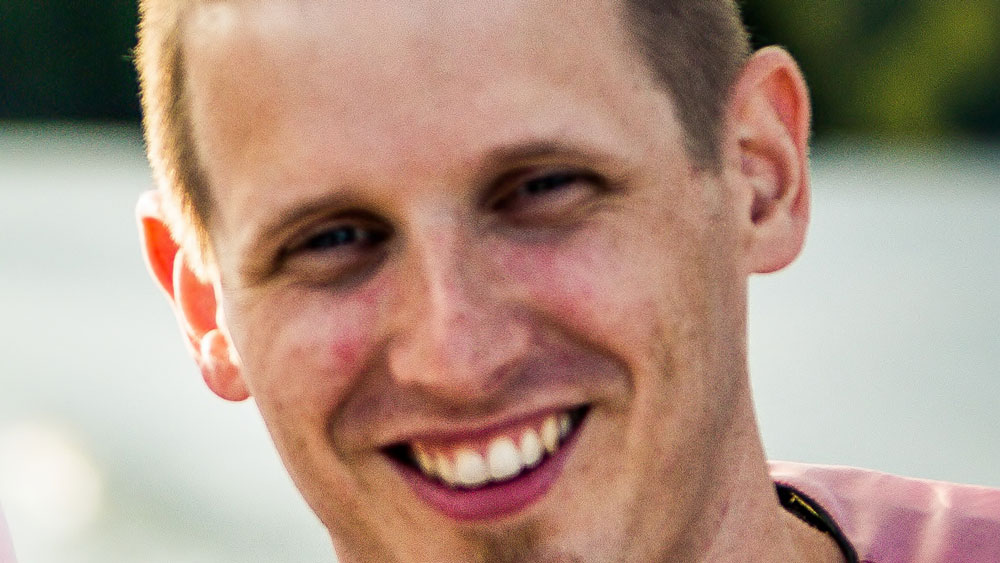 Nathan Thompson
Director of Communications and Marketing
National Resource Team
Staff since: January 2011
Nathan helps lead a team of communicators who work with staff and students across Canada to share stories of how God is at work. He and his team have the privilege of supporting, resourcing, and providing tools to amplify the efforts of staff working on the front lines of ministry at camp, high school, university, and in the workplace.
His team produces the national blog, as well as InterVarsity's Facebook and Instagram accounts.
Nathan studied marketing & communications and is a graduate of Arrow Leadership. He has almost 15 years of experience in communications and student ministry. You will likely catch him cheering for the Raptors, playing ultimate frisbee, or trying to keep up with his three sons! Mark 4:33 (The Message) is a verse that has encouraged Nathan in his role: With many stories like these, [Jesus] presented his message to them, fitting the stories to their experience and maturity. He was never without a story when he spoke.