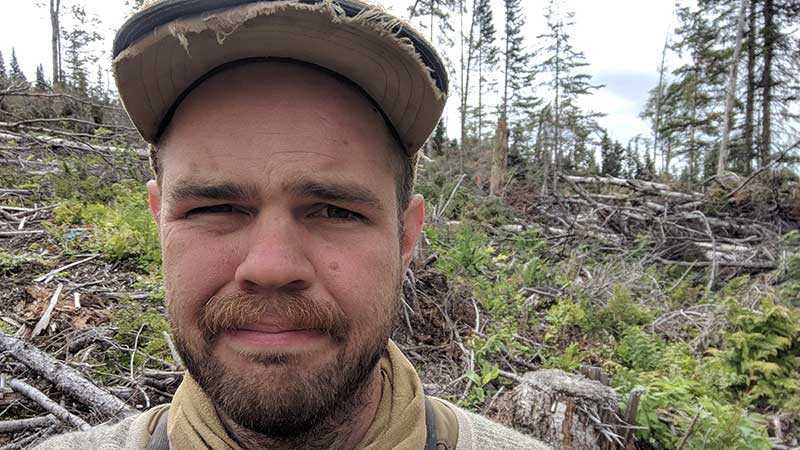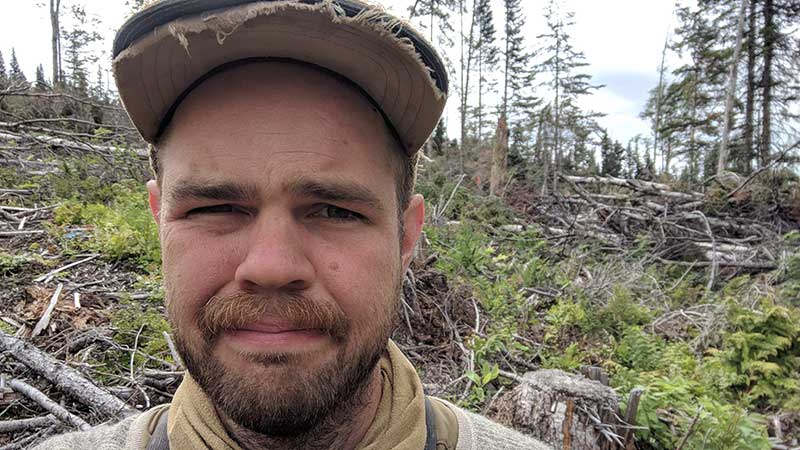 Nate Rempel
Program Director
Pioneer Camp Manitoba
Staff since: January 2020
Nate organizes the summer program for Pioneer Camp Manitoba. He also works with summer staff throughout the year, creating community and opportunities for discipleship.
He is passionate about young people growing in leadership and learning to participate in the life of the church and their communities.
Nate has experience working at summer camps and as a youth program leader at church. He enjoys playing his guitar. One of his go-to Bible verses is Psalm 37:24 (NASB): ..the Lord is the One who holds his hand.