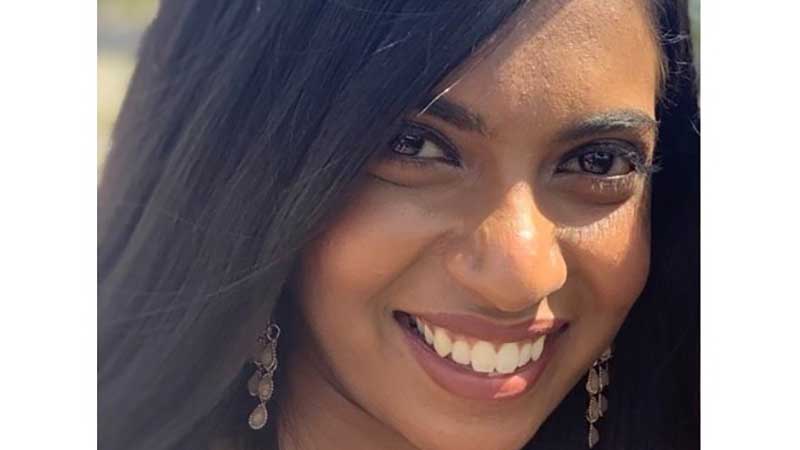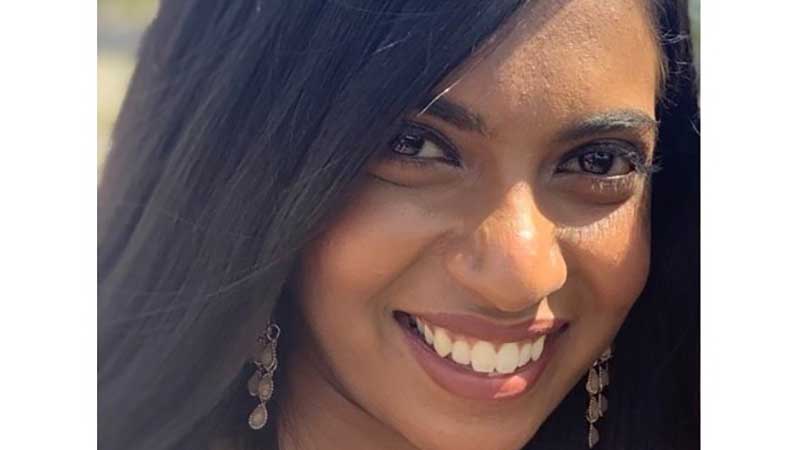 Nandita Baskar
Accountant
National Resource Team
Staff since: July 2018
Nandita handles the accounting and financial reporting for campus ministry. She has years of experience in a variety of finance settings.
She is thrilled to work for an organization that gives students an opportunity to have Christian community on campus. Nandita considers it an honour to serve the incredible team of passionate campus staff.
When not working, Nandita enjoys exploring new cities and neighborhoods. Her go-to Bible verse is Romans 8:28 (NIV): And we know that in all things God works for the good of those who love him, who have been called according to his purpose.