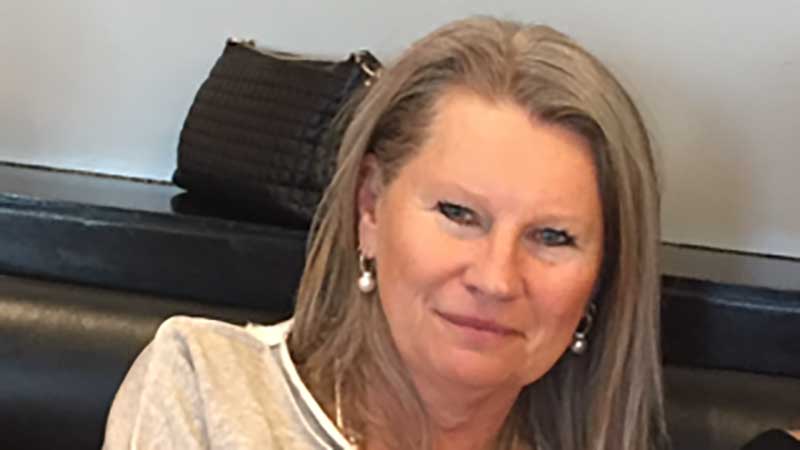 Nancy Cunningham
Hospitality & Housekeeping Coordinator
InterVarsity Pioneer Camp Alberta
Staff since: 2018
After marrying InterVarsity staff member, Gordy, in 1974, Nancy has long been involved with InterVarsity ministries.
She now serves in hospitality, housekeeping and public relations. She welcomes guests with compassion, whole-hearted courage and joyful authenticity.
She is passionate about living out her trust in and boldness for Jesus to love young people and further the kingdom of God.
When not welcoming people with open arms, you can find Nancy on the golf course. Her go-to Bible verse is Proverbs 3:5 (ESV): Trust in the Lord with all your heart, and do not lean on your own understanding.