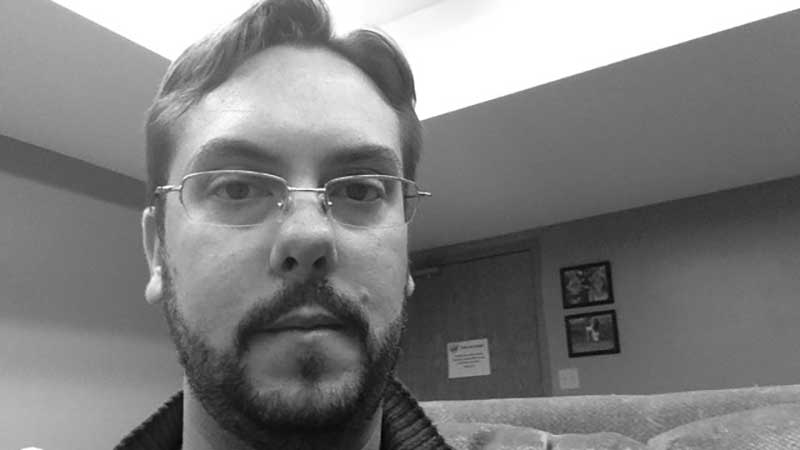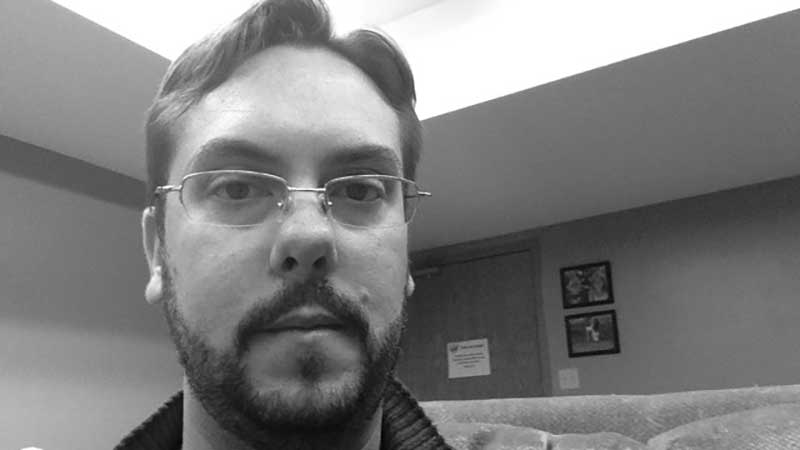 Matt Lindo
Staff Director
Southwestern Ontario
Staff since: 2004
Matt comes alongside students, ministry partners and staff in growing InterVarsity's ministry across southwestern Ontario.
He loves connecting people to Jesus while being able to trust in God's leadership. It's a joy to Matt to think about the impact that transformed students and graduates have for God's kingdom around the world.
Matt enjoys cooking in the kitchen. A Bible passage that has deeply impacted him is Luke 24:13-35 (on the road to Emmaus).