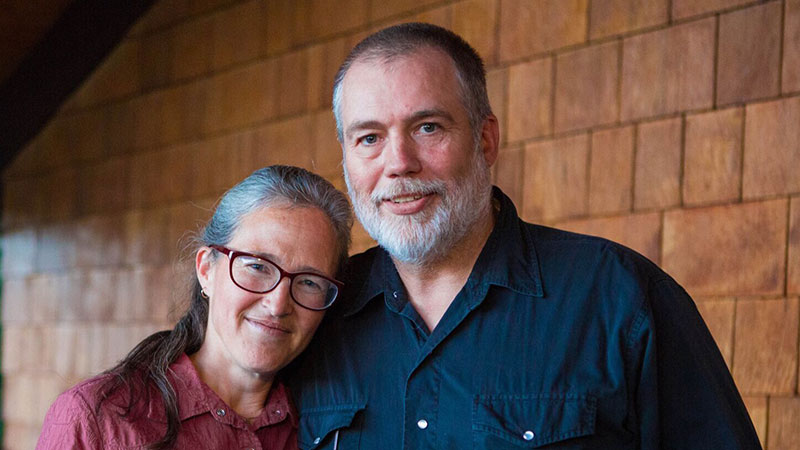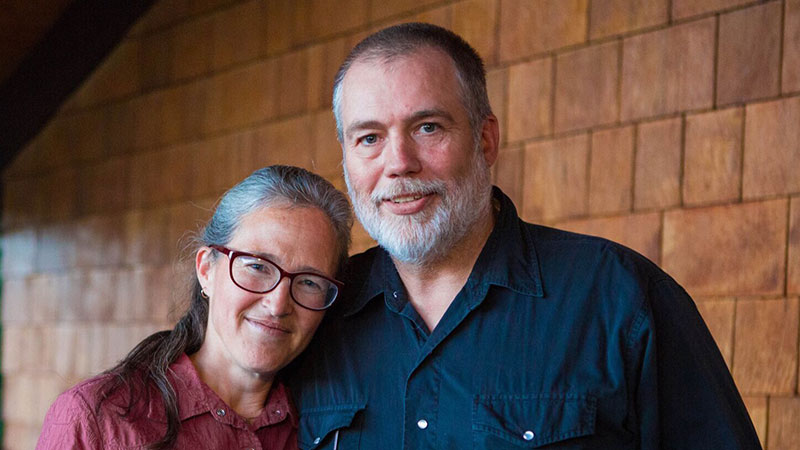 Martha Ould
Food Services Manager - Rocky Mountain House
InterVarsity Pioneer Camp Alberta
Staff since: September 2016
Martha plans, orders, cooks and serves food to hungry campers and guests.
She is passionate about making sure that, wherever people are at, they are loved and have great food. Her hospitality opens the door for people to ask questions about and pursue Christ. Martha has a background studying the Bible and a wealth of camp experience.
When not in the kitchen, Martha enjoys walking. Her go to Bible verse is Romans 15:13 (NIV): May the God of hope fill you with all joy and peace as you trust in Him, so that you may overflow with hope, by the power of the Holy Spirit.