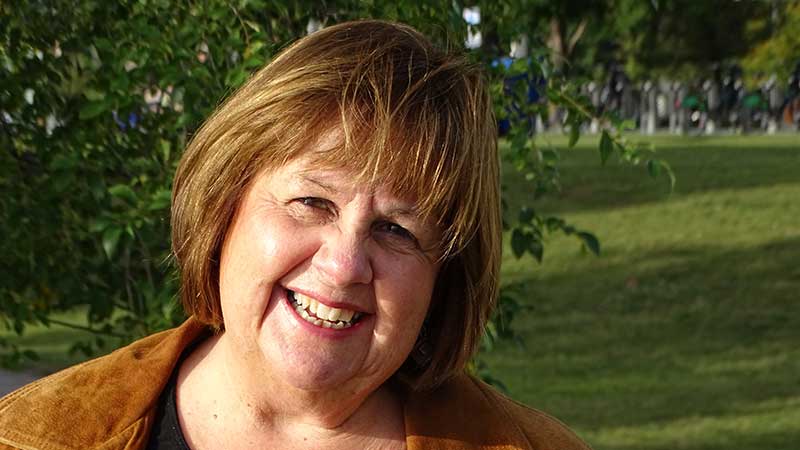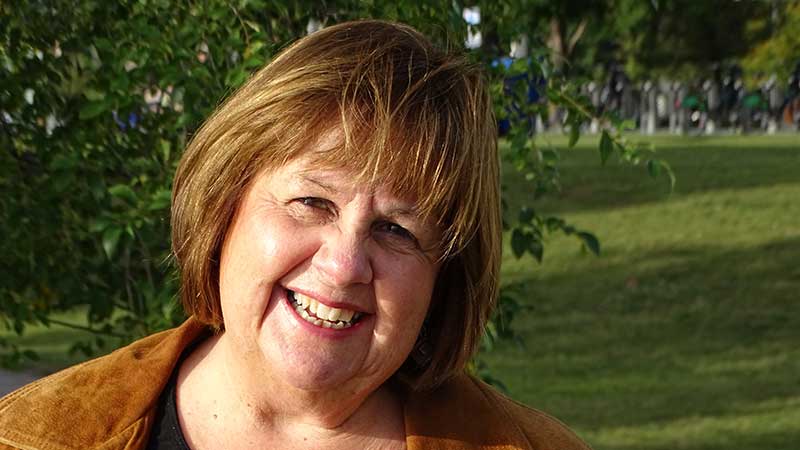 Lynda MacGibbon
Vice President of People and Culture
National Resource Team
Lynda first became involved with InterVarsity as a student in 1979. Learning how to live out her faith in the context of community was transformational and Lynda continually seeks out ways for all people – especially youth – to have similar experiences.
"When people can engage in authentic and transparent conversations about faith and life – and when God is at the centre – everyone's lives begin to change. I love to see that unfold, particularly in the lives of young people."
Lynda holds a Bachelor of Journalism from the University of King's College and has practiced both journalism and public relations for more than 20 years. In 2003, she joined InterVarsity full time as the Campus Ministry Director in New Brunswick and PEI. In 2011 she moved to Toronto to take on the national communications role so she could tell the stories of what God is doing in and through InterVarsity across Canada and throughout the world.